In yesterday's MLB action, AL East tensions were high as Toronto shut out Boston 8-0 at home for their third win of the week. It looked as if Toronto rookie pitcher Marcus Stroman was on his way to a no-hitter, but Boston's Shane Victorino put an end to the youngster's dreams in the seventh inning. Stroman allowed just one hit and struck out 7 batters, allowing Toronto to control the momentum and build a decisive lead. Juan Francisco led the way on offense with a homer and four RBIs, while Melky Cabera drove in another pair of the Blue Jays' 8 runs. Next up, the Blue Jays will close out the week with a three game series against the Yankees before heading to Boston for a three game road stretch against the Red Sox.
Around the league, it was all about the mound as pitchers led the day's top performers. Milwaukee's Matt Garza, Philadelphia's Cole Hamels, and Wei-Yin Chen of the Orioles all had strong showings, but you'll have to hit the jump for the complete rundown of yesterday's cleats that won.
Riley Jones is a freelance writer from Charlottesville, VA and a contributor to Sneaker Report. With an unshakable affinity for basketball and all things pop culture, he can be found on Twitter @rchrstphr.
RELATED: The Shoes That Won Last Night: Rory McIlroy Leads Open Championship
RELATED: The Shoes That Won Last Night: Carlos Santana Leads Indians Past Twins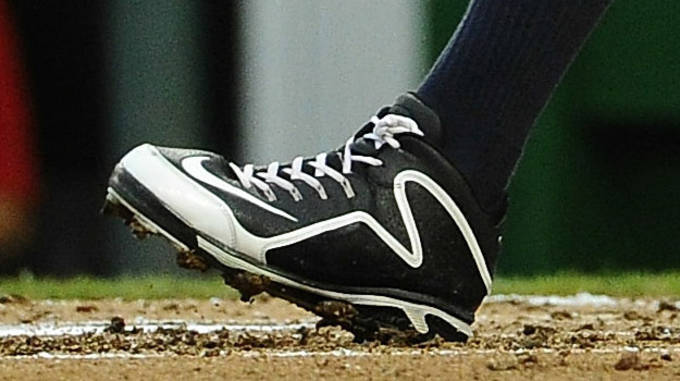 Khris Davis Homers, Drives in 2 Runs in the Swingman MVP 2 
Shoe: Nike Swingman MVP 2
Player: Khris Davis
Game: Milwaukee vs. NYM
Key Stat: 2-3, 1 HR, 2 RBI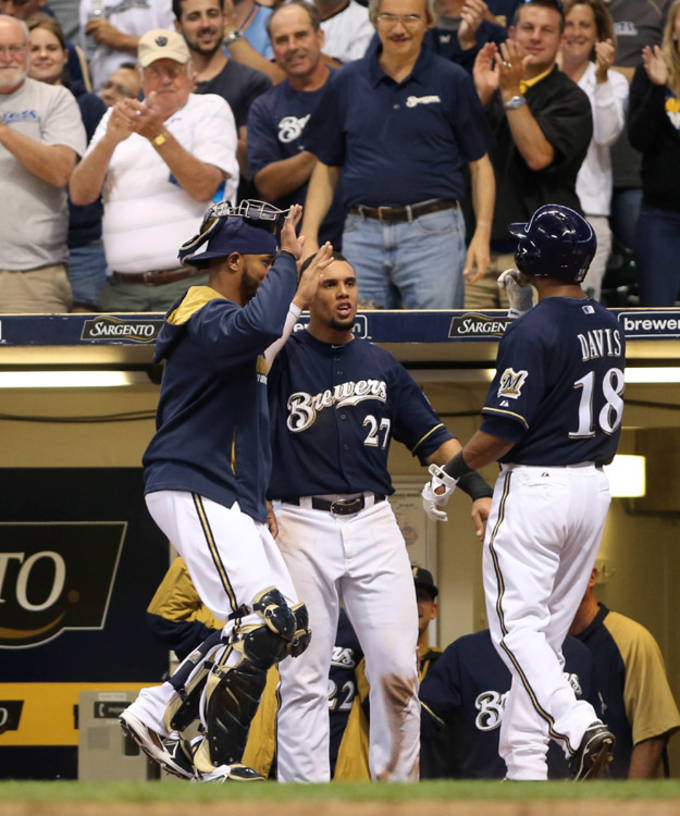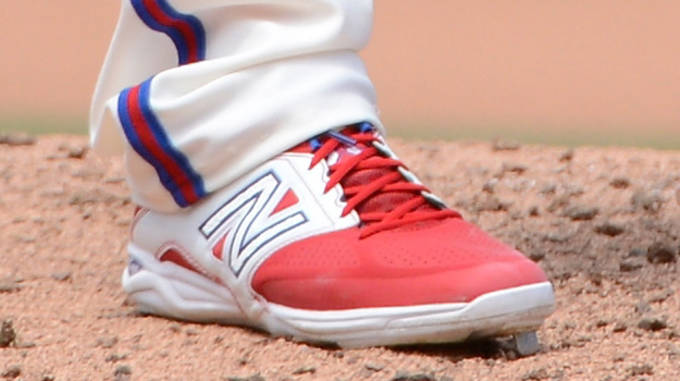 Cole Hamels Gets the Job Done in the NB 4040v2
Shoe: New Balance 4040v2
Player: Cole Hamels
Game: Philadelphia vs. San Francisco
Key Stat: 8 IP, 6 H, 1 ER, 10 K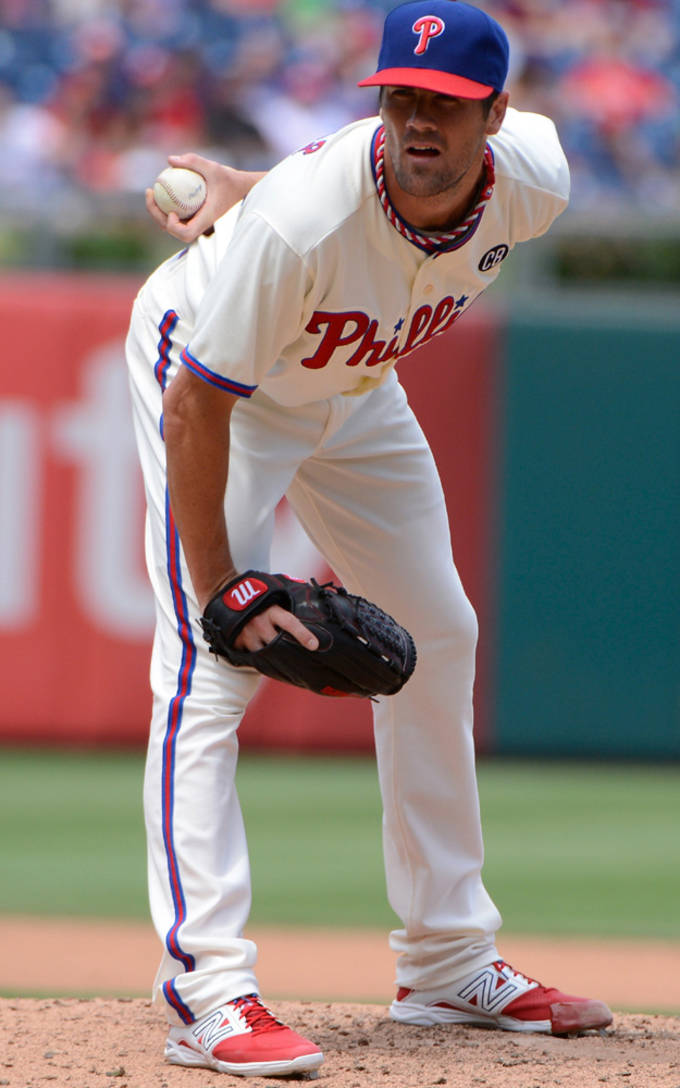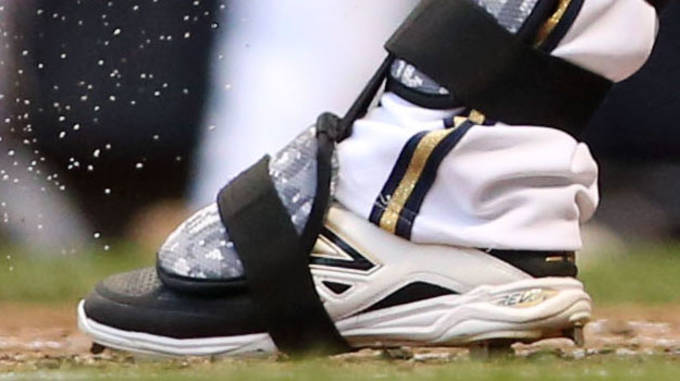 Jonathan Lucroy Has Another Strong Night in the NB 4040v2
Shoe: New Balance 4040v2
Player: Jonathan Lucroy
Game: Milwaukee vs. NYM
Key Stat: 2-4, 1 HR, 2 RBI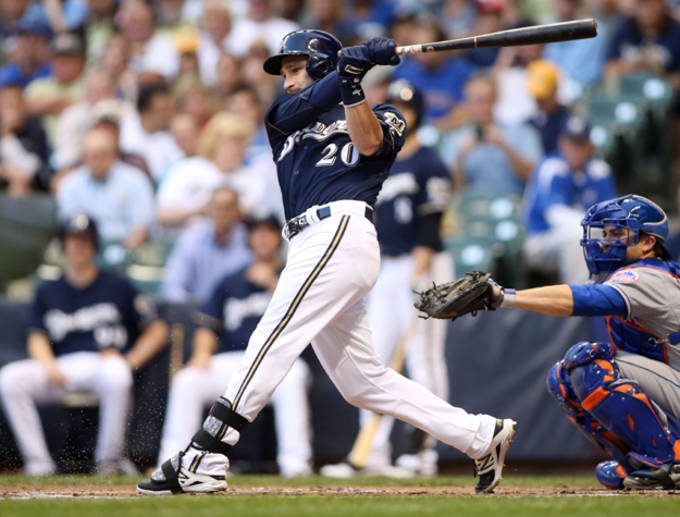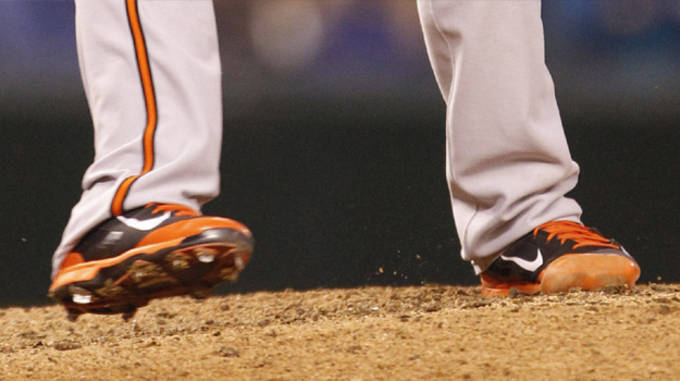 Wei-Yin Chen Keeps O's on Top in the Huarache Pro

Shoe: Nike Air Huarache Pro Mid
Player: Wei-Yin Chen
Game: Baltimore vs. Seattle
Key Stat: 8 IP, 5 H, 0 ER, 3 K
$60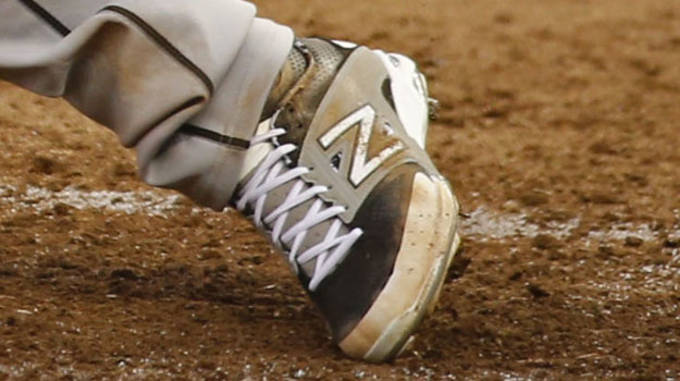 Adam Eaton Has 2 RBIs in the NB 4040v2
Shoe: New Balance 4040v2
Player: Adam Eaton
Game: CHW vs. Minnesota
Key Stat: 3-5, 2 RBI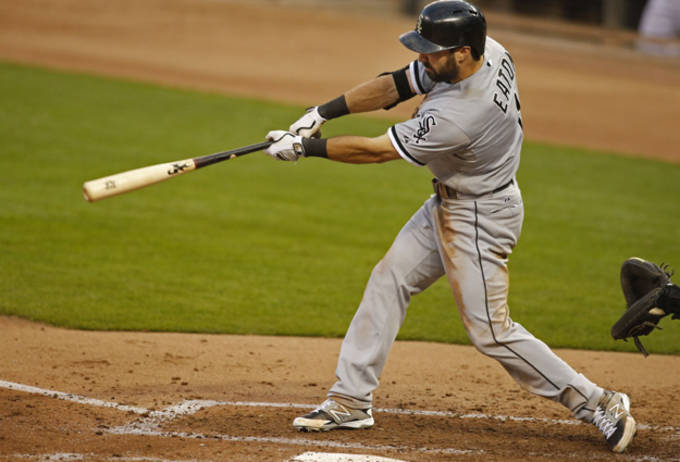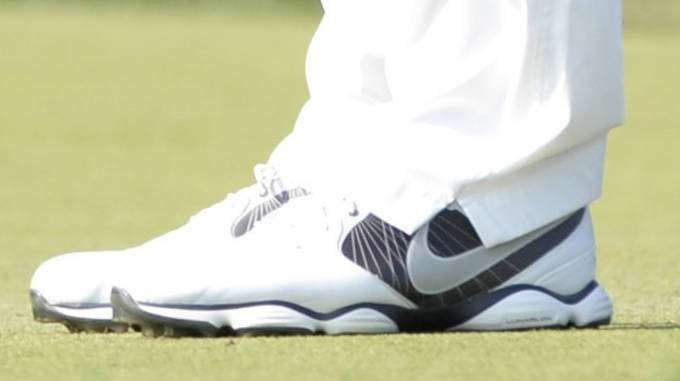 Michael Putman Leads Canadian Open in the Nike Lunar Control
Shoe: Nike Lunar Control
Player: Michael Putnam
Game: RBC Canadian Open
Key Stat: 64
$160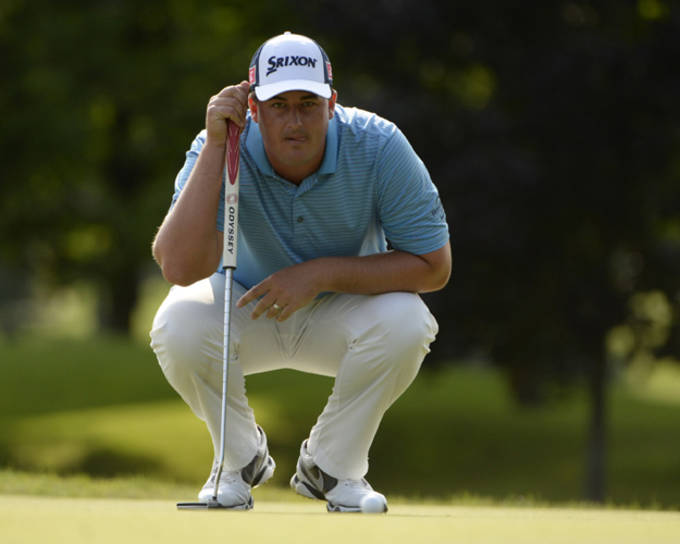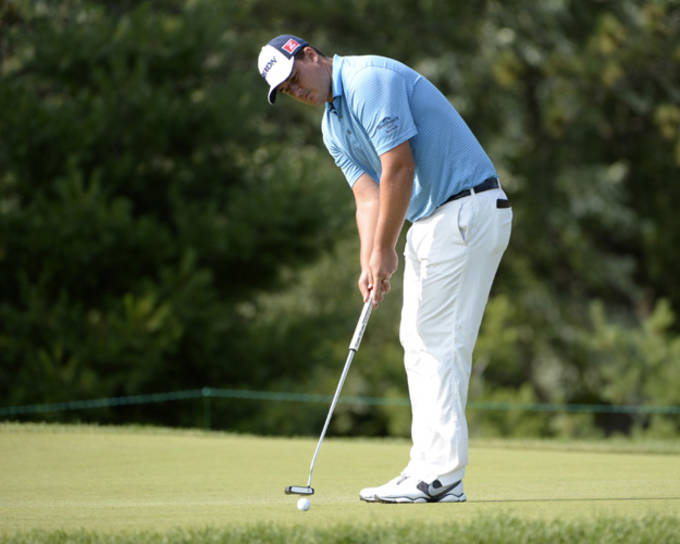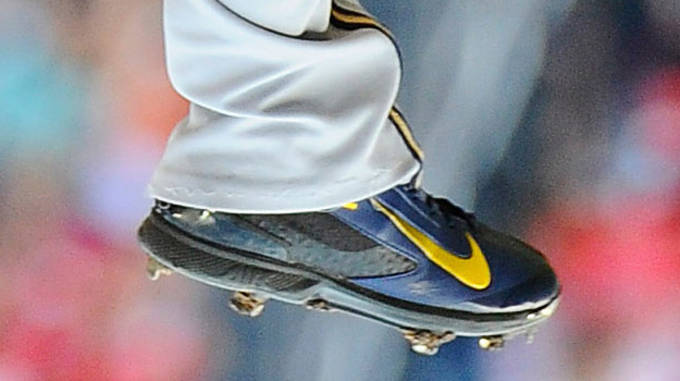 Matt Garza Shuts Down Mets in the Huarache Pro

Shoe: Nike Air Huarache Pro Mid
Player: Matt Garza
Game: Milwaukee vs. NYM
Key Stat: 8 IP, 2 H, 1 ER, 4 K
$60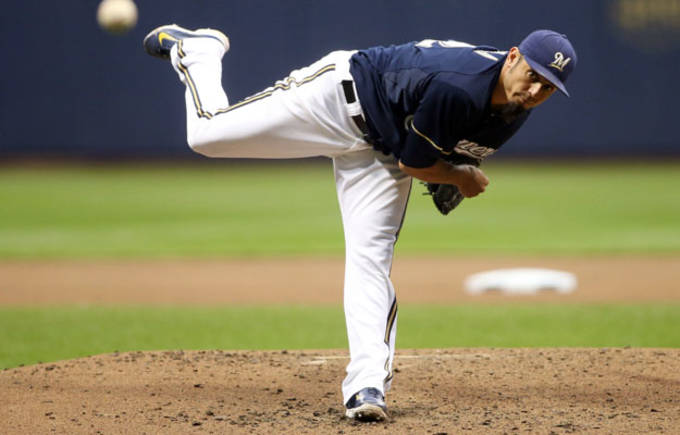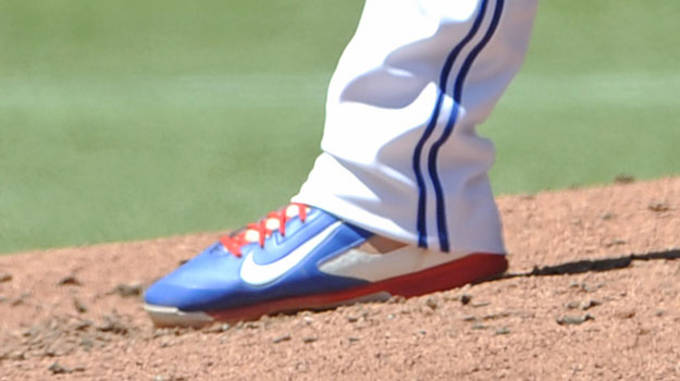 Marcus Stroman Dominates Red Sox in the Huarache Pro

Shoe: Nike Air Huarache Pro Mid
Player: Marcus Stroman
Game: Toronto vs. Boston
Key Stat: 7 IP, 1 H, 0 ER, 7 K
$60