Image via USA Today
That's how you stay on top. The San Francisco Giants extended their win streak to three and remain atop the NL West after last night's 3-1 win over the ice cold Phillies. Pitcher Madison Bumgarner (pictured) was without a doubt the night's top performer, allowing just five hits as he kept Philadelphia silent over an 8 inning stretch. On offense, San Fran was sparked by a huge double from Hunter Pence that drove in each of their three runs. Pence's double came in the 9th inning, after Philadelphia's A.J. Burnett managed to keep the Giants off the board for the first 8 innings. Burnett had 6 strike outs, which bumped him to 48th on the all-time leaders list, but in the end, San Francisco powered through the rain and improved to 57-44 in the process.
Catch all the best cleats and performers from last night, including Miguel Cabrera and Jose Bautista, after the break.
Riley Jones is a freelance writer from Charlottesville, VA and a contributor to Sneaker Report. With an unshakable affinity for basketball and all things pop culture, he can be found on Twitter @rchrstphr.
RELATED: The Shoes That Won Last Night: Rory McIlroy Leads Open Championship
RELATED: The Shoes That Won Last Night: Carlos Santana Leads Indians Past Twins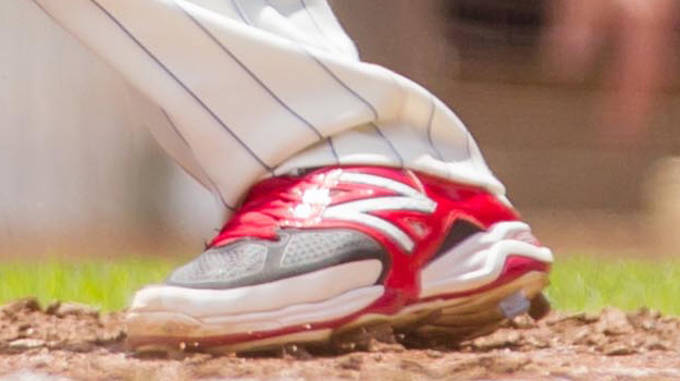 Danny Santana Goes 3-3 in the NB 4040v2
Shoe: New Balance 4040v2
Player: Danny Santana
Game: Minnesota vs. Cleveland
Key Stat: 3-3, 2 R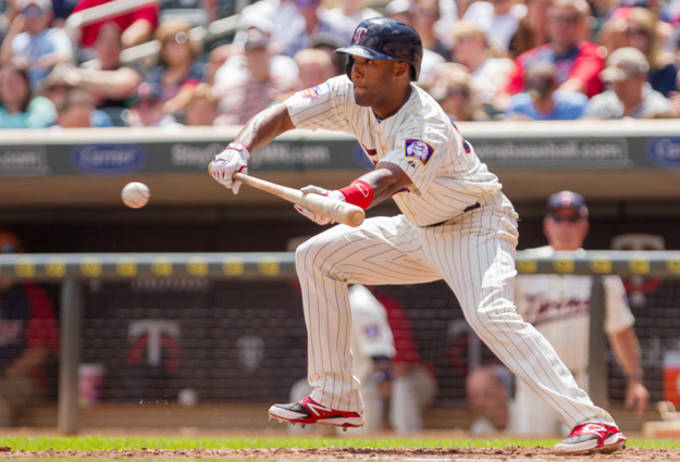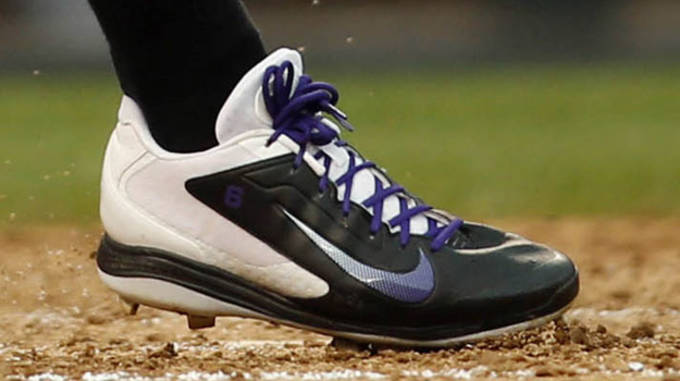 Corey Dickerson Lifts Rockies in the Huarache Pro

Shoe: Nike Air Huarache Pro Mid
Player: Corey Dickerson
Game: Colorado vs. Washington
Key Stat: 2-3, 1 RBI
$60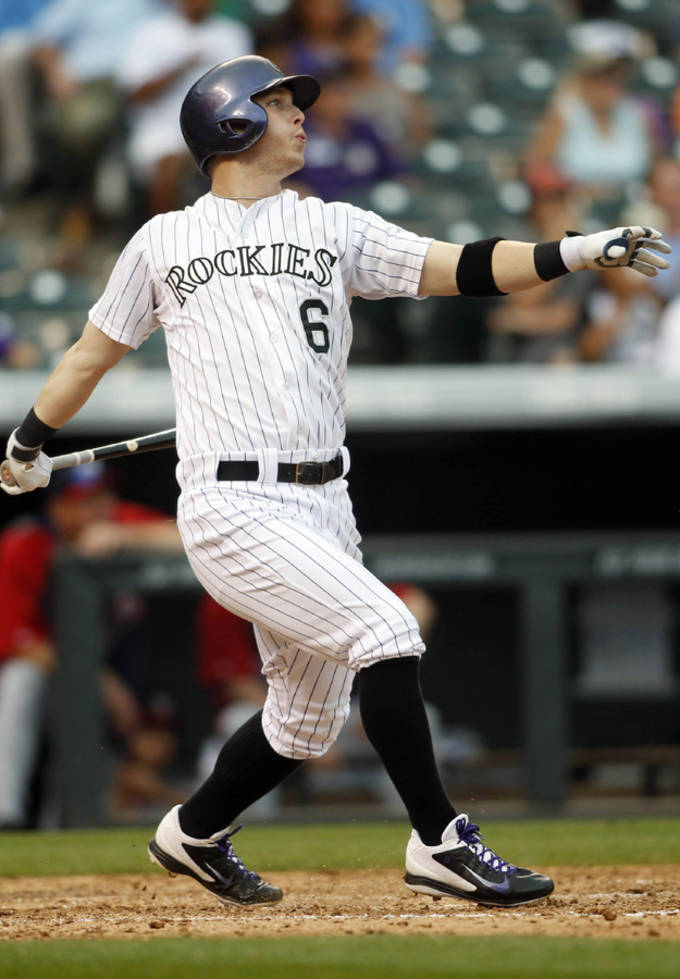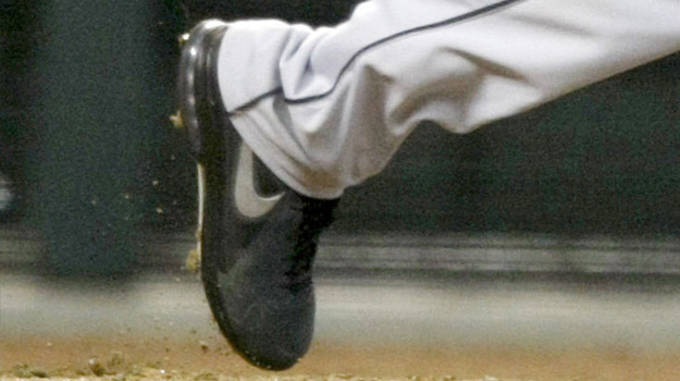 Austin Jackson Drives in 3 Runs in the Air Max MVP
Shoe: Nike Air Max MVP Elite 3/4
Player: Austin Jackson
Game: Detroit vs. Arizona
Key Stat: 3 RBI
$70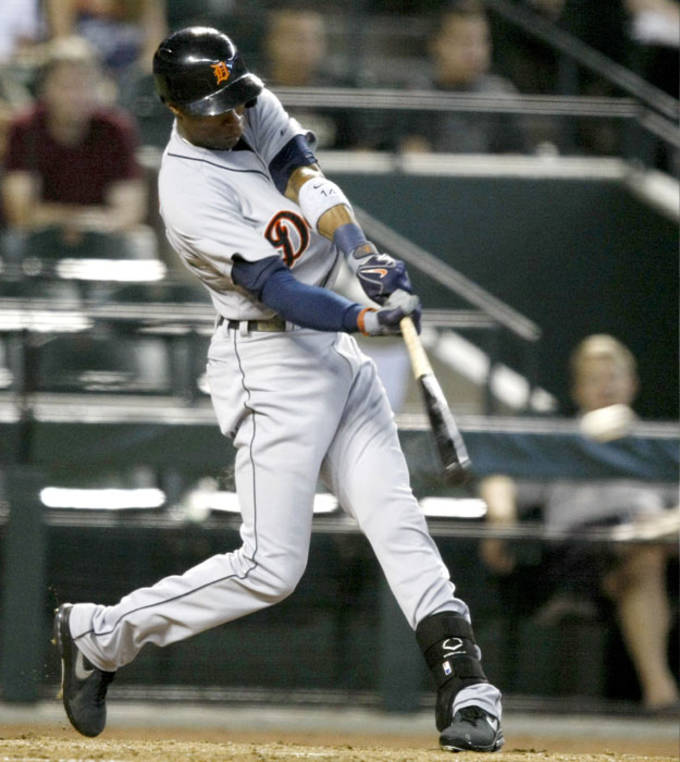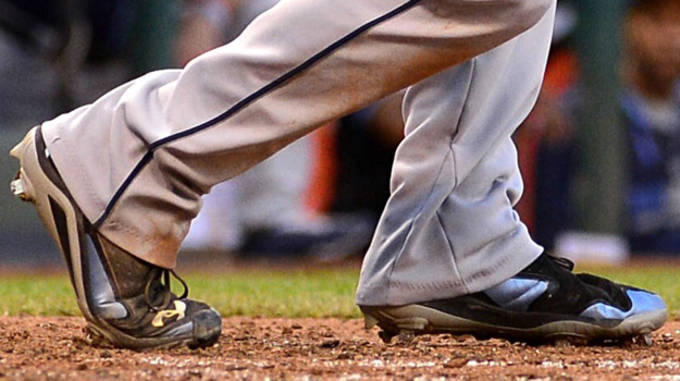 Alex Cobb Shuts Down Cardinals in the UA Yard
Shoe: UA Yard Mid
Player: Alex Cobb
Game: Tampa Bay vs. St. Louis
Key Stat: 6.2 IP, 5 H, 0 ER, 9 K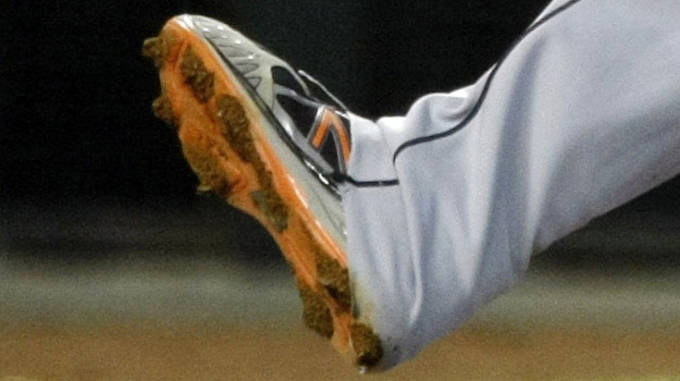 Miggy Cabrera Homers in the NB 3000
Shoe: New Balance 3000
Player: Miguel Cabrera
Game: Detroit vs. Arizona
Key Stat: 1 HR, 3 RBI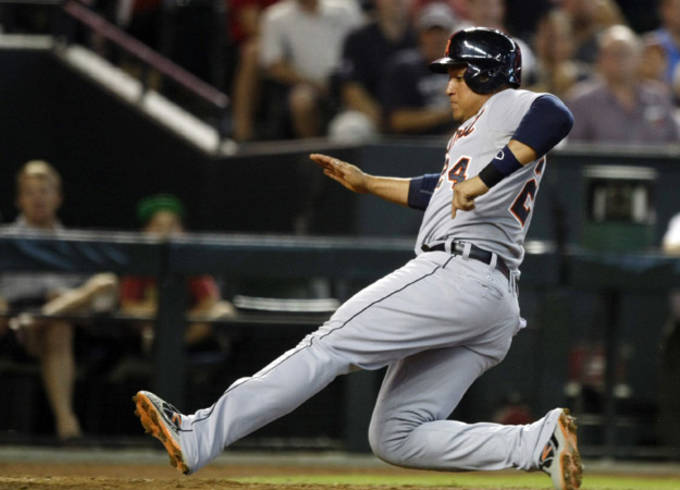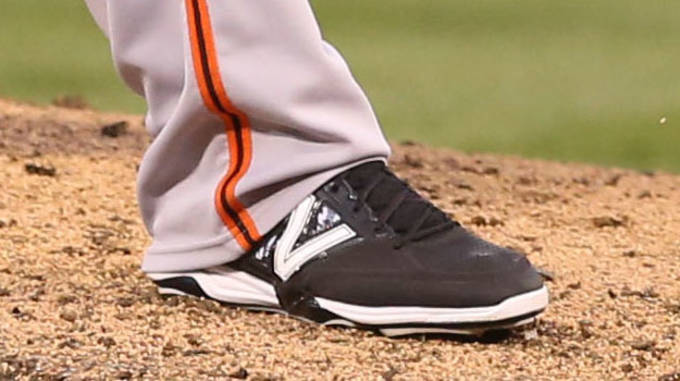 Madison Bumgarner Keeps Phillies Quiet for 8 Innings in the NB 4040v2

Shoe: New Balance 4040v2
Player: Madison Bumgarner
Game: San Francisco vs. Philadelphia
Key Stat: 8 IP, 5 H, 0 ER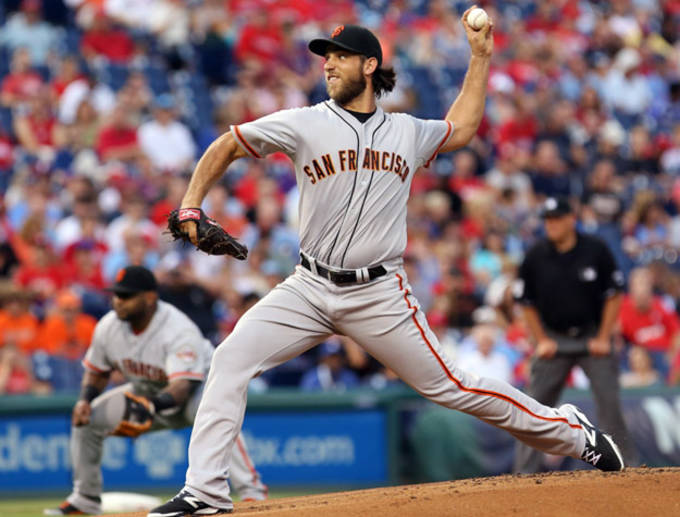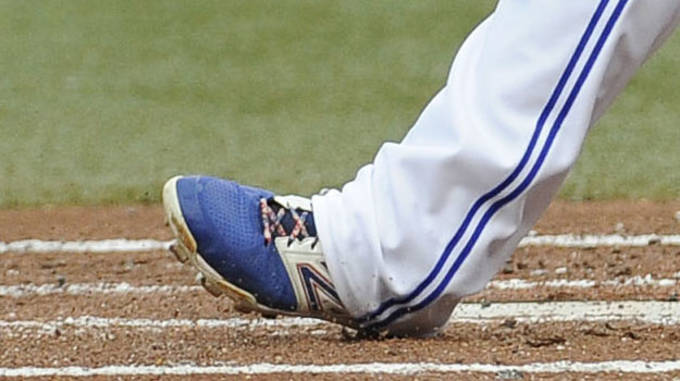 Jose Bautista Homers, Drives in 2 Runs in the New Balance 4040v2

Shoe: New Balance 4040v2
Player: Jose Bautista
Game: Toronto vs. Boston
Key Stat: 1 HR, 2 RBI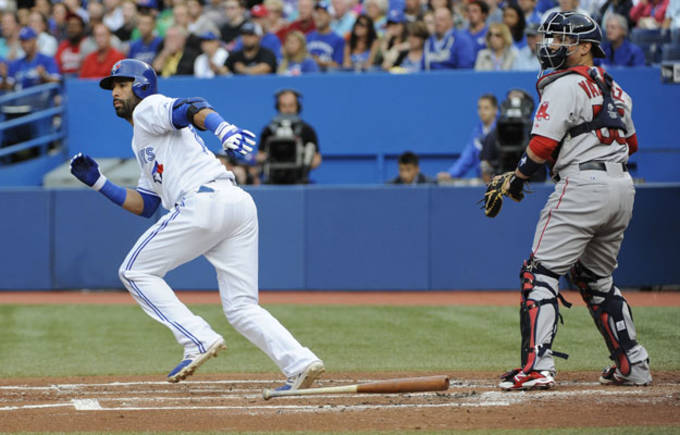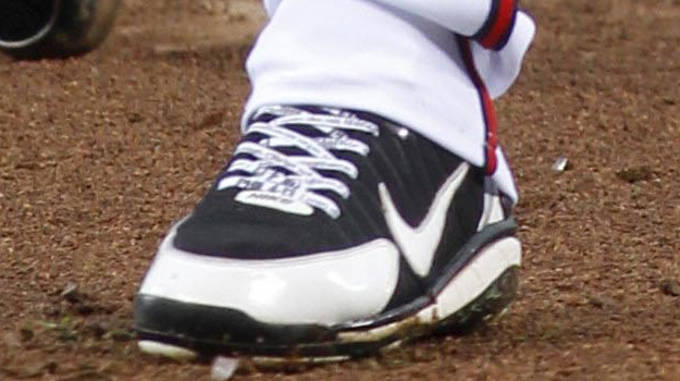 Ervin Santana Holds Down the Mound for Braves in the Huarache 2K4

Shoe: Nike Air Huarache 2K4
Player: Ervin Santana
Game: Atlanta vs. Miami
Key Stat: 7.1 IP, 6 H, 1 ER, 10 K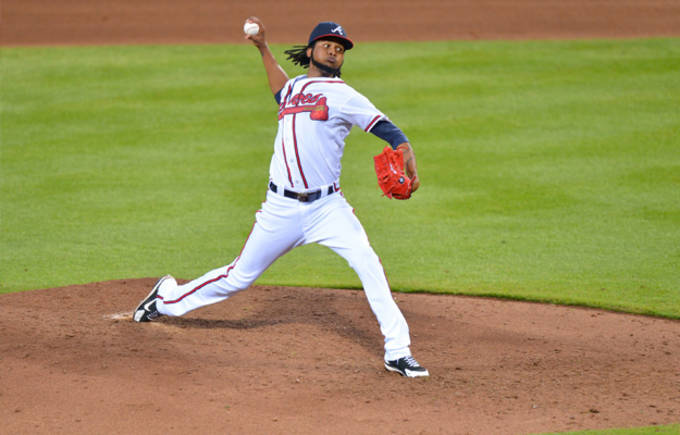 RELATED: The Shoes That Won Last Night: Rory McIlroy Leads Open Championship
RELATED: The Shoes That Won Last Night: Carlos Santana Leads Indians Past Twins