Atlético de Madrid is easily one of the most historic and influential clubs in all of soccer. Founded over 100 years ago back in 1903, it's obvious the history and success of the club has been well documented including multiple European Cup titles, and an Intercontinental Cup title back in 1975. For the first time ever, the reigning Spanish League champs will hit the pitch in a new look designed by none other then the folks at Nike.
The new away kits for Atlético de Madrid mark the first time the club will play wearing grey in their 111 year history. The jersey features three different shades of gray; dark around the neck, lighter at the bottom, and a tonal gray chevron across the chest, that is finished off with red trim. Inside the neck is a pennant tab featuring the Spanish flag and the words, "Campeón del Mundo 1975" or Champions of the World, to represent the clubs greatest achievement, winning the Intercontinental Cup.
Head over to the Nike Store today to pick up this new look and rep for Atlético de Madrid next season.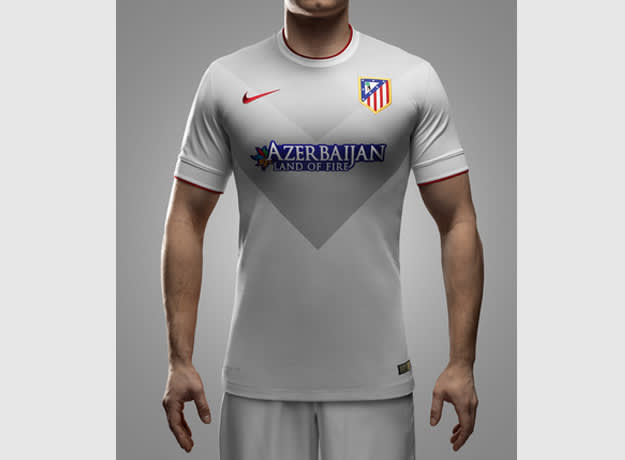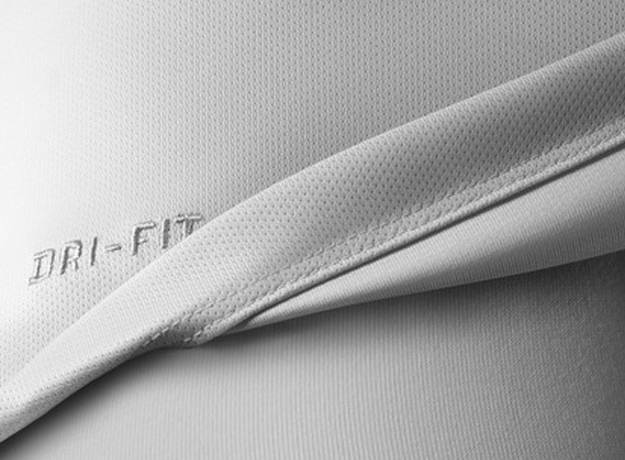 [Nike]
RELATED: Nike and Juventus Roll Out New Home and Away Kits for 2014-15
RELATED: Nike and Barcelona Debut Bright New Road Kits for 2014-15