FILA is continuing their brand resurgence this summer not only by reissuing some of their most popular retro sneakers, but by also debuting new models in their fleet like the FILA Turbo Fuel Energized.
Joining the ranks of high performance runners in the FILA Turbo Fuel Energized that features their Cool Max Memory Foam, that delivers a incredibly comfortable ride as well as moisture wicking properties to keep the foot dry. The upper is made from an engineered mesh for needed breathability while running, and boasts slashed paint graphic on all sides in black and red. FILA finished off the look with a flexible white midsole and grey outsole, that looks to rival that of the Nike Free series.
Keep an eye out for the FILA Turbo Fuel Energized as it's slated to drop in the coming months.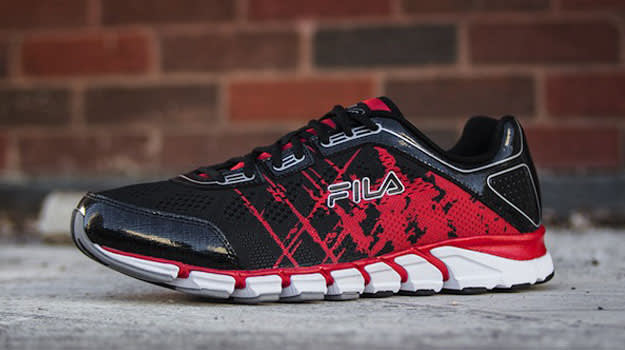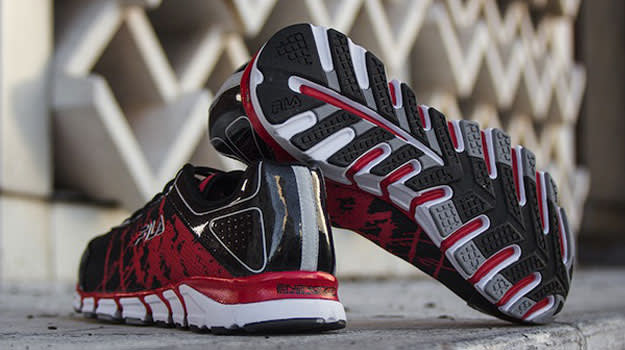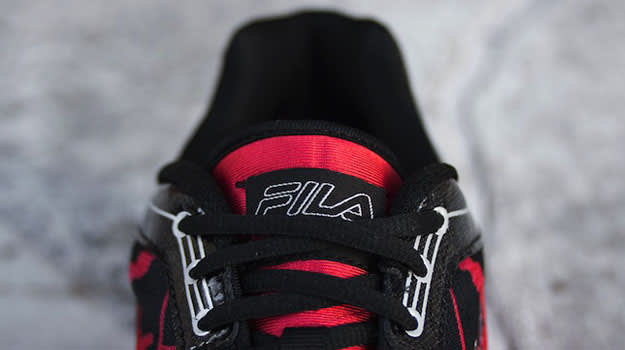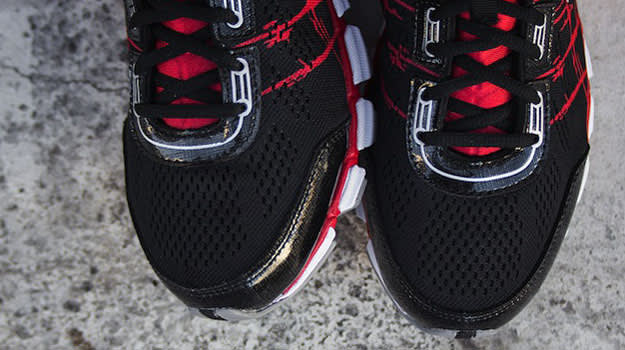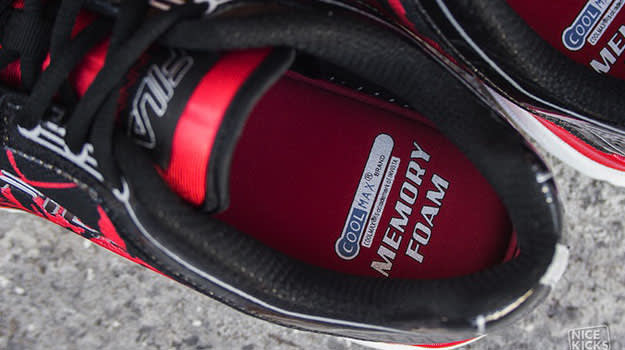 RELATED: Everything You Need to Know about the Fila Sentinel
RELATED: The 100 Best Running Sneakers of All Time