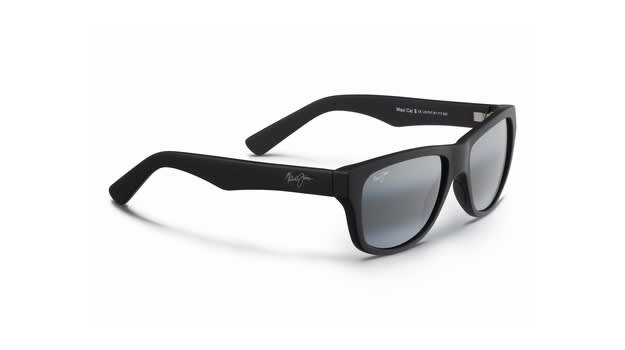 Summer is in full swing which means its time to take full advantage of the outdoors. Whether you are hitting the trails, waves or courts this summer, we have rounded up the best active sunglasses for men. Click through the slides to see which pairs we think offer the most protection and best looks this summer.
CLICK TO CONTINUE STORY
RELATED: Introducing Tzukuri Eyewear: The Sunglasses That Are Impossible to Lose
RELATED: GEAR OF THE DAY: Under Armour Igniter II Sunglasses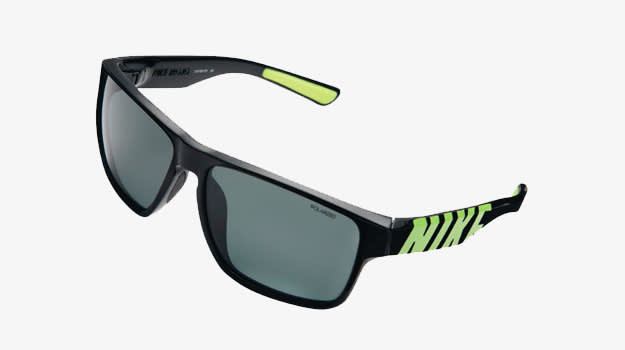 Nike Mojo P Sunglasses
Great For: Golf, Running, Tennis
The Nike Mojo P sunglasses are made with soft rubber inlays at each contact point to ensure that they stay in place. That and it's Nike, brah.
$176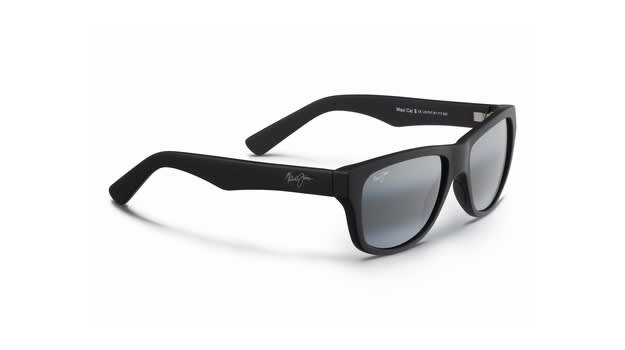 Maui Jim Maui Cat III
Great For: Swimming, Surfing, Water Sports
With saltwater safe lens treatments and frames, the Maui Cat III sunglasses from Maui Jim are perfect for all your seaside activities or looking great 'round town.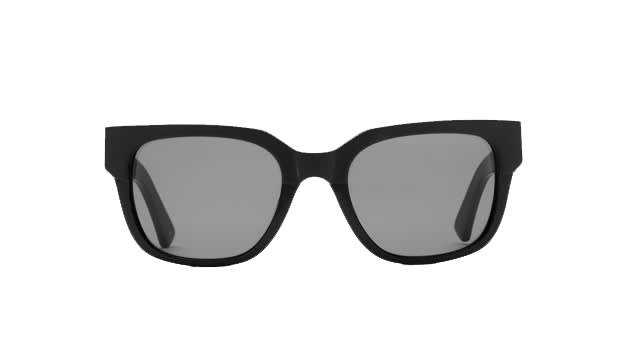 Raen Garwood Sunglasses
Great For: Running and Cycling
The Garwood sunglasses from Raen come with a durable handcrafted zyl acetate frame meaning that you don't have to worry about them breaking.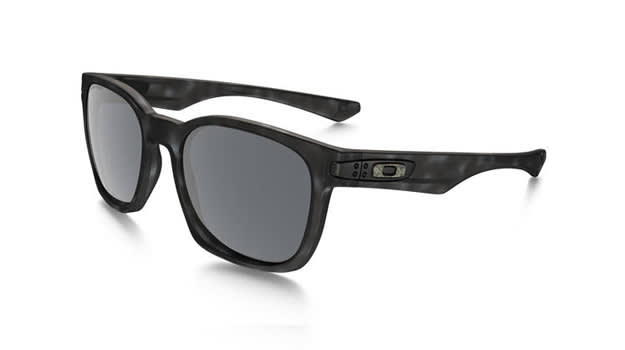 Oakley Special Edition Fall Out Polarized Garage Rock
Great for: Golf, Running and Cycling
The Fall Out Polarized Garage Rock supply all-dy comfort thanks to lightweight, stress-resistant O matter frame material.
RELATED: Introducing Tzukuri Eyeweay: The Sunglasses That Are Impossible to Lose
RELATED: GEAR OF THE DAY: Under Armour Igniter II Sunglasses