The Indiana Pacers looked like they were ready to call it quits as the Miami Heat held an 11-point lead early on in the third quarter. Paul George and the Pacers decided to step up and keep their season alive with a 31-15 advantage in the third quarter. George was spectacular with 37 points, 6 rebounds, and 6 steals in Indiana's 93-90 victory over Miami. The Pacers All-Star forward had 31 of his 37 points come in the second half and scored 21 of those points in the fourth quarter with big time threes coming all over the court.
George had what many would consider the best individual performance of his young playoff career in a PE of the Nike Zoom Crusader during the victory. He might need to keep wearing that specific colorway for future performances.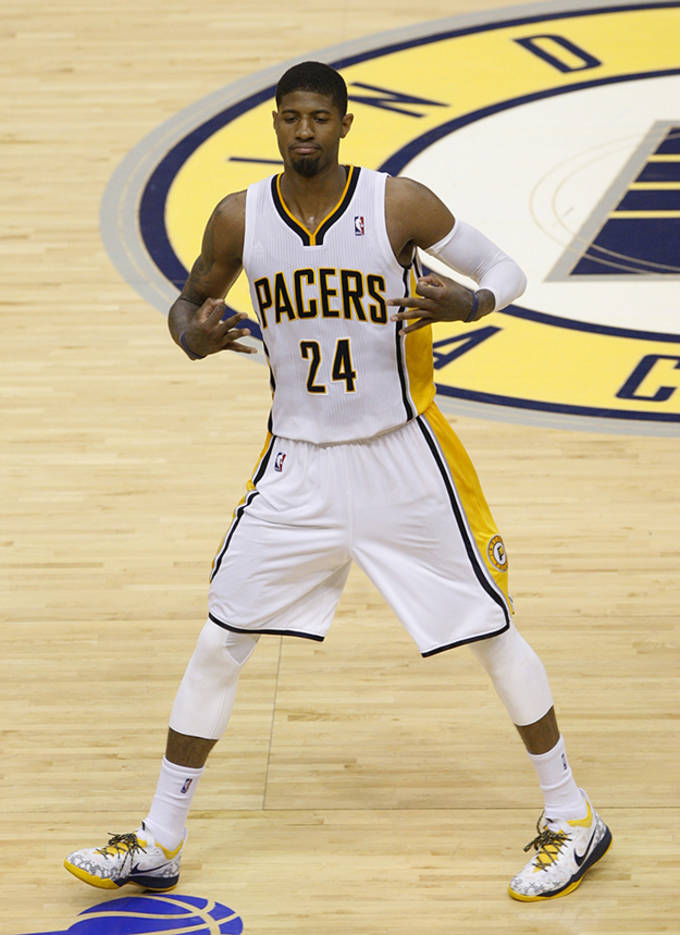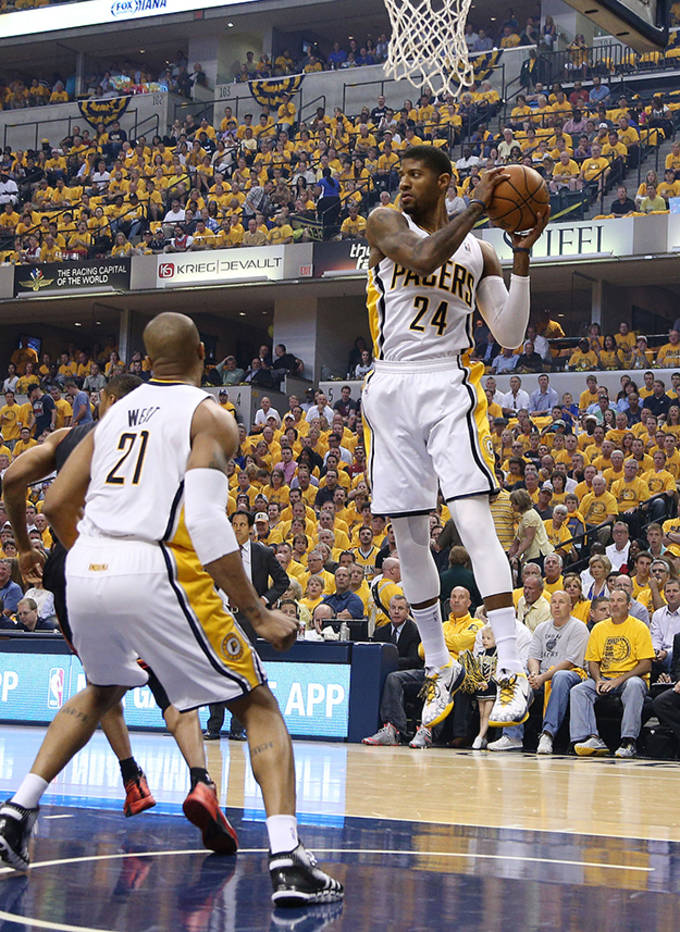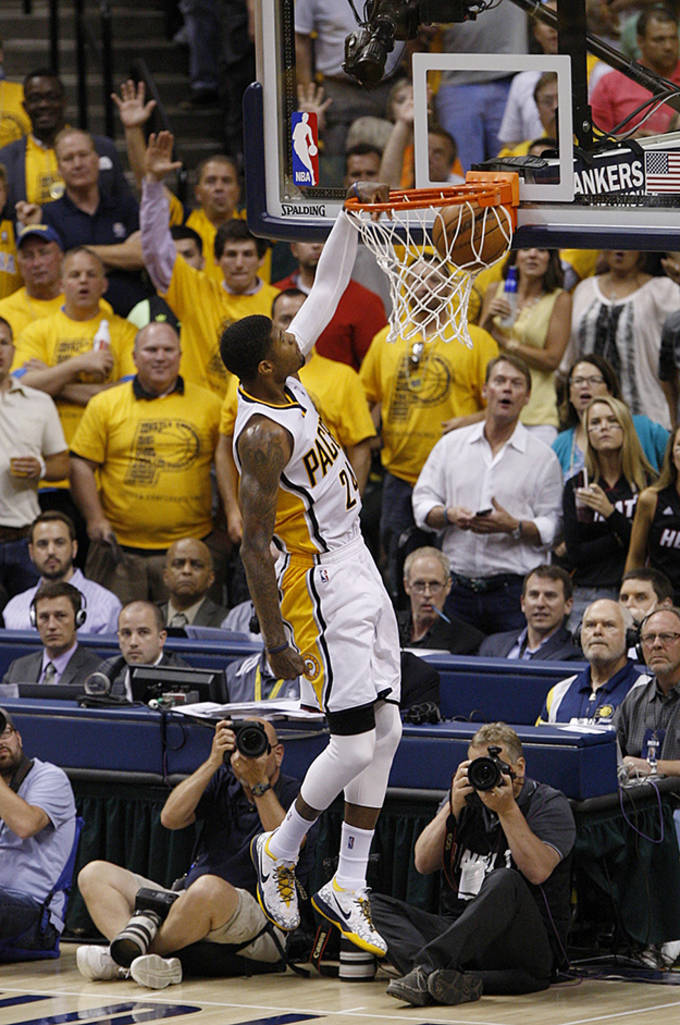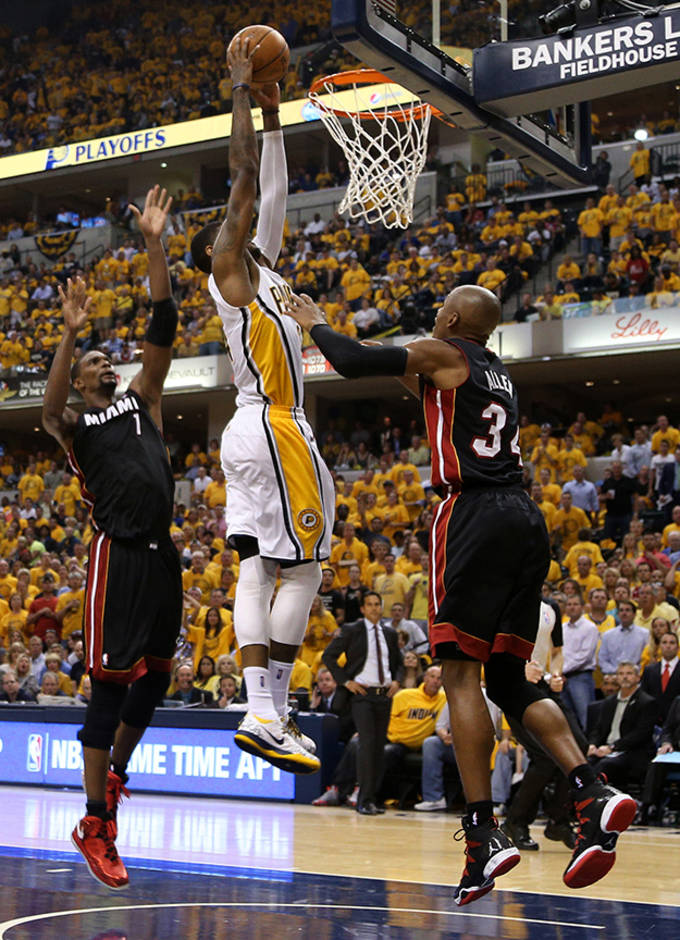 Rafael Canton is a freelance writer from Queens, NY and contributor to Sneaker Report. Anytime there is a conversation about the NBA, music, or nutella, he can be found in the thick of the discussion. He can be found on Twitter @RafelitoC7.
RELATED: Paul George Gets Busy with Windmill Dunk in the Nike Hyperdunk 2013 PE
RELATED: Paul George Pulls off 360 Windmill Dunk in the Nike Zoom Crusader