As expected, the World Cup prompts the top brands to pull out all the stops and roll out their latest and greatest for the biggest soccer event in the world. Mizuno is joining the ranks today, by debuting two new cleats inspired by host country Brazil culture and heritage.
The Mizuno Morelia Neo sports the colors of the Brazilian flag, coming in a Dazzling Blue and Bolt color combination while the Wave Ignitus 3 boasts a purple and lime combination that represents the "Morph," a butterfly indigenous to South America. Not only do the cleats feature eye catching color schemes, both incorporate Mizuno's innovative design, premium craftsmanship and superior performance for the best on the field results.
"Brazil is considered one of the true global hubs for soccer," said Ahmet Abaci, Mizuno VP of BrandMarketing and Management. "With some of the best soccer play about to take place in Sao Paolo, we wanted to pay homage to this global event and Brazil with unique colorways inspired by its vivid culture and rich heritage."
The Mizuno Morelia Neo is currently available here for $225, while the Wave Ignitus 3 won't hit retaul until July 1.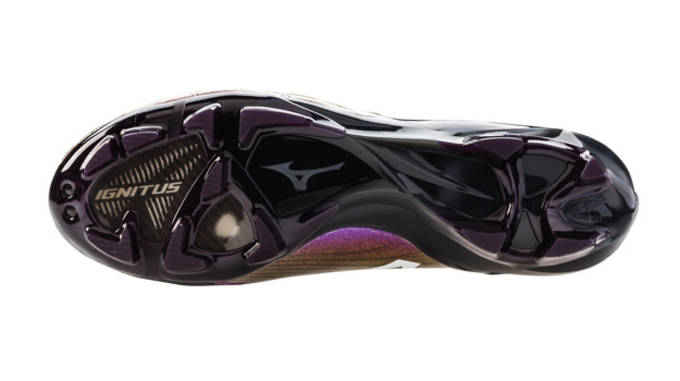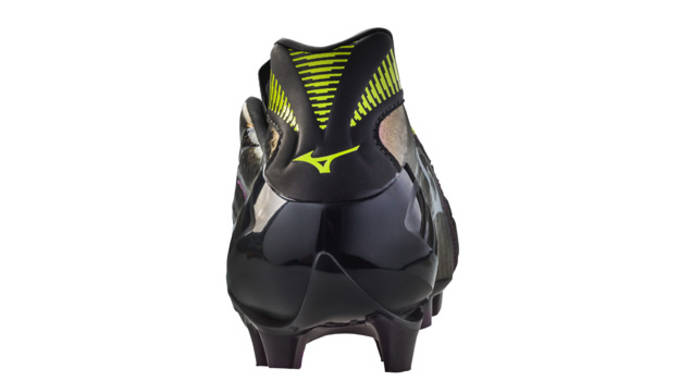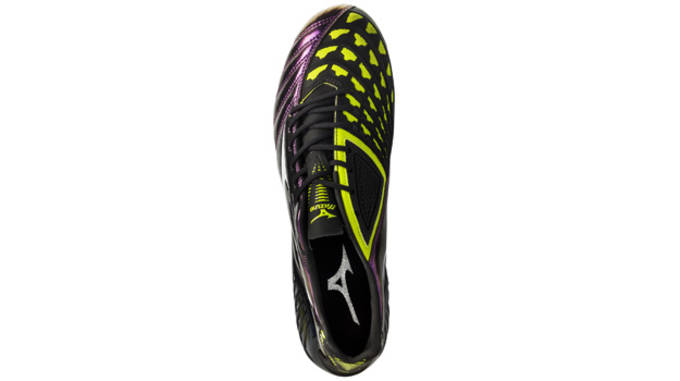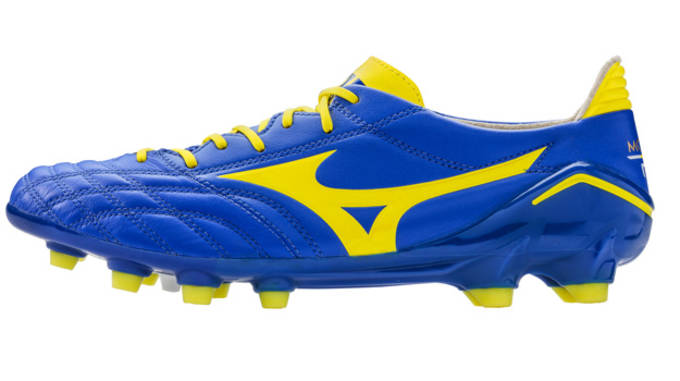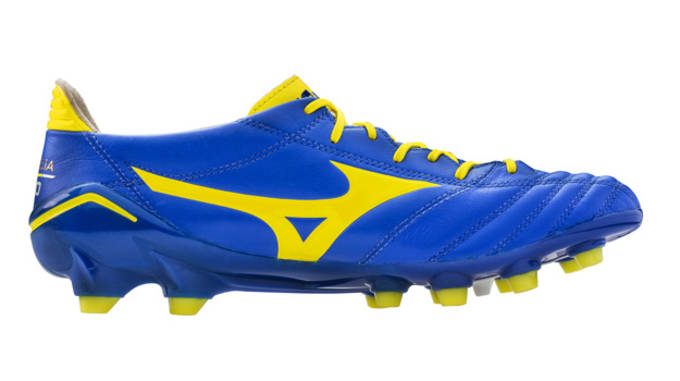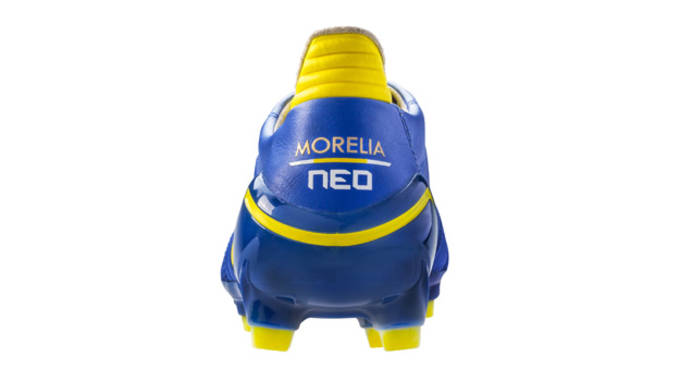 [Mizuno]
RELATED: FIRST LOOK: Mizuno Wave Rider 16
RELATED: Mizuno Soccer Talks US Market and What to Expect in 2014
RELATED: The 10 Best Soccer Cleats of 2013