Although hes not officially listed as a member of Team Jordan, it's very possible Manny Machado is the latest to join up, especially with these Jordan VI PE cleats and turf shoes he just showed off.
The Baltimore Orioles third-basemen has becoming an emerging face of the MLB as he's widely regarded as one of the top fielders in the game. The 21 year old missed all of last year due to a knee injury, but Machado has come back strong this year for the O's, and has looked good doing it as he's worn a variety of Air Jordan player exclusive cleats already this year. Most recently, Machado showcased his Air Jordan VI player exclusives, coming in both the turf and cleat variation for whatever surface he may be playing on.
At such a young age, Machado has already been named an All-Star and was a Gold Glove winner, so it's no surprise that Jordan wanted to snag him up before he enters his prime.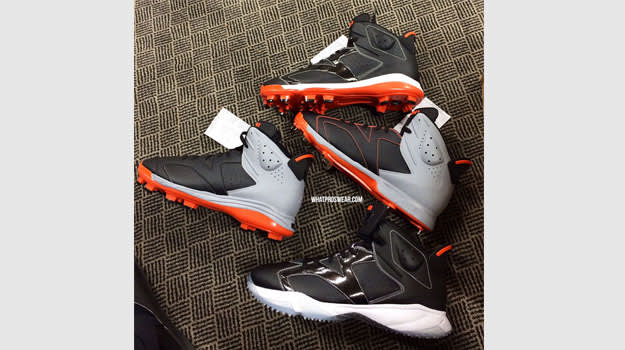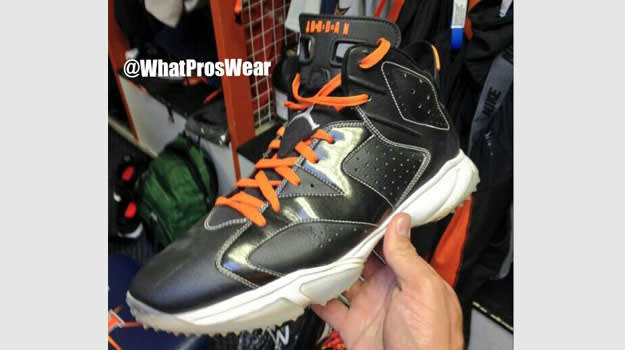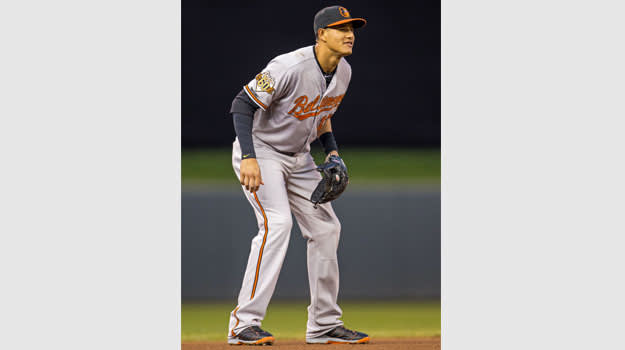 [SC]
RELATED: The 50 Most Influential Sneaker Sponsorships in Sports History
RELATED: The Best Baseball Gear This Spring