The Toronto Raptors are currently roasting the Brooklyn Nets in Game Five thanks to their star Kyle Lowry. The diminutive point guard had 21 points in the first half with three points coming from a wild buzzer-beater to close the first half.
Lowry was fitted in an all black PE of the PEAK Team K-Low II throughout the game including this wild highlight against the Nets.
<em id="__mceDel"></em>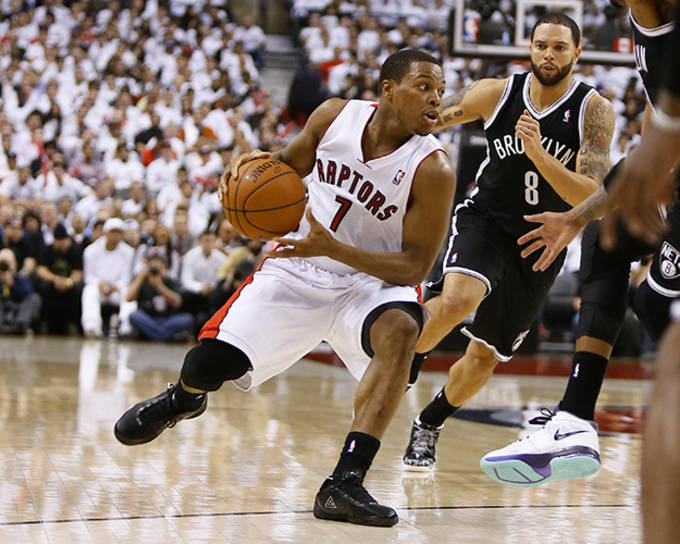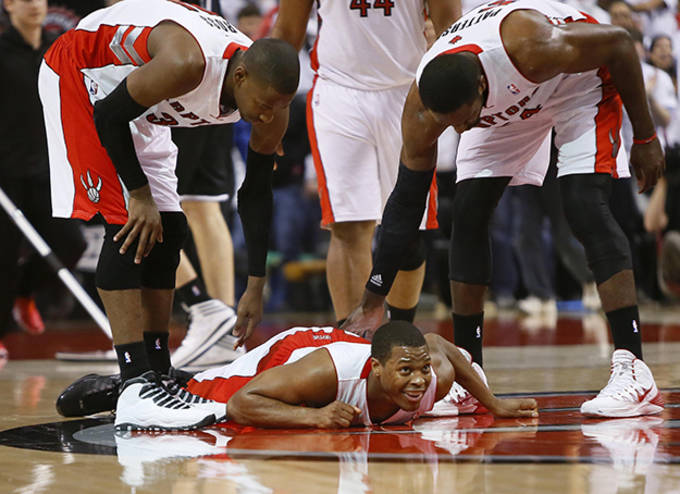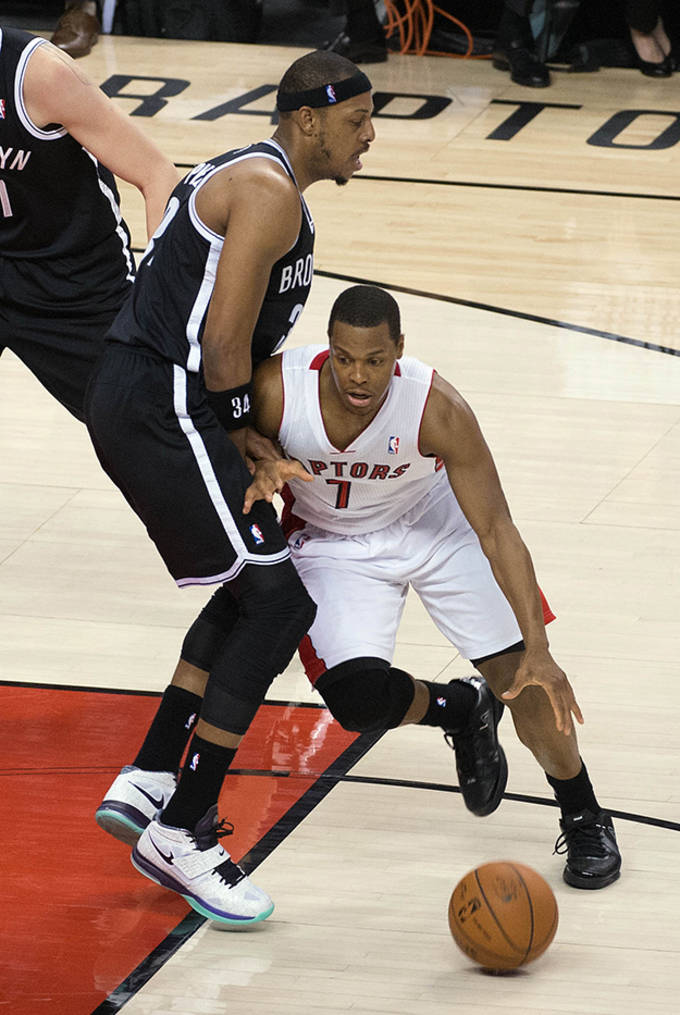 GIF via SB Nation
Rafael Canton is a freelance writer from Queens, NY and contributor to Sneaker Report. Anytime there is a conversation about the NBA, music, or nutella, he can be found in the thick of the discussion. He can be found on Twitter @RafelitoC7.
RELATED: Peak Unveils The TP9-1, Tony Parker's Latest Signature Shoe
RELATED: Tony Parker Joins PEAK, Shows off PE Models