It was an easy night for Dwyane Wade and the Miami Heat. The Heat advanced to the Conference Finals with an impressive 117-92 victory over the Indiana Pacers to finish up the series 4-2. Wade had a relatively quiet night with 13 points, 6 rebounds, 6 assists, and 2 steals in the Miami victory.
Wade has spent the entire postseason in many different colorways of the Li-Ning Way of Wade 2.0 Encore. The Heat All-Star guard wore two different colorways in last night's game. He initially wore a gray and white colorway and switched to a red, white, and black colorway after the halftime break.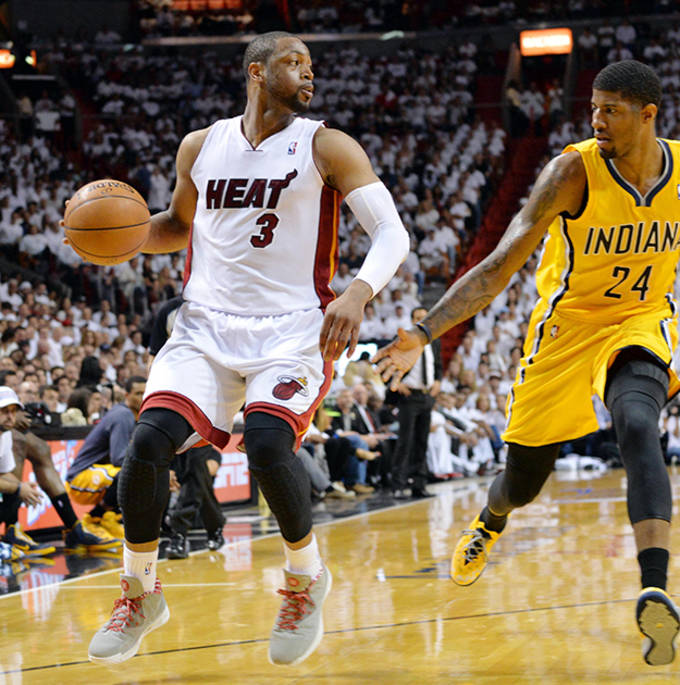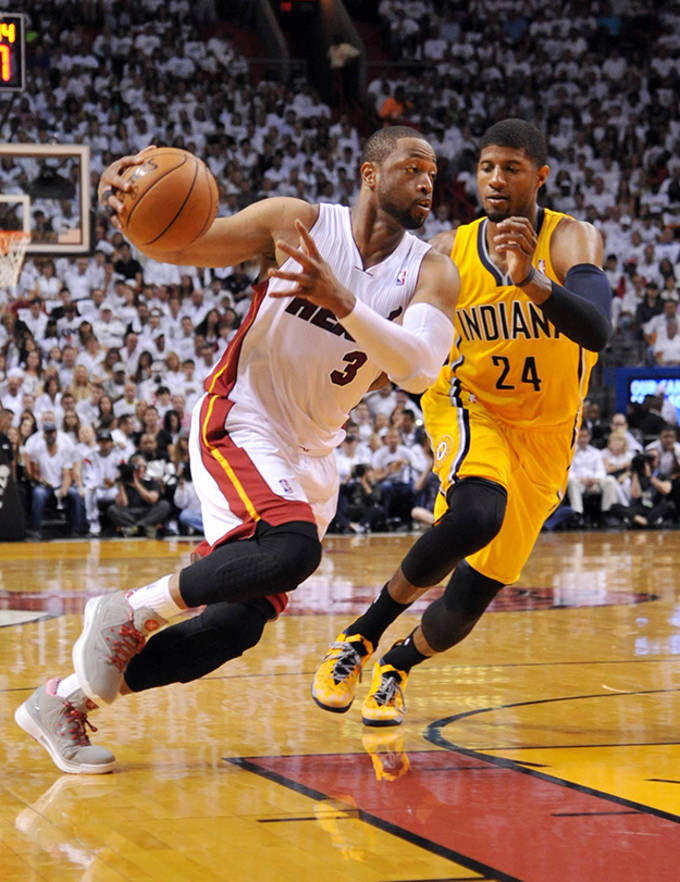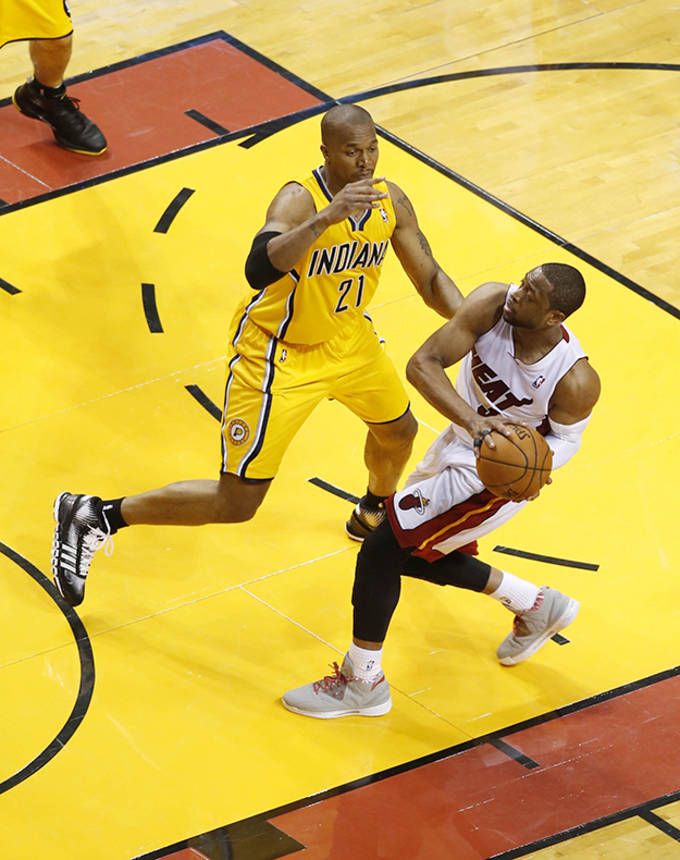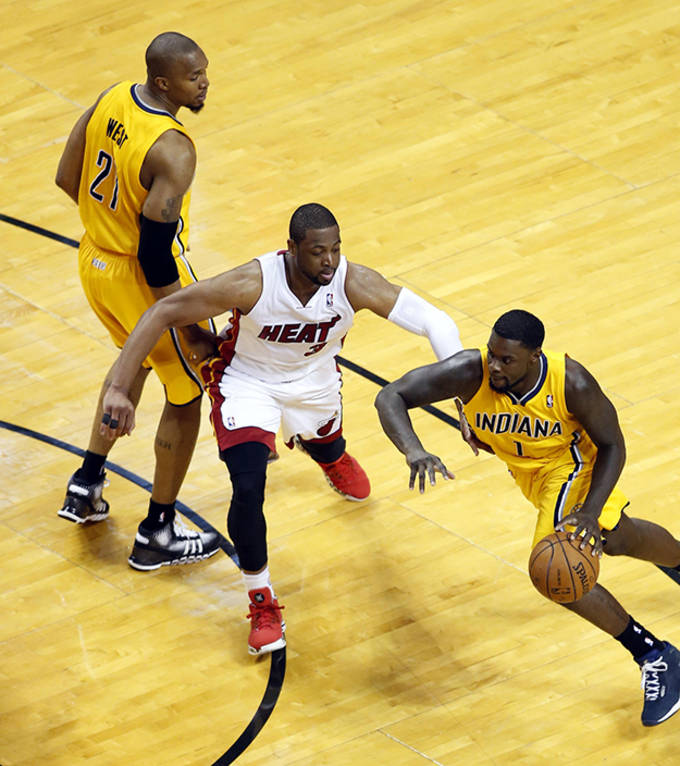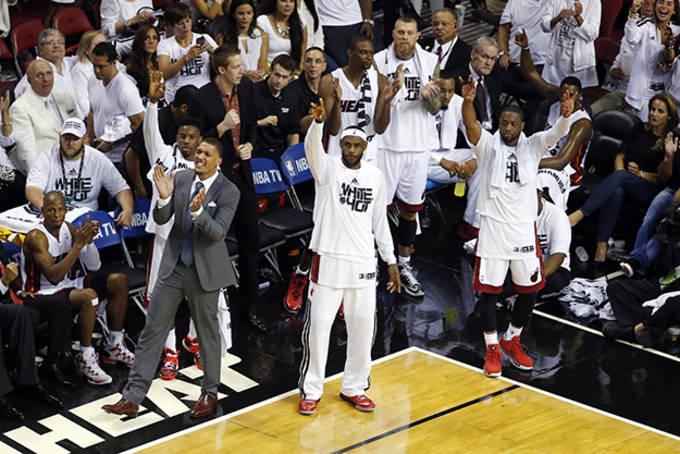 Rafael Canton is a freelance writer from Queens, NY and contributor to Sneaker Report. Anytime there is a conversation about the NBA, music, or nutella, he can be found in the thick of the discussion. He can be found on Twitter @RafelitoC7.
RELATED: INTERVIEW: Designer Eric Miller Explains the Ethos Behind the Li-Ning Way of Wade 2
RELATED: Dwyane Wade Debuts New Colorway of the Li-Ning Way of Wade 2.0 Encore Against Brooklyn