Jamal Crawford had possibly his best season yet, as the LA Clipper shooting guard won his second NBA Sixth Man of the Year Award. His stellar play on court landed him an endorsement deal with the Los Angeles start up, Brandblack, and now we get detailed images of Crawford's new signature shoe.
Mixing high fashion with performance, Brandblack debuts their first signature shoe for their global ambassador. The J. Crossover "BBK" features an all black scheme comprised of a ultra lightweight parametric molder upper. For improved comfort while playing, Blackbrand added in a ultra cushioned jetlon midsole, and a multidirectional non marking outsole that allows for quick cuts and improved traction. Brandblack pays homage to Crawford with his signature JC logo on the forefoot, and included blue accents throughout the upper and outsole to compliment the fully black design.
The J. Crossover "BBK" is currently available at Blackbrand, along with the rest of their footwear collection.
$140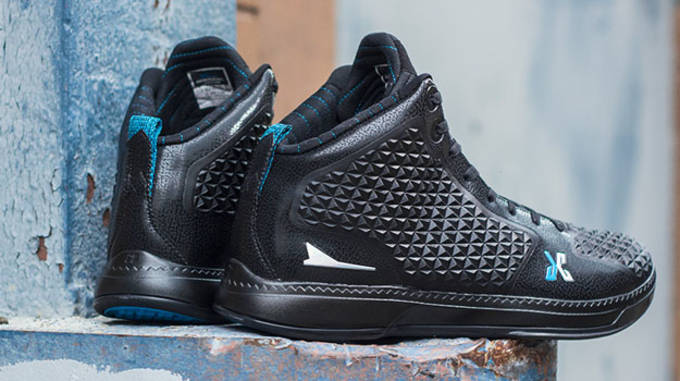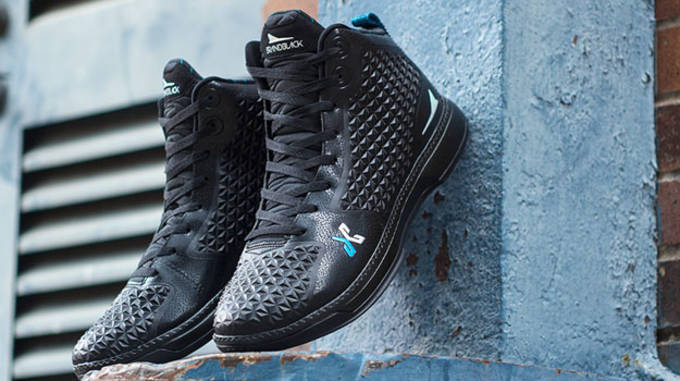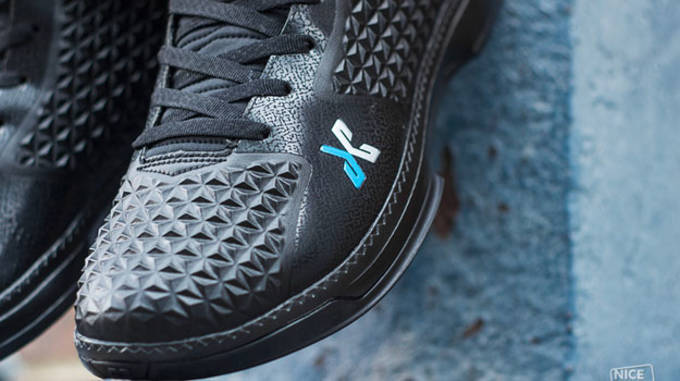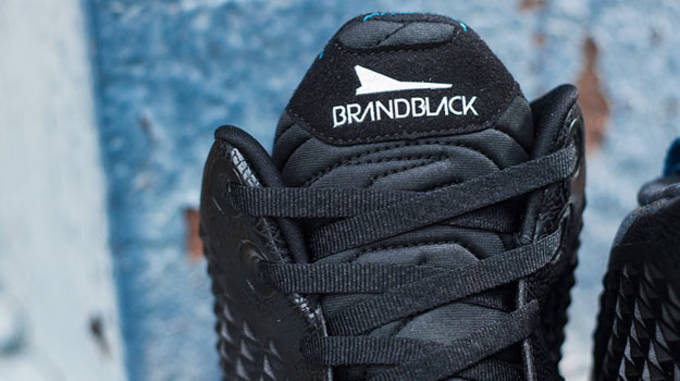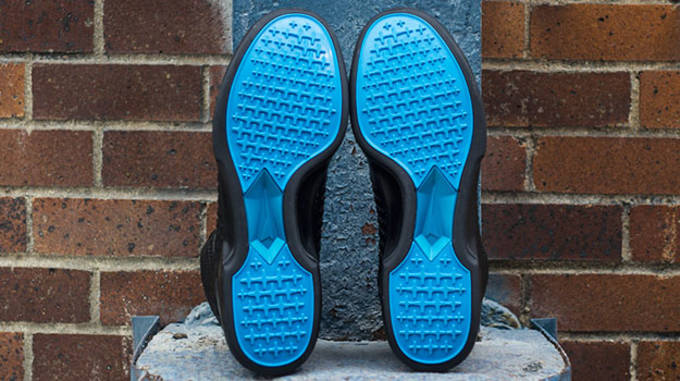 RELATED: New Basketball Brand, Brandblack, Set to Launch Next Month
RELATED: Introducing the Brandblack Falcon