Basketball is just way too much fun. Portland is way too much fun and Damian Lillard is absolute fun. What more can you say? With all of that fun, there was bound to be some exciting plays when Portland and Houston matched up in a pivotal Game Six. Lillard had the play of the night when he hit a buzzer-beating, game-winning three-pointer to win the game for Portland 99-98.
Lillard finished with 25 points, 6 rebounds, 3 assists, and 3 steals in a fabulous contest and his profile is sure to rise with big shots like this. Lillard wore a PE of the adidas Crazyquick 2 for the game and his special moment.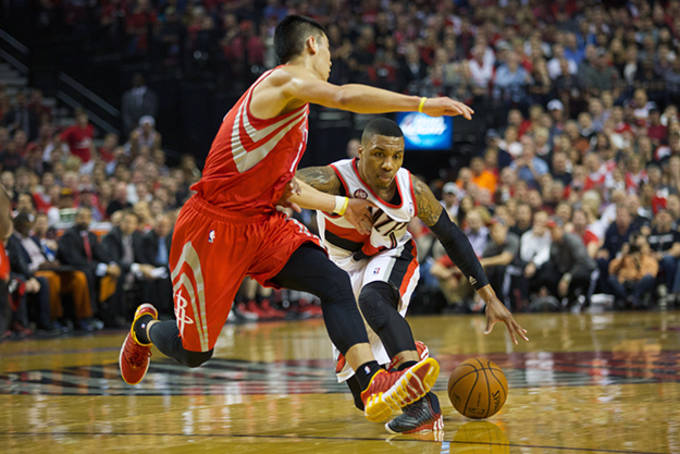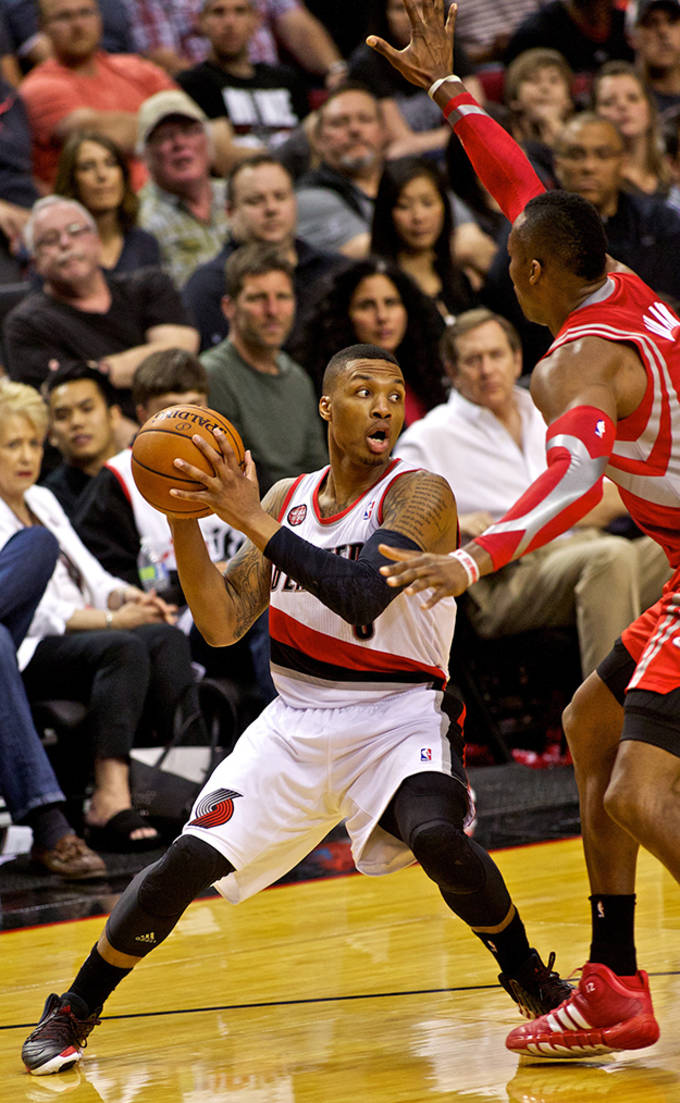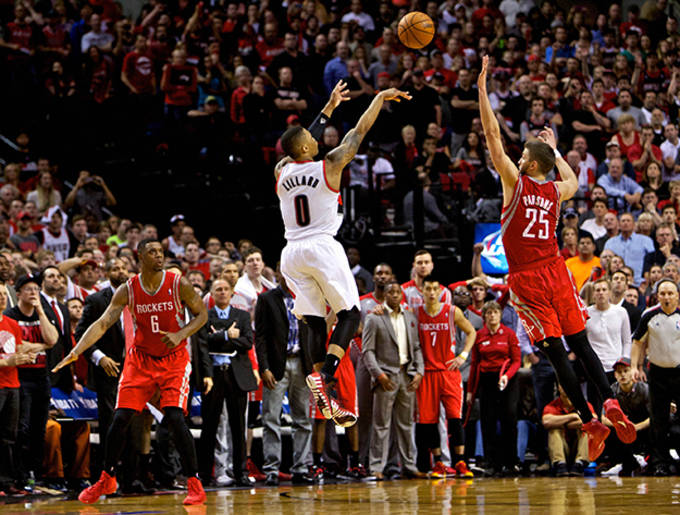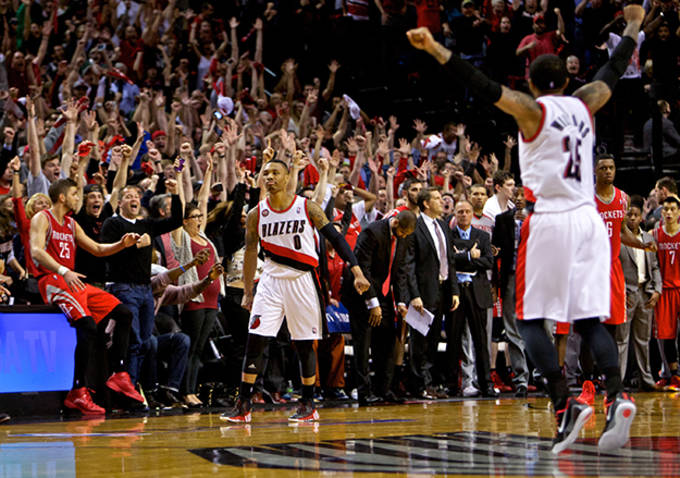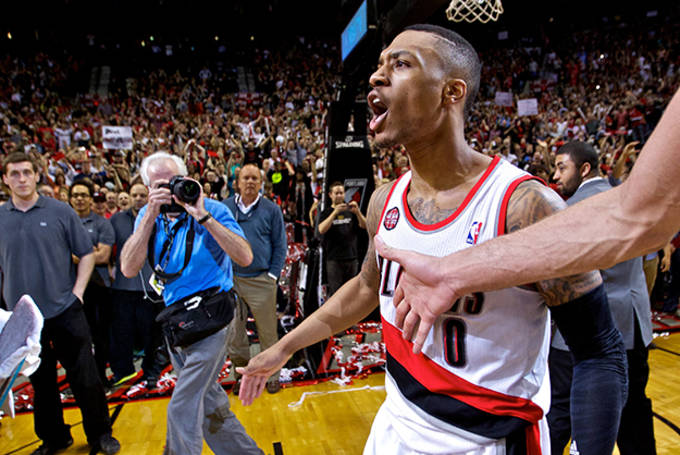 Video via Otoro Han
Rafael Canton is a freelance writer from Queens, NY and contributor to Sneaker Report. Anytime there is a conversation about the NBA, music, or nutella, he can be found in the thick of the discussion. He can be found on Twitter @RafelitoC7.
RELATED: Breaking Down Damian Lillard's Finest Moments With adidas (So Far)
RELATED: Foot Locker Answers the Question: What Would A Kobe Logo Piano Sound Like?