The Portland Trail Blazers were on the brink of elimination, but Damian Lillard brought his team back from the depths of despair. The second year guard recorded 25 points, 4 rebounds, and 5 assists in a 103-92 victory against the San Antonio Spurs. Lillard had a special dunk in the second quarter to get the Portland fans up and excited.
Lillard went back to a regular season classic of his which was the mi adidas D Rose 4. Can the Blazers make a comeback from a 3-0 deficit? At least they made the first step.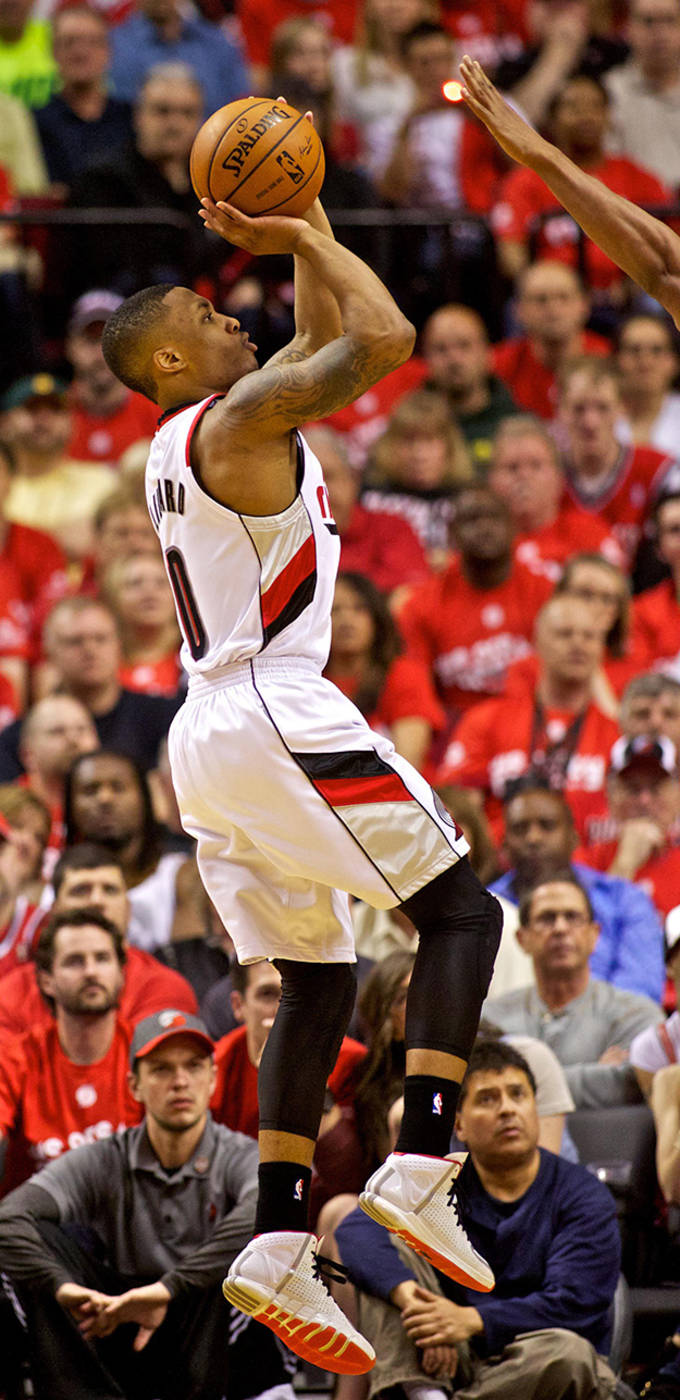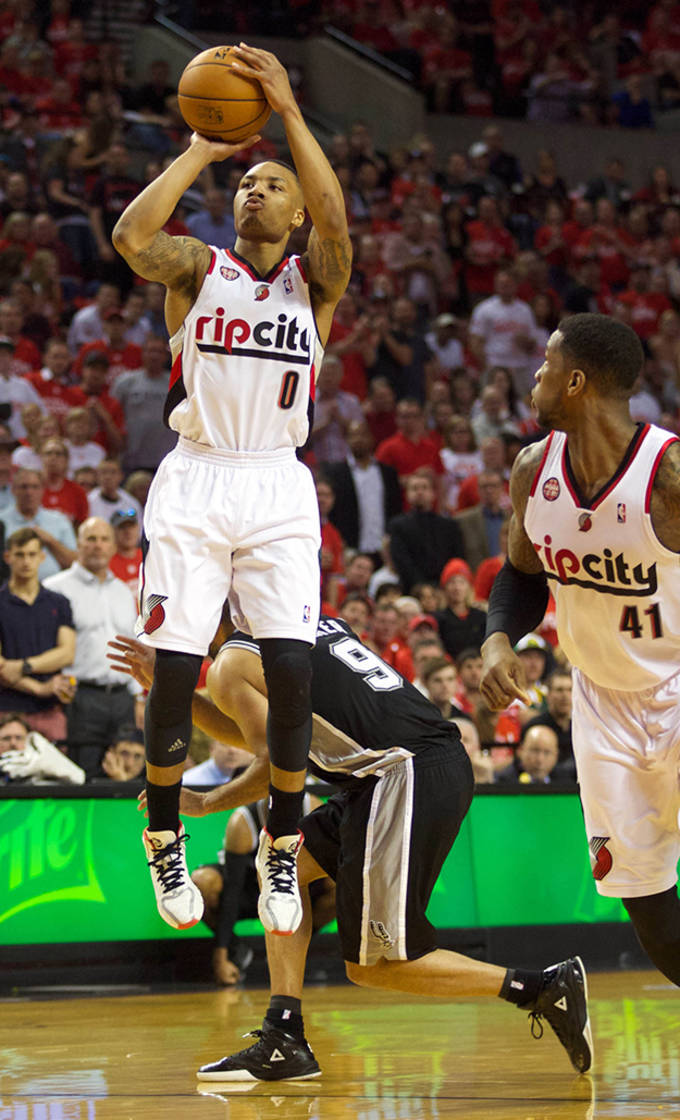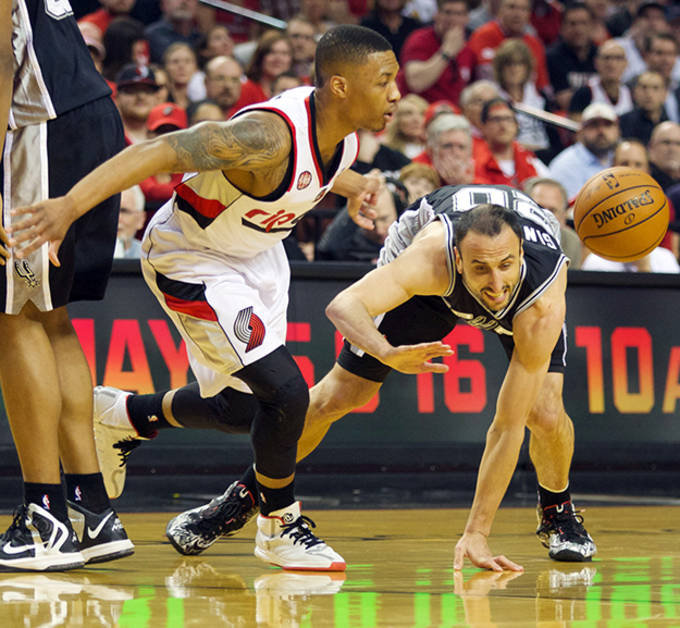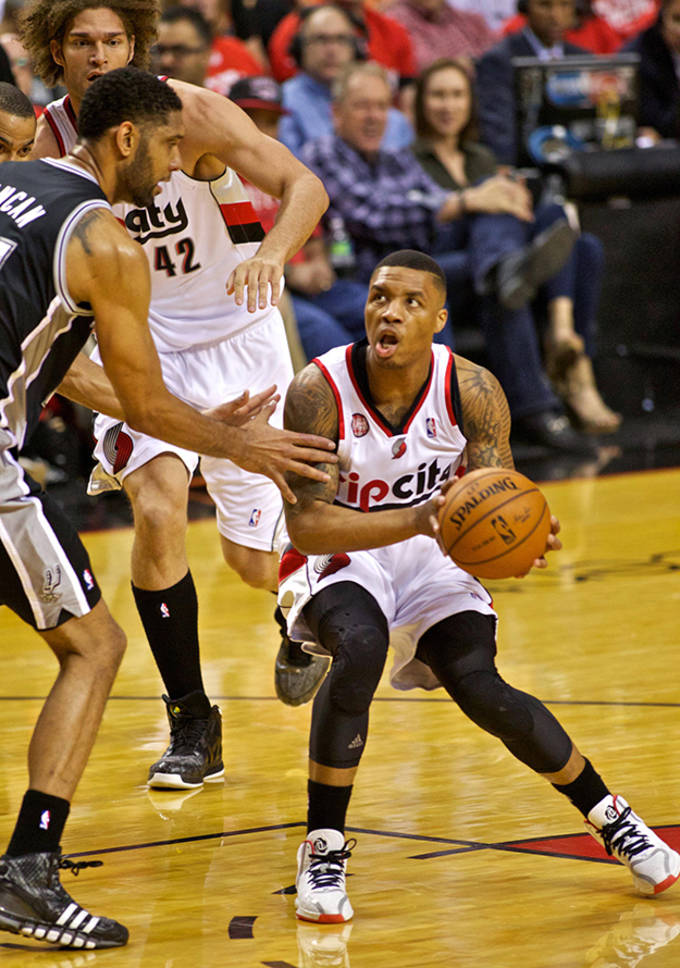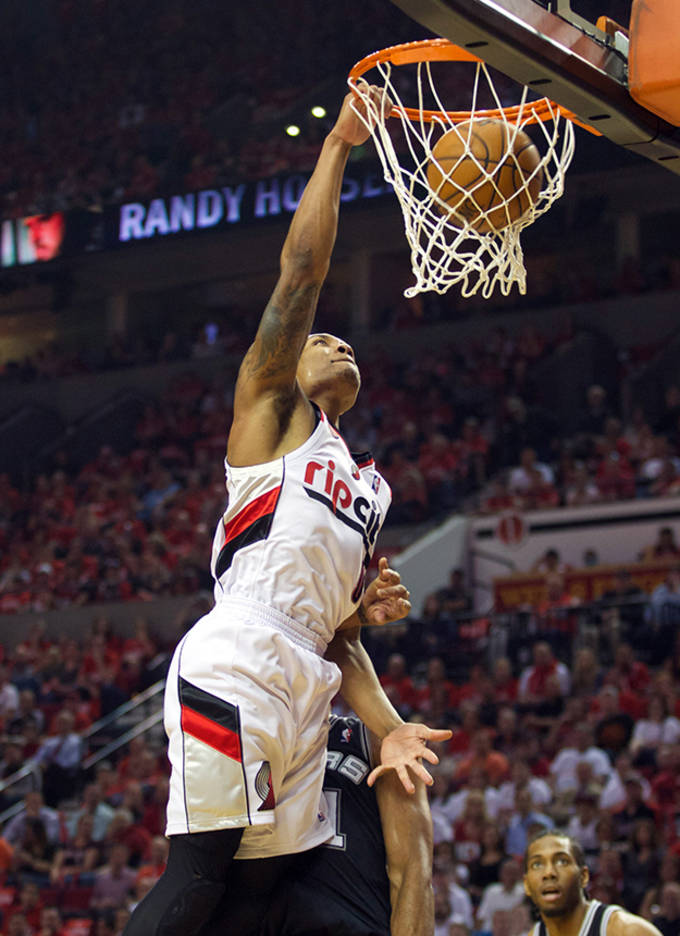 GIF via SB Nation
Rafael Canton is a freelance writer from Queens, NY and contributor to Sneaker Report. Anytime there is a conversation about the NBA, music, or nutella, he can be found in the thick of the discussion. He can be found on Twitter @RafelitoC7.
RELATED: Breaking Down Damian Lillard's Finest Moments With adidas (So Far)
RELATED: Damian Lillard Wins Game Six for Portland In the adidas Crazyquick 2