As one of the NFL's youngest and brightest emerging talent, it's no surprise that Robert Griffin III signed a deal to be a brand ambassador for adidas. Going into his third year, the Redskin's QB has barely scratched his true marketing potential, and it looks like the Three Stripes has taken notice. Today, we get a preview from adidas that could turn out to be RGIII's signature trainer.
An athlete who strives on speed, and mobility requires a shoe that can keep up and adidas did just that. Featuring a mid-cut silhouette, the trainer is harnessed down with a reversible cross strap to secure the foot in place and provide stability for quick cuts RGIII is known for. adidas also used a perforated synthetic construction to make the trainer breathable and aid in comfort. Also included is the Boost cushioning system for optimal energy return and maximum cushioning, as well as a flexible rubber outsole to support multi-directional movements and cuts.
A few details here lead us to believe this will be RGIII's signature shoe including the addition of his logo on the tongue as well as Griffin's "No Pressure, No Diamonds" quote, and 'Designed for Robert Griffin the Third' printed along the strap.
This being just a prototype obviously mean's that no release date is scheduled yet, but keep it locked for future details and let us know what you think of RGIII's possible signature trainer @SneakerReport.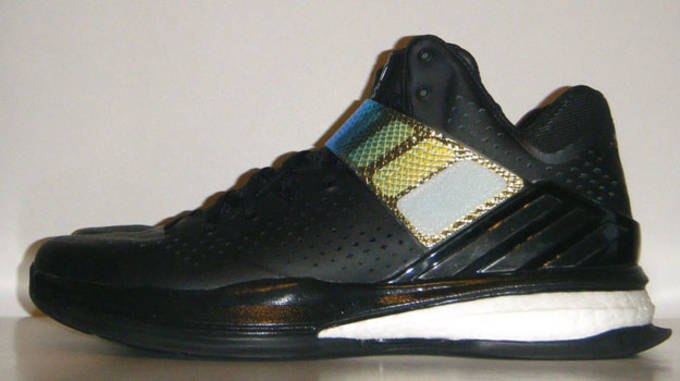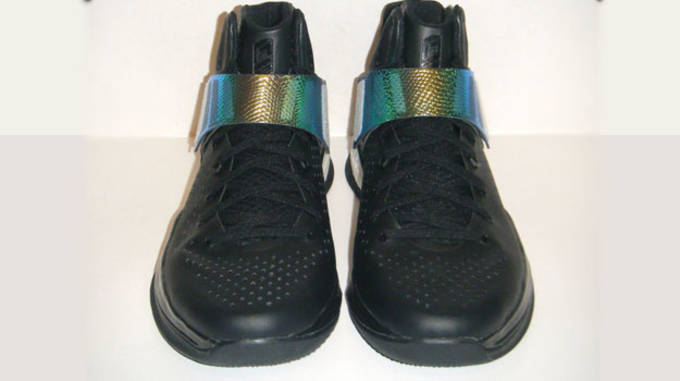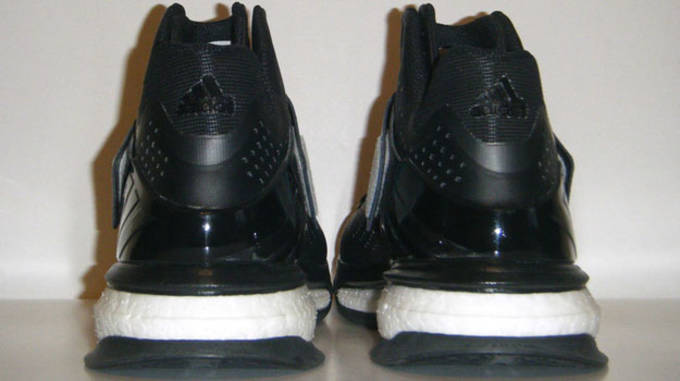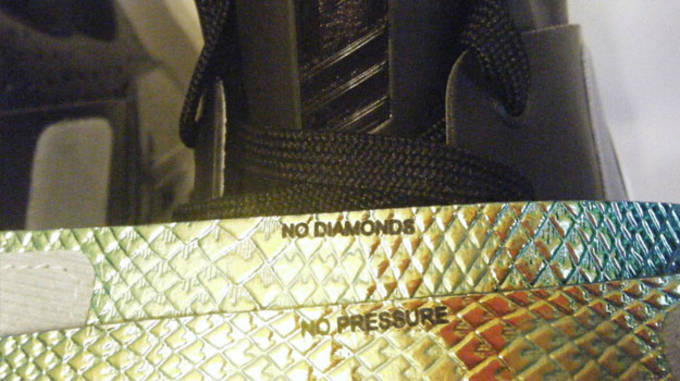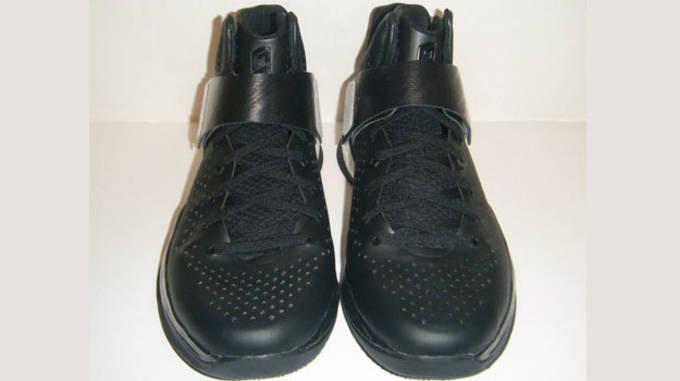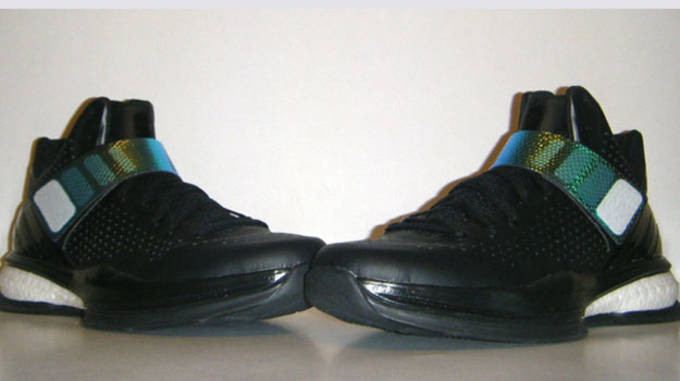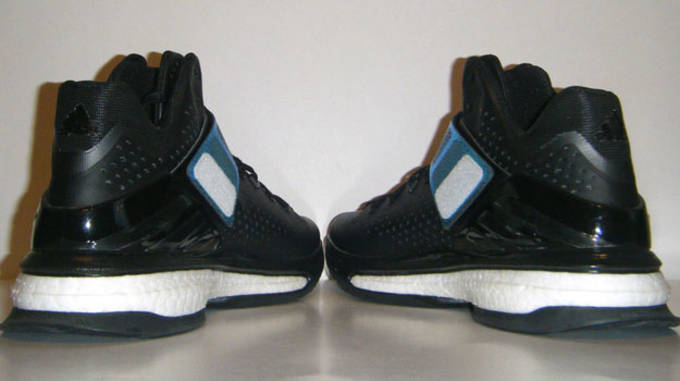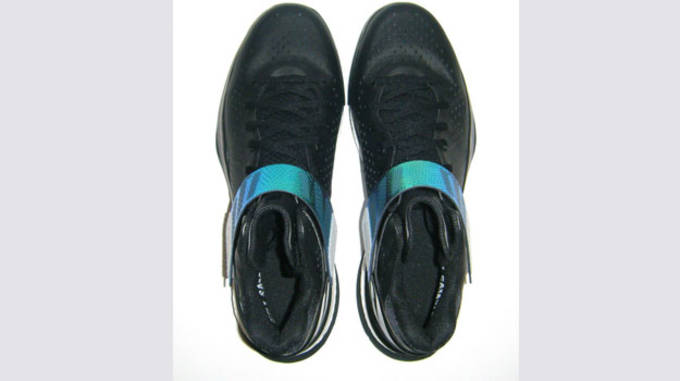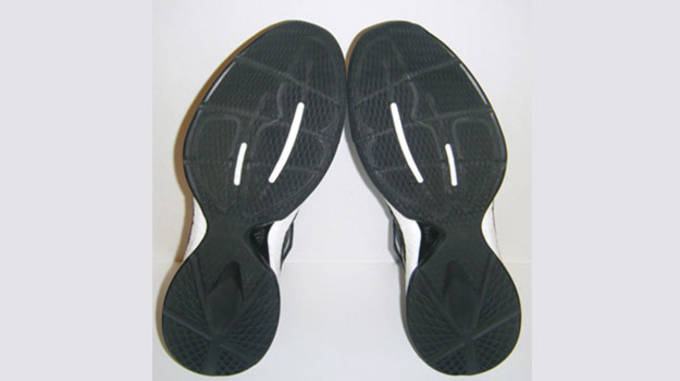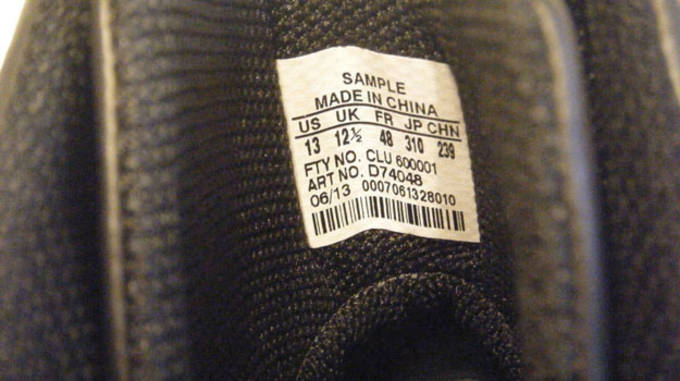 RELATED: Everything You Need to Know About the adidas RG3 Cleats
RELATED: Breaking Down RGIII's State According to Cleat So Far This Season