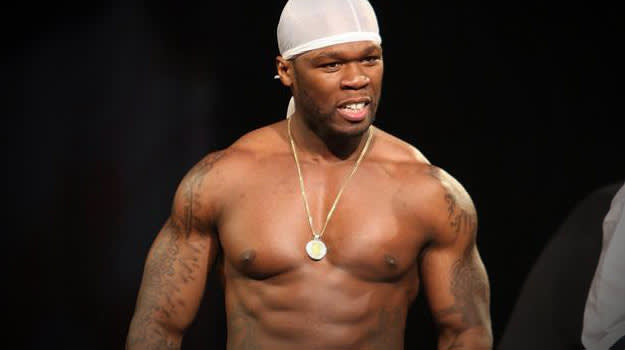 Since the beginning, rap music has radiated a strong sense of machismo. The Alpha Male, boss-like attitude has been echoed by nearly every MC to pick up a mic. In a field where the last thing you want to do is come off as weak among your peers, almost no one is willing to let their guard down in fear of looking "soft." Of course, there are a few exceptions.
Fittingly, there's no shortage of literal and metaphorical flexing going on in rap. Whether they're pushing weight, running laps around the competition, or just balling out, rappers love to sprinkle fitness themes into their bars. Check out the best lyrics we found, which range from humorous to downright intimidating, with The Best Workout Lines Dropped in Rap History.
Riley Jones is a freelance writer from Charlottesville, VA and a contributor to Sneaker Report. With an unshakable affinity for basketball and all things pop culture, he can be found on Twitter @rchrstphr.
RELATED: The Best Workout Songs of 2013
RELATED: The 25 Best Workout Songs of Summer 2012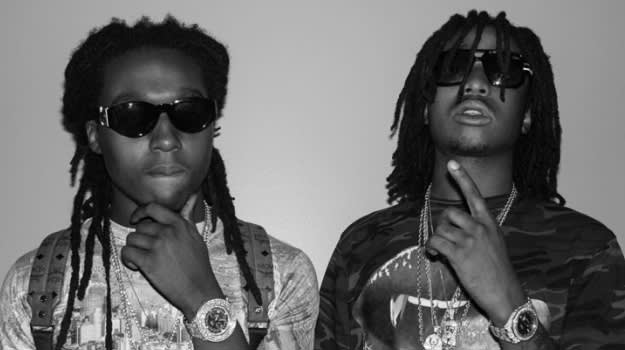 No. 20 - "Bands jumpin' out the gym, no Shawn Kemp...In the VIP shootin' nothing but money jump shots"
Artist: Quavo (Migos)
Track: Out the Gym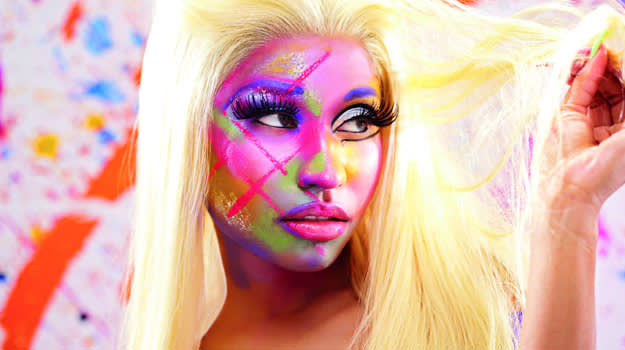 No. 19 - "Now I'm in the gym with my squats and my sit-ups/Doin' the scissor-leg on the mat with my foot up"
Artist: Nicki Minaj
Track: Go Hard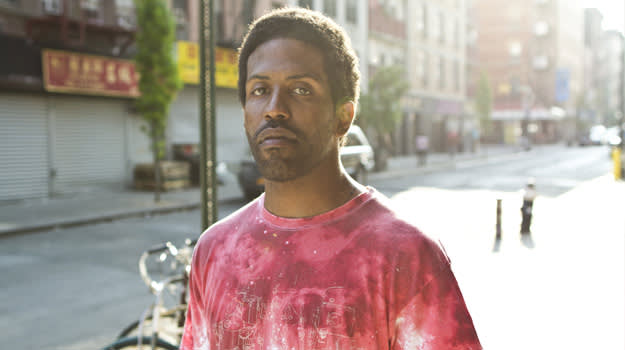 No. 18  - "Won't react to hate, on some boss shit/Tryna read some comic books while doing Crossfit/Because the body is a temple and all these tattoos is like stained glass window"
Artist: Murs
Track: Whatup Tho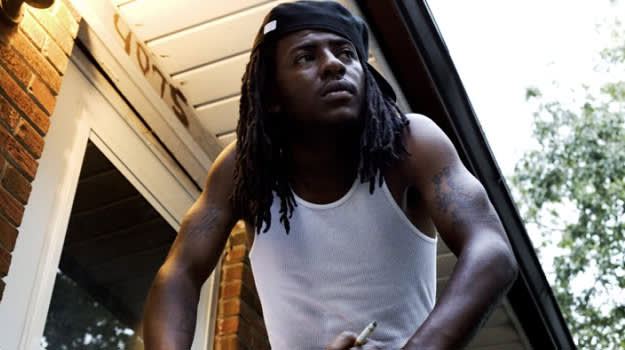 No. 17 - "Got my chickens in the gym, yup, they weight lifting"
Artist: Pill
Track: Pacman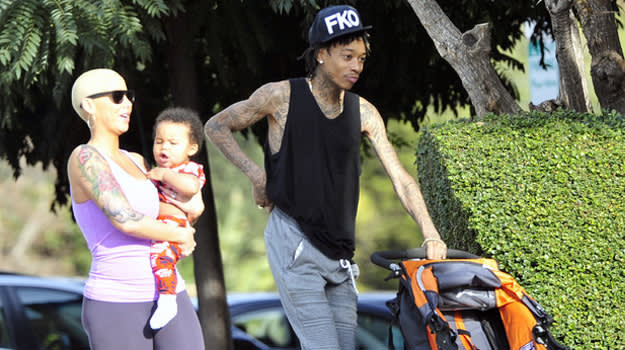 No. 16 - "Rolex, more sex, good weed, no stress/Run my town, arms, chest, lift weights, Bowflex"
Artist: Wiz Khalifa
Track: Taylor Gang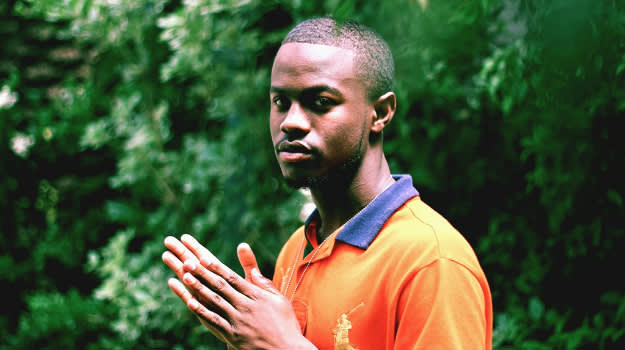 No. 15 - "Been hittin' sit ups, runnin' laps, tryna get my core intact/Cause I look around, and my elders teach me time'll pass"
Artist: Casey Veggies
Track: She In My Car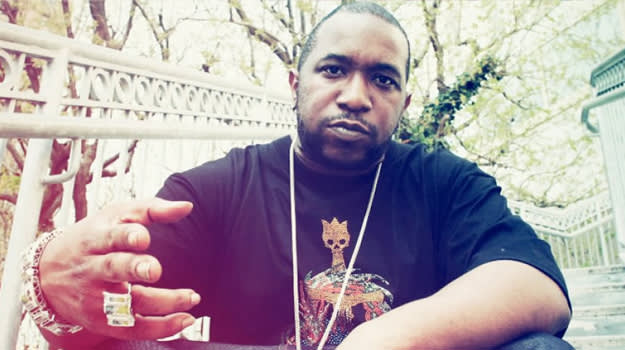 No. 14 - "Use your hands like a man, don't go out like a chump/Never 'fess, bench press so that you can be pumped"
Artist: Kool G Rap
Track: Riker's Island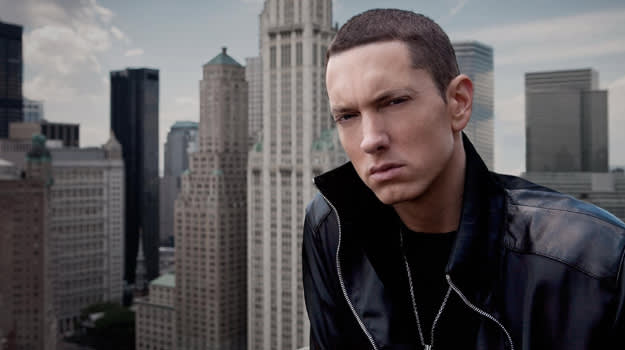 No. 13 - "So let these words lift, cause all I got is bars/For you dumbbells, since yours ain't working out"
Artist: Eminem
Track: Groundhog's Day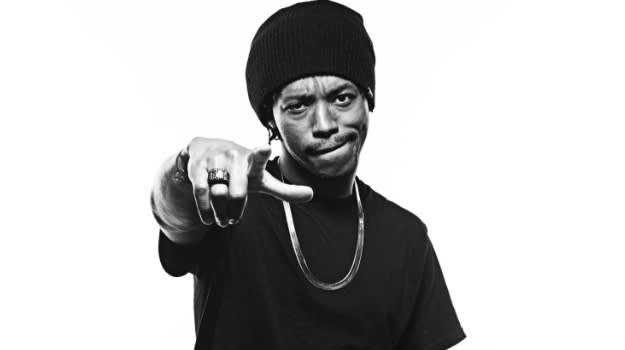 No. 12 - "I bench press elephants, and bowlin' ball juggle"
Artist: Lupe Fiasco
Track: SLR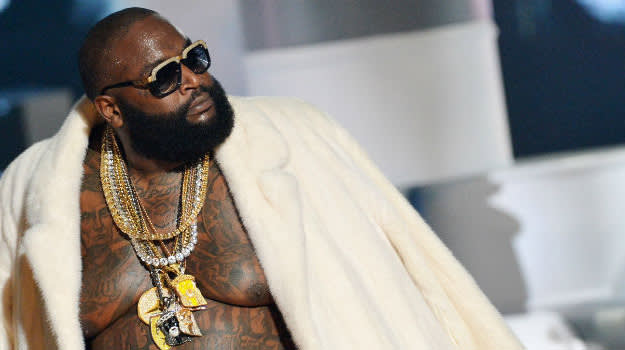 No. 11 - "My nigga got a dub and love to do the push ups/I got a million cash, tryna get the kush up"
Artist: Rick Ross
Track: Usual Suspects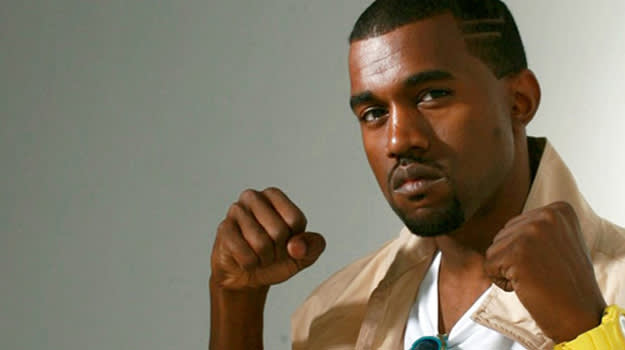 No. 10 - "All the mocha lattes you gotta do Pilates"
Artist: Kanye West
Track: The New Workout Plan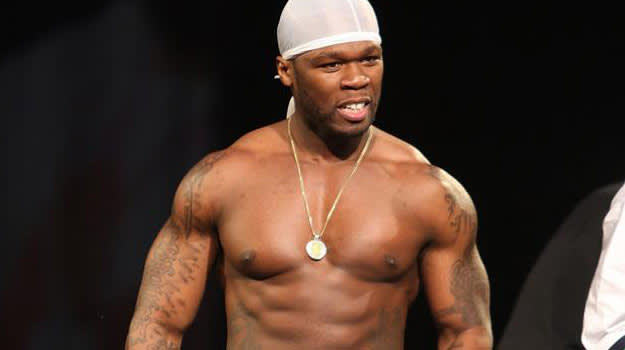 No. 9 - "You can do all them push ups to pump up your chest/I got a twelve gauge Mausberg to pump up your chest"
Artist: 50 Cent
Track: We All Die One Day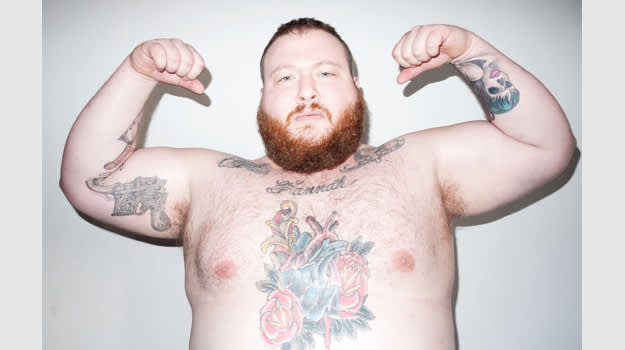 No. 8 - "Take a ginger shot, doing concentration curls with the cinder blocks"
Artist: Action Bronson
Track: Through the Eyes of a G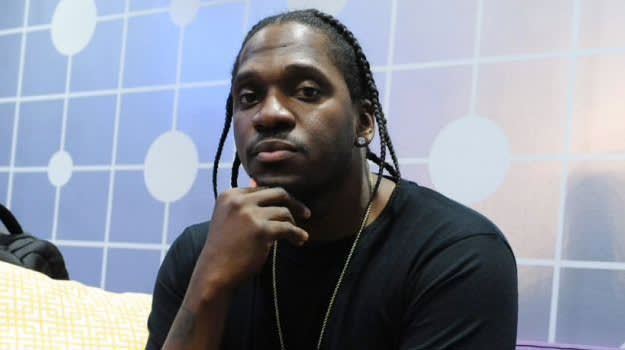 No. 7 - "Givenchy fitting like it's gym clothes/We really gym stars, I'm like D. Rose/No D-league, I'm like this close/'88 Jordan, leaping from the free throw"
Artist: Pusha T
Track: Numbers on the Boards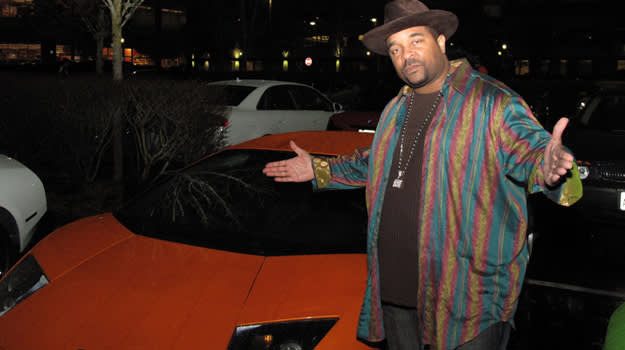 No. 6 - "You can do side bends or sit-ups/But please don't lose that butt...So your girlfriend rolls a Honda/Playing workout tapes by Fonda/But Fonda ain't got a motor in the back of her Honda"
Artist: Sir Mix-a-Lot
Track: Baby Got Back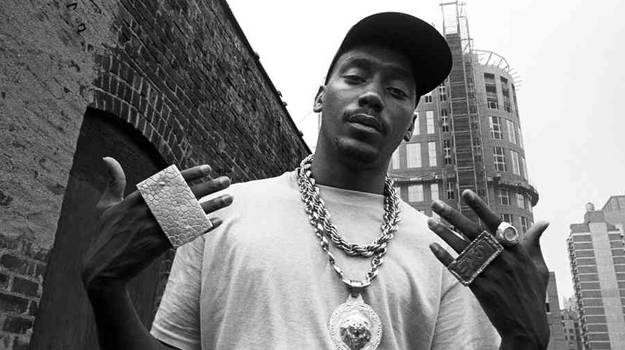 No. 5 - "Pickin' up the microphone, you shouldn't dare/It's like bein' on a StairMaster, climbin' and goin' nowhere"
Artist: Big Daddy Kane
Track: Rest in Peace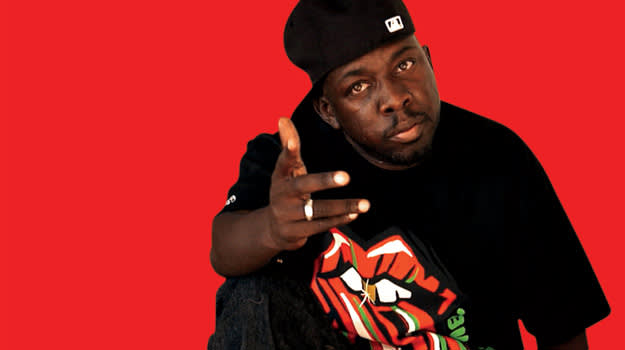 No. 4 - "Damn Phife, you got fat! Yeah, I know it looks pathetic/Ali Shaheed Muhammad got me doing calisthenics"
Artist: Phife (A Tribe Called Quest)
Track: The Chase, Pt. II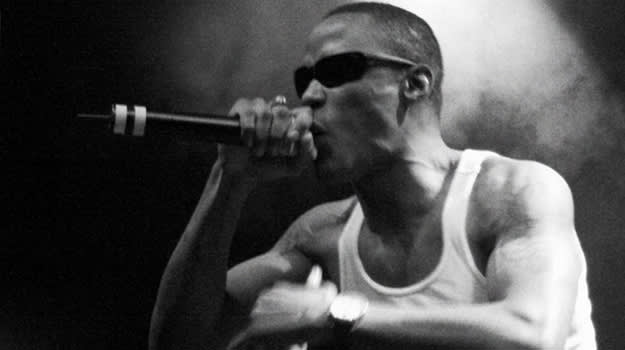 No. 3 - "A hardcore artist is a dangerous man, such as myself/Trained to run 20 miles in soft sand, on or off land"
Artist: Canibus
Track: 2nd Round KO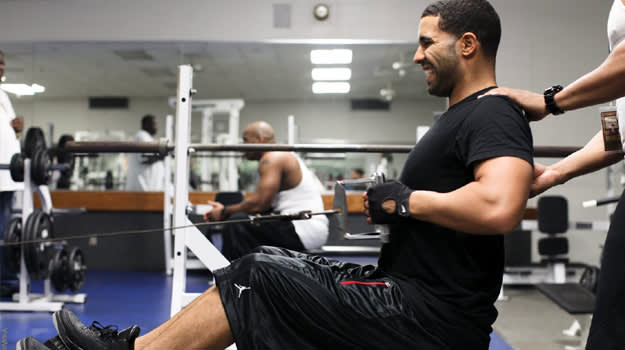 No. 2 - "Bitch, you wasn't with me shootin' in the gym!"
Artist: Drake
Track: Stay Schemin'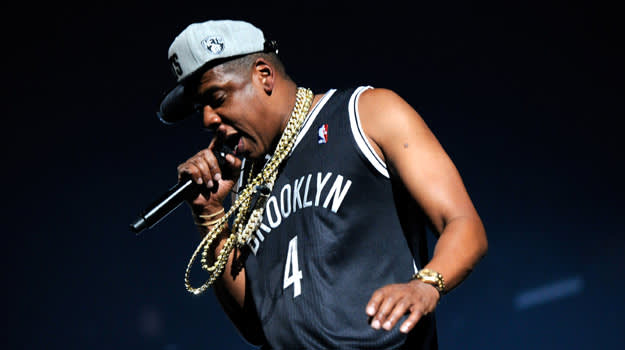 No. 1 - "Pull up in a drop, push up on my money/I'm in great shape, dunny/I keep jacks jumping thirty six sets/Like a personal trainer, I teach coke to stretch...My ability make yours look like an exercise in futility/Bring your squad, biceps, triceps, and quads/We don't struggle with undeveloped muscles/Y'all ain't real, that's y'all Achilles Heel"
Artist: Jay Z
Track: Lyrical Exercise
Riley Jones is a freelance writer from Charlottesville, VA and a contributor to Sneaker Report. With an unshakable affinity for basketball and all things pop culture, he can be found on Twitter @rchrstphr.
RELATED: The Best Workout Songs of 2013
RELATED: The 25 Best Workout Songs of Summer 2012