In preparation for the upcoming 2014 World Cup, Nike is paying homage to the local environment and culture in Brazil by releasing the Mercurial Tropical Pack. The pack includes three bold colorways of the Nike Mercurial Vapor IX, all inspired by the shapes and colors of the the lush Amazon jungle located in the heart of Brazil.
Designed specifically for fast players, the Nike Mercurial Vapor IX combines a lightweight performance boot with innovation to create a boot for players who rely on quick cuts and explosive speed. The tropical design is digitally printed across the boot so it won't effect the All Conditional Control finish, which allows for the same feel no matter the weather conditions.
If interested, all three colors of the Nike Mercurial Tropical pack are currently available at Nike.com, for $250.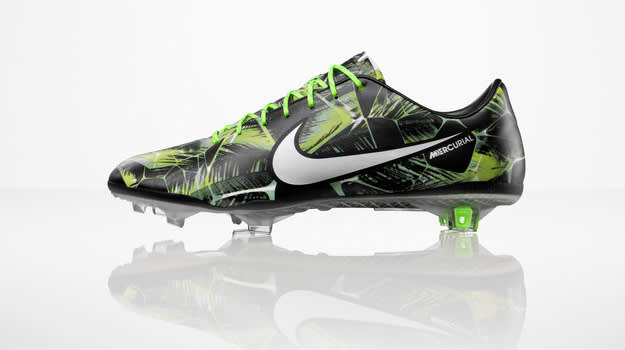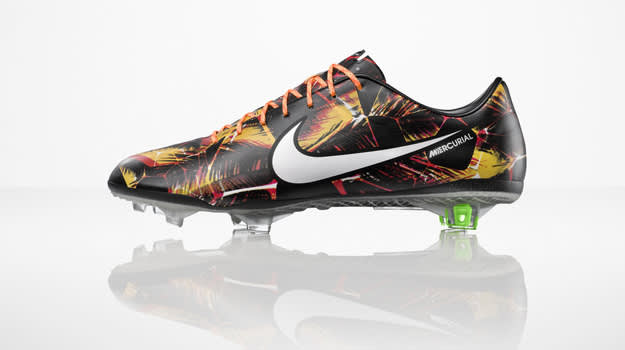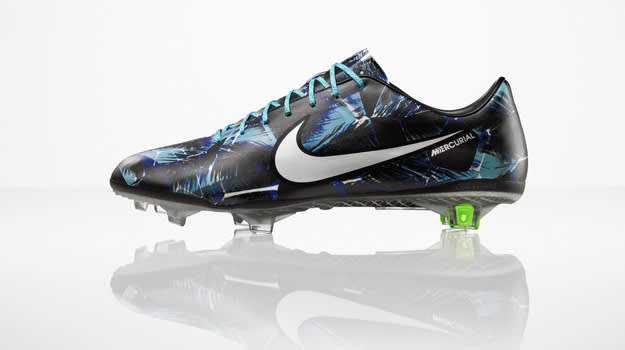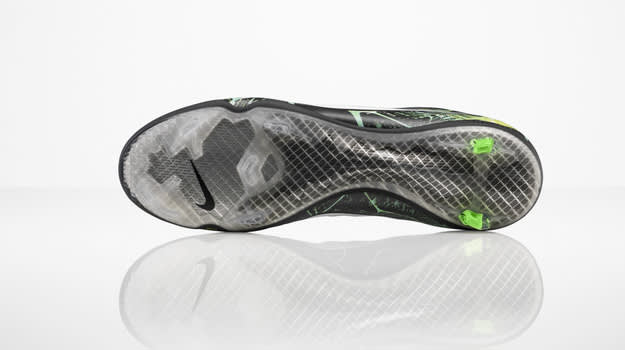 [Nike]
RELATED: Meet Brazuca, the Official Match Ball of the 2014 Brazil World Cup
RELATED: Nike Reveals The Official Portugal Away Kit for 2014