Longtime partner of the Hawaiian Lifeguard Association, OluKai, just revealed their 2014 footwear collaboration of shoes and sandals. The popular Hawaiian brand announced they will outfit over 450 Hawaiian Lifeguards across several large cities including Maui, Kauai, and Oahu with their latest innovation in sandals, the Holomua.
The Holomua, is a revolutionary adjustable three point sandal ideal for tackling the rugged train that Hawaii has to offer. The one of a kind design features a  lightweight injected TPU plate, micro hook-and-loop closure and an aluminum adjustment component making it OluKai's most technical sandal to date, and the most technically advanced on the market today. The Holamua was rigorously tested by the Hawaiian Lifeguard Association, over a 12 month period to see how the sandals stacked up to the unpredictable terrain and extreme weather conditions Hawaii is known for.
"I'm thrilled to share the latest innovation in footwear with the lifeguards this month. From a technical standpoint, the Holomua embodies the level of dedication of the brand's partnership to develop groundbreaking footwear ready to perform at the level that the gracious HLA members need to do their job. It's a sandal that has been punished, proven, researched and refined and is personally the best slipper I've ever worn," says OluKai caretaker and member of the Hawaiian Waterman Hall of Fame, Archie Kalepa.
Grab yourself a pair at OluKai.com, and know that a portion of the proceeds goes directly into the Junior Lifeguard program, part of OluKai Giveback initiative.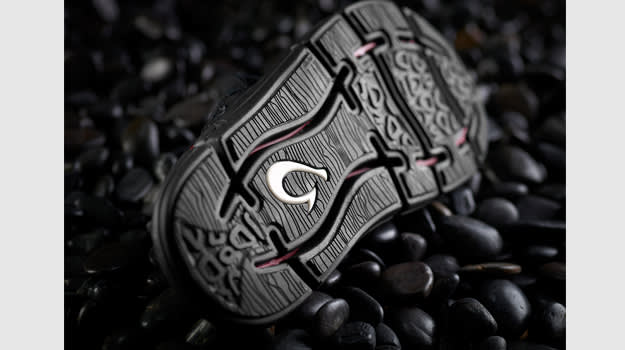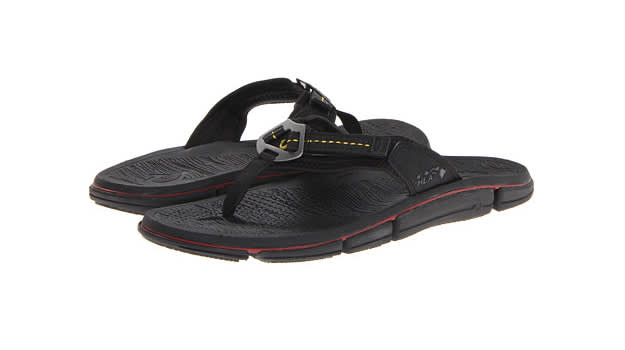 [OluKai]
RELATED: Protect Your Music Devices From Water and Sweat with Waterfi
RELATED: This Summer's Best Watersport Shoes