The 2014 Boston Marathon is just a few days away, and we've been seeing a great deal of exclusive apparel and gear specially designed to commemorate the world's most famous race. Just about every major player in the running space has rolled out a limited edition sneaker or clothing including adidas, New Balace, and Saucony.
Today, Nike joined in the celebration by revealing the "Stronger Every Run" Collection. Featuring the all new Nike Free 5.0 and the LunaRacer 3, each coming in two colorways, pays homage to the strength and courage the people of Boston and the U.S showed in the wake of the tragic events from last year. Each color is reminiscent of Boston featuring a combination of green, grey, white and black, and even has 3M material that will glow while running at night.
The Nike "Stronger Every Run" collection is currently available on Nike.com so be sure to grab yourself a pair while you still have a chance.
$135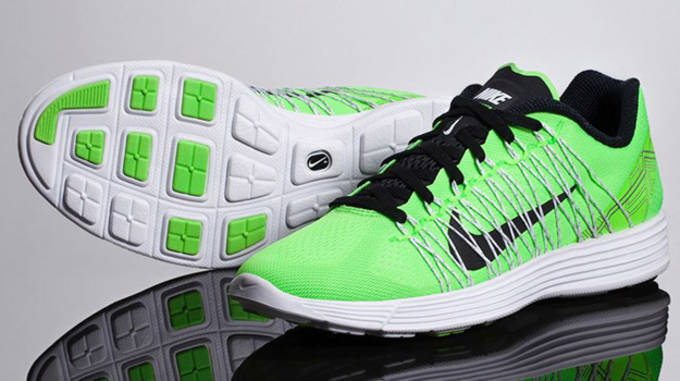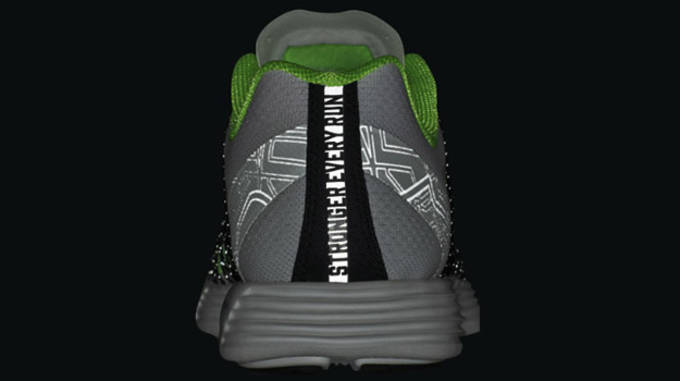 $125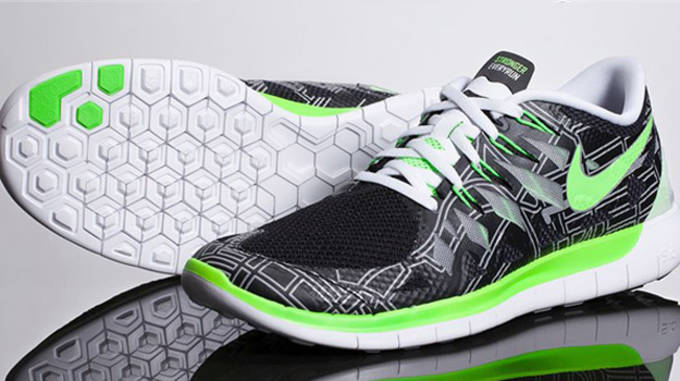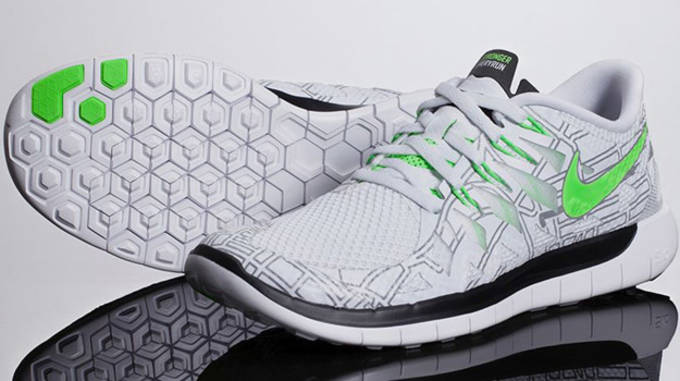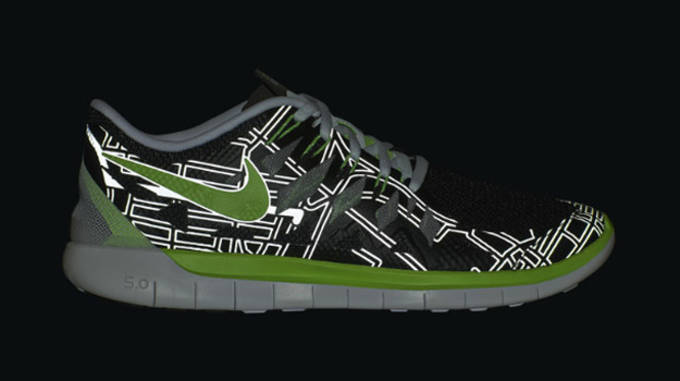 RELATED: Nike Unveils Free Flyknit and Free Hyperfeel Launch
RELATED: Nike Unveils the Flyknit Air Max and Air Max 2014