It's been a down season for the Los Angeles Lakers but that's not stopping Nick Young. The mercurial guard managed 40 points on 15 for 26 shooting in a tough Laker loss at the hands of the Portland Trail Blazers.
What stood out even more was the shoes that Young decided to roll with. He brought his shoe game all the way back to the 2004 All-Star Weekend with the Nike Air Zoom Generation 1 "Wheat." A then-rookie LeBron James wore the shoe in the 2004 Rookie-Sophomore game during the weekend and it became an all-time favorite.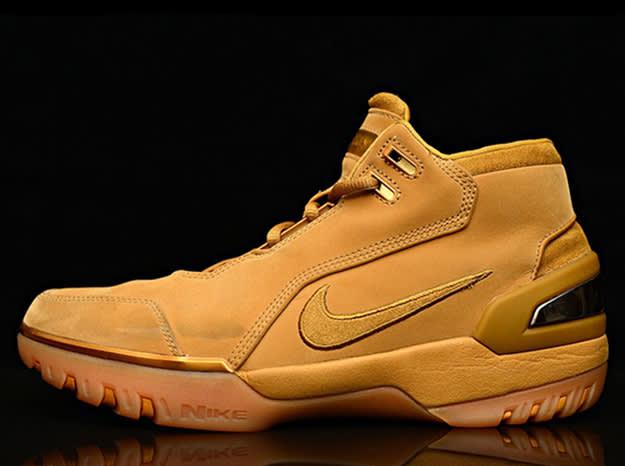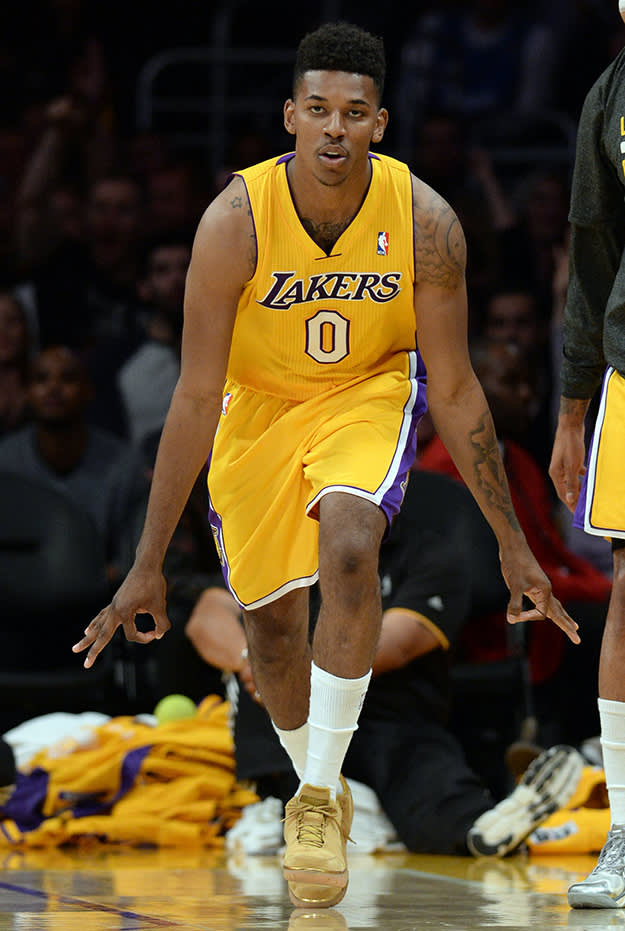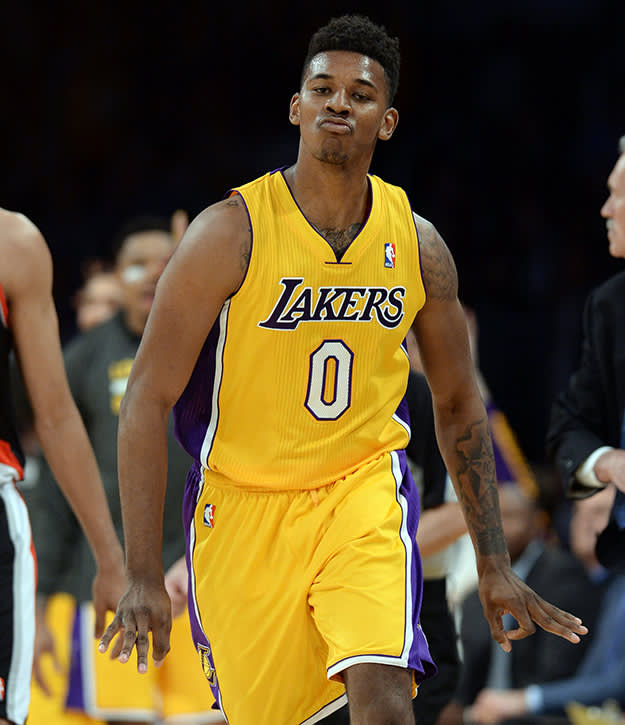 Rafael Canton is a freelance writer from Queens, NY and contributor to Sneaker Report. Anytime there is a conversation about the NBA, music, or nutella, he can be found in the thick of the discussion. He can be found on Twitter @RafelitoC7.
RELATED: Nick Young Debuts the Nike Kobe IX Elite Against Miami Heat
RELATED: Nick Young Lets it Fly Against the Knicks in the Jordan 5Lab3