A major problem always associated with boots has been comfort and flexibility. More often then not, you grab a new pair and there's a clunky bottom, with a stiff and rugged upper, that looks good, but ultimately kills your foot after a few hours. Timberland is here to change that with their newest innovation, SensorFlex technology.
SensorFlex is a three-layered outsole, thats paired with a firm upper layer that supports and stabilizes your foot in boot. The secondary EVA layer acts like a suspension system and is built in to absorb shock and impact while walking or hiking. Finally the bottom layer is comprised of flex grooves and traction pods to help easily grip and traverse any terrain.
The Bradstreet Collection from Timberland featuring SensorFlex technology is currently available in a wide array of colors at Timberland.com. Check out the video to learn more, and let us know @SneakerReport if your going to grab a pair.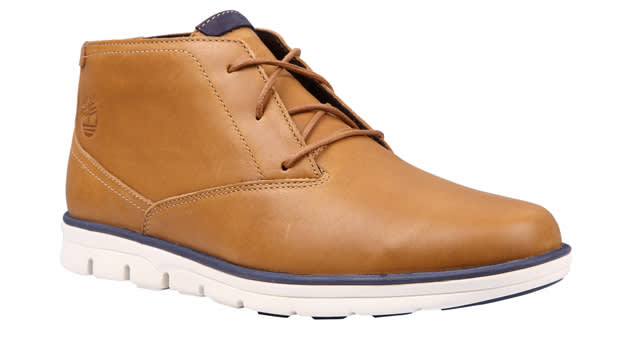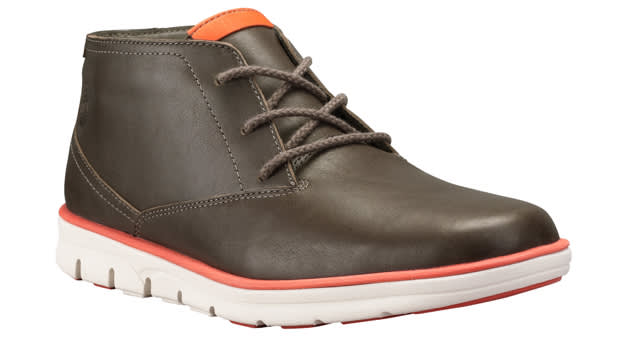 RELATED: Everything You Need to Know About the Ahnu Coburn
RELATED: Forsake Unveils Street-Friendly Performance Hikers