Much of the focus around Jordan Brand these days, as expected, is mainly due to their recent unveiling of the Air Jordan XX9. As a brand who's automatically associated with basketball, and rightfully so, it's hard to break mold and dig out a new niche like Jordan Brand is attempting to do with the Flight Runner. Although the Flight Runner isn't supposed to drop stateside until May, international retailers are getting an early preview.
Today we get a look at the latest Flight Runner, this time featuring a classic white, black and anthracite color scheme. Jordan Brand took the simple route on color here, but the tech features is really what differentiates the Flight Runner. The inclusion of a dynamic fit upper, and air cushioning system, the Flight Runner is as comfortable, as it is supportive, making it an ideal every day runner.
The Jordan Flight Runner is currently at several international retailers including SneakernStuff.com. The current price overseas is $115, but chances are price could drop slightly when it releases in the U.S.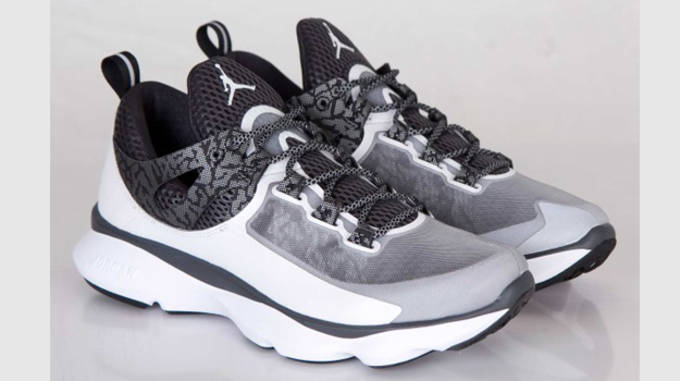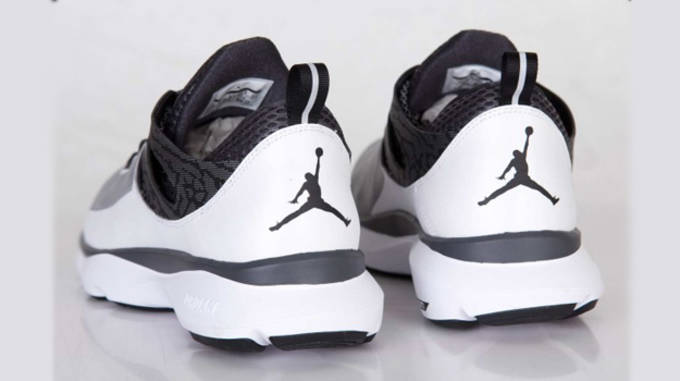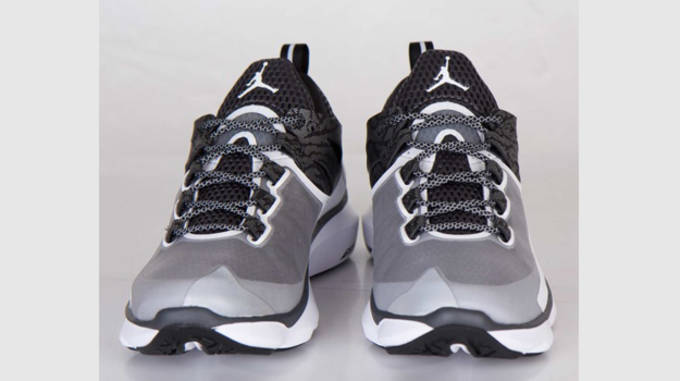 RELATED: Jordan Brand Experiments in Natural Motion Running with the Jordan Flight Flex 
RELATED: Grab A Sneak Peek of the Jordan Flight Lab Experience