Amid all of the drama and negative media attention surrounding the Los Angeles Clippers, there's a flash of good news for the team. Guard Jamal Crawford will reportedly receive the NBA's Sixth Man of the Year award. It's the second time in Crawford's career that he's won the award after taking it during the 2009-10 season with the Atlanta Hawks. He also led all Sixth Men in scoring (18.6 PPG) and is expected to receive the award and have an official announcement next week.
Crawford won the award this year in his first season wearing BrandBlack shoes. Crawford, who previously wore Nike last year, went with the BrandBlack Raptor PE for the season in various colorways.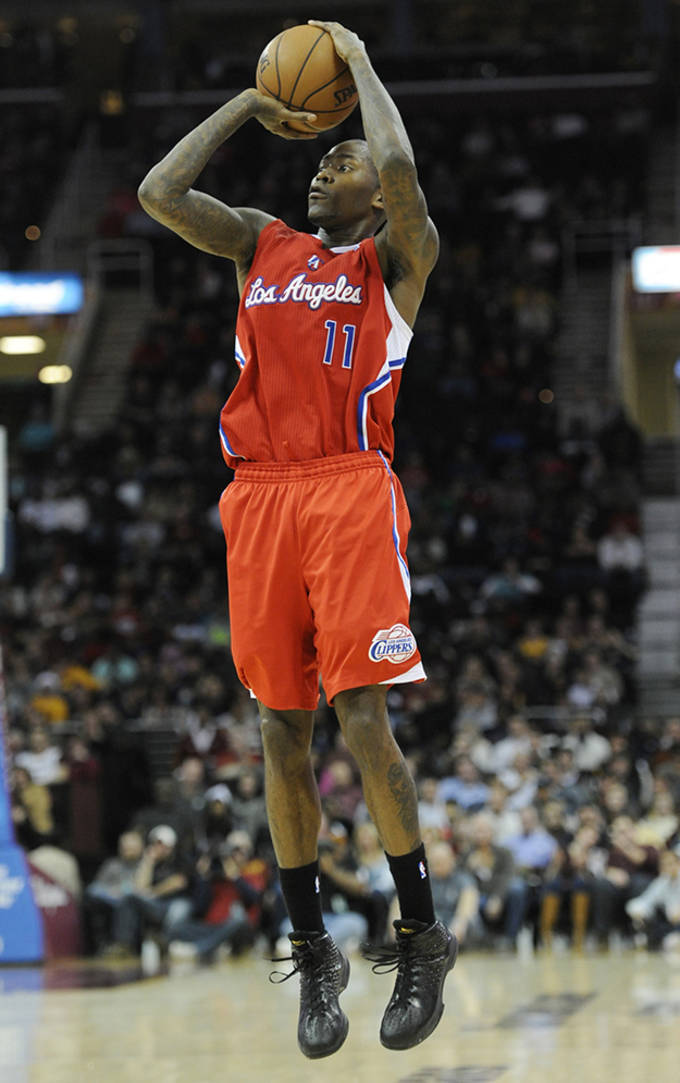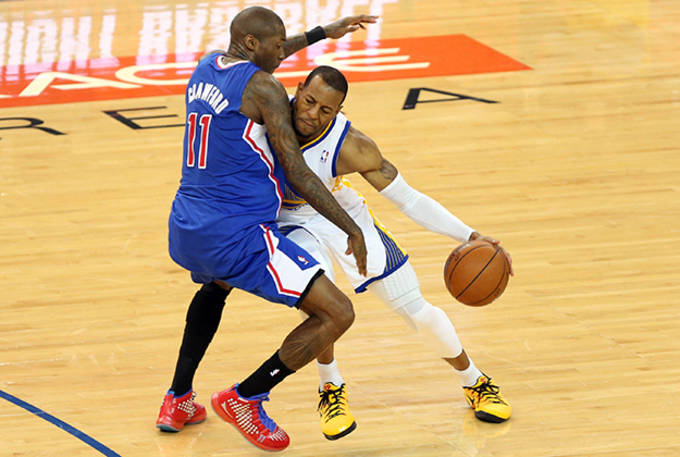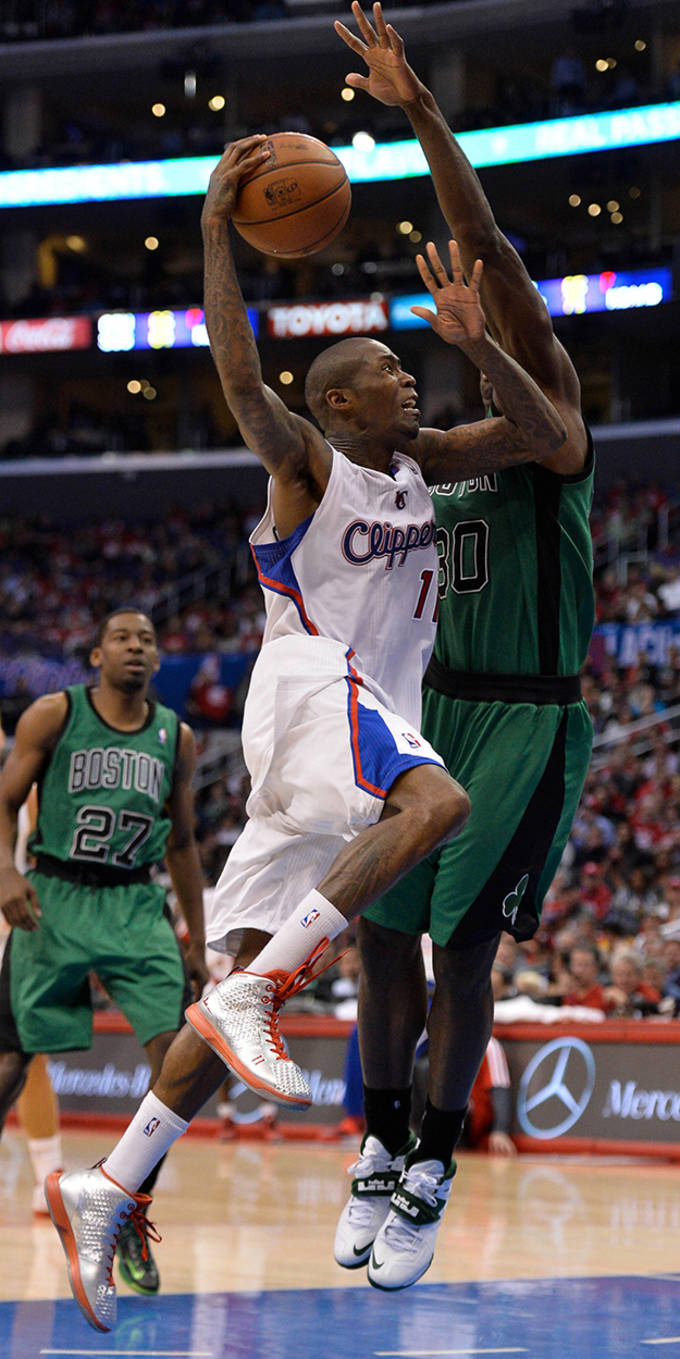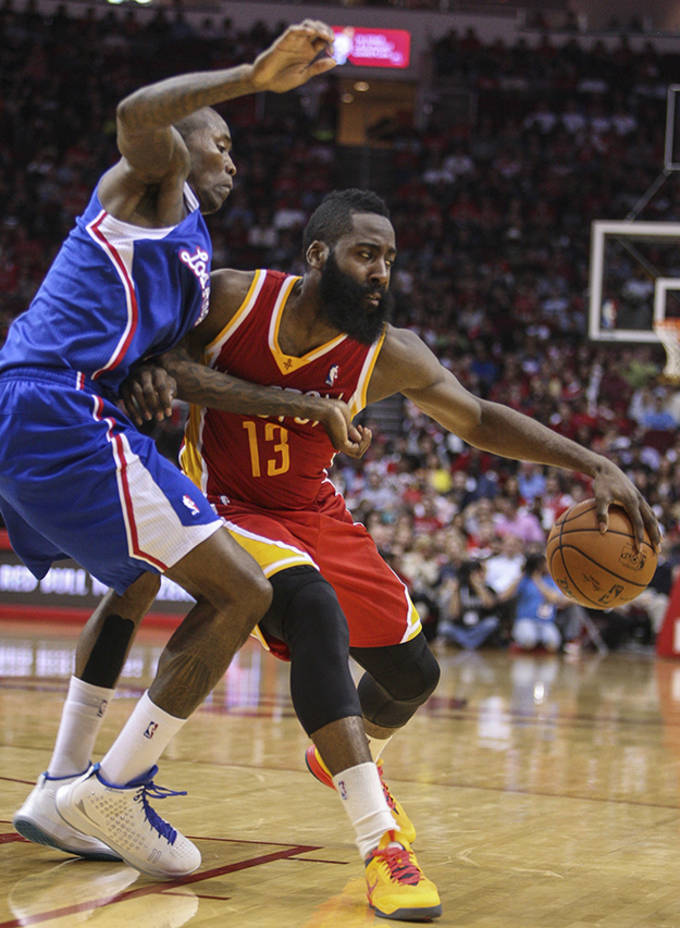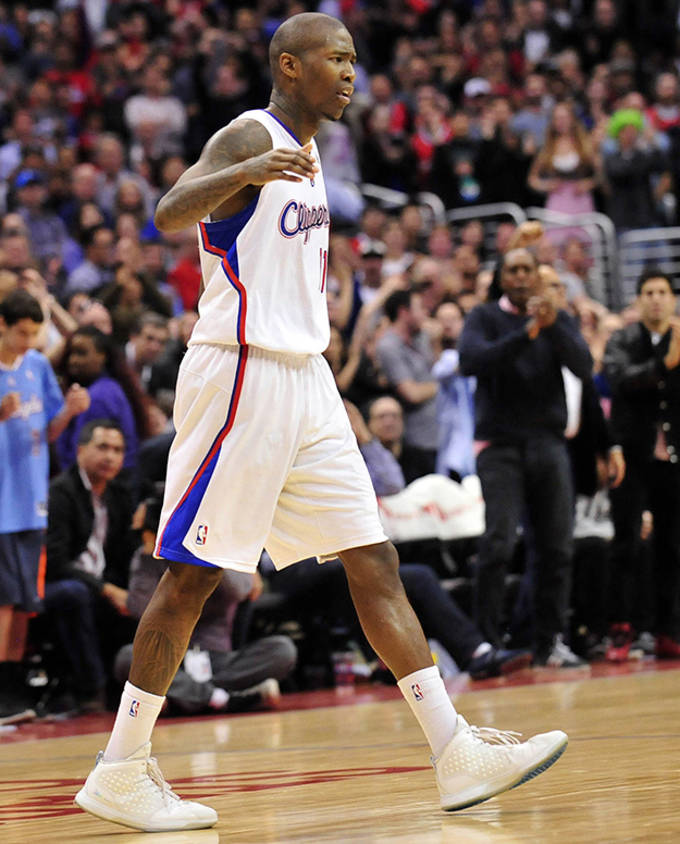 Rafael Canton is a freelance writer from Queens, NY and contributor to Sneaker Report. Anytime there is a conversation about the NBA, music, or nutella, he can be found in the thick of the discussion. He can be found on Twitter @RafelitoC7.
RELATED: Brandblack Tabs Jamal Crawford as First Global Brand Ambassador
RELATED: New Basketball Brand, Brandblack, Set to Launch Next Month