Last night, the UConn Huskies completed their improbable run to the NCAA Finals by defeating Kentucky. Following the departure of long time coach, Jim Calhoun, and sanctions handed down from the NCAA due to recruiting violations, and a move out of the Big East Conference, not many people would have picked the Huskies to win it all, or even make the tournament for that matter.
Under the reigns of new coach, Kevin Ollie, and lead by Shabazz Napier, the Huskies did the impossible last night in a championship run reminiscent of the 2011 team led by Kemba Walker. This year's win marks the fourth National Championship for the school since 1999, making many people wonder if UConn is now the gold standard of men's basketball, a title previously held by the likes of UCLA, Duke, North Carolina, and Kansas.
To celebrate their unlikely victory, Nike released a group of apparel and hats for both men and women for you to show your Husky pride. The whole collection, which was worn by the players during the celebration last night, is currently available on Nike.com.
UConn could potentially rule the NCAA Basketball universe as their women's team is poised to win yet another title themselves. It won't be an easy task however, as they take on the undefeated and reining champion Notre Dame Irish, in tonight's Women's NCAA Basketball Final.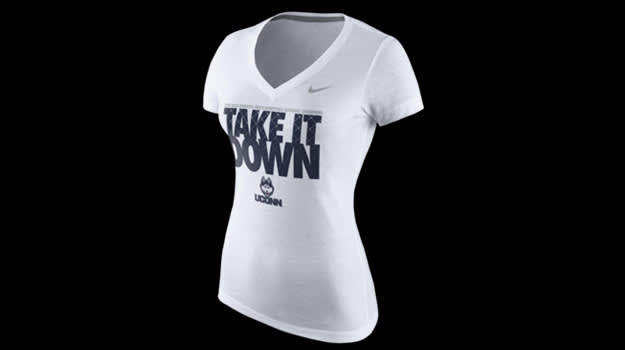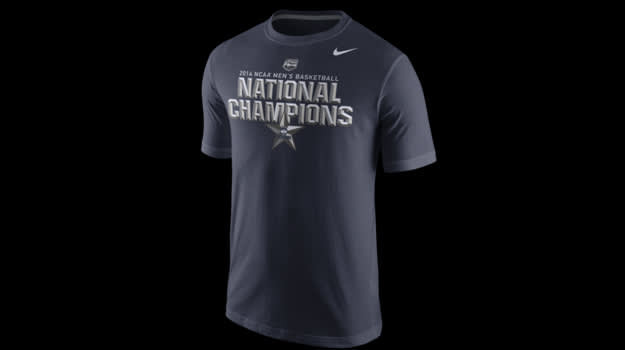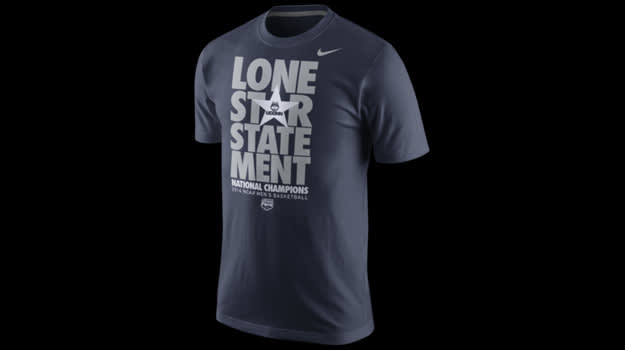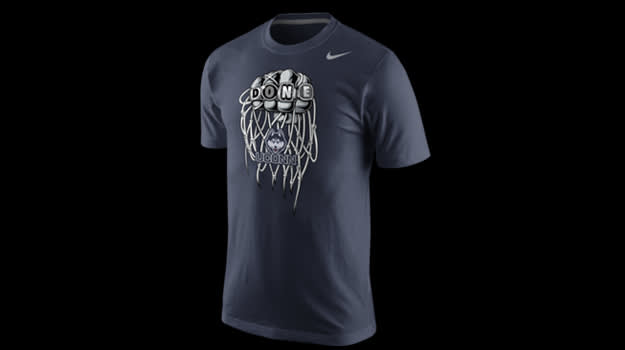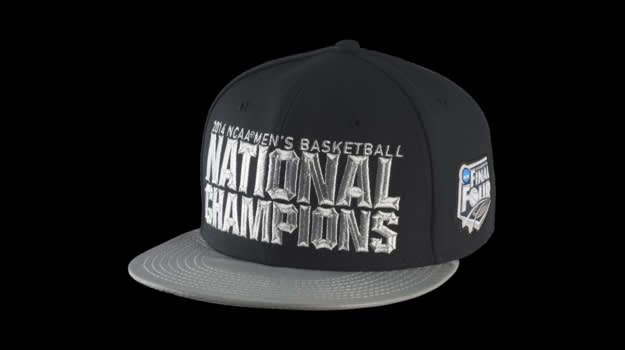 [Nike]
RELATED: DeAndre Daniels Posterizes Kentucky In the Nike Kobe 8 System
RELATED:The Sneakers Worn for the 15 Best Performances in UConn Basketball History