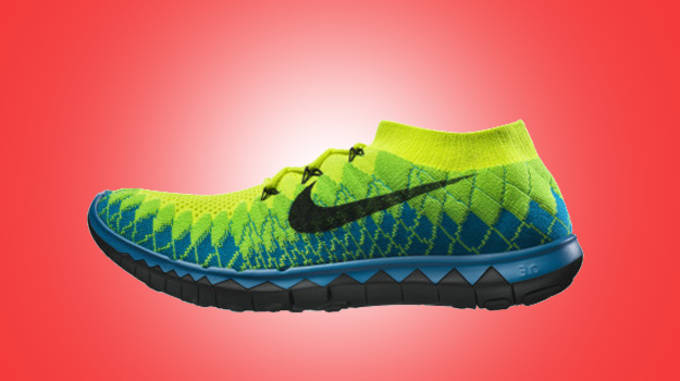 Spring has officially sprung, which means it's time to rummage through your closet to find your old pair of running shoes. If the thought of spring cleaning doesn't entice you then we have you covered with some of the best new running gear of the season.
Check out some of our favorites and let us know what you're picking up this month!
RELATED: Performance Sneakers We're Looking Forward to in April 2014
RELATED: Nike Unveils the Free Flyknit 4.0 "Multicolor"
RELATED: The 10 Best Men's Running Shoes for Beginners
RELATED: The Best Workout Songs of 2013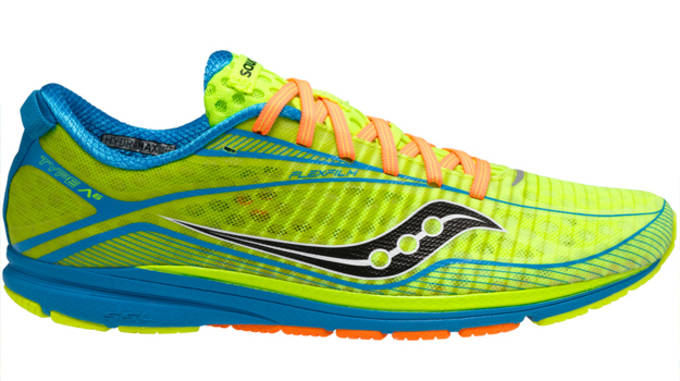 Saucony Men's Type A6
From 5Ks to marathons, the Saucony Men's Type A6 has you covered with an improved FLimFlex upper and an all new +iBR forefoot.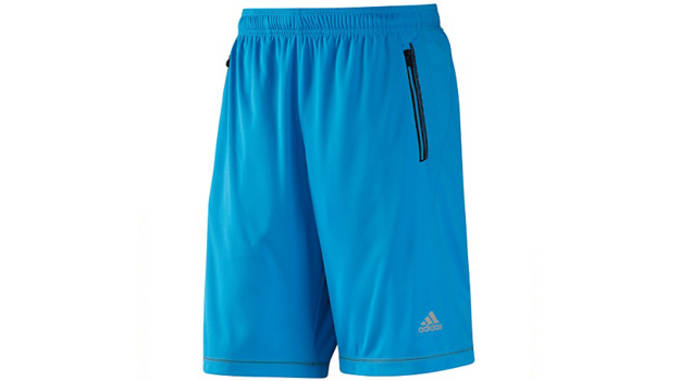 adidas Climachill Shorts
Equipped with adidas' Climachill technology, these shorts keep you cool and dry thanks to a mesh-like fabric of aluminum-silver dots that move heat away from the body.
$40
Under Armour Hustle Storm MD Duffle Bag
Protect your gear with this water repellent duffle bag from Under Armour. A durable water resistant finish repels water, keeping your luggage safe and dry.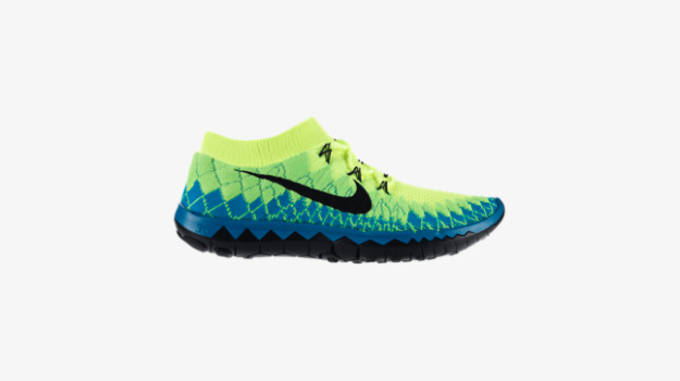 Nike Free 3.0 Flyknit
Flyknit uppers and ultra flexible outsoles allow you to move more freely and run the way nature intended.
$140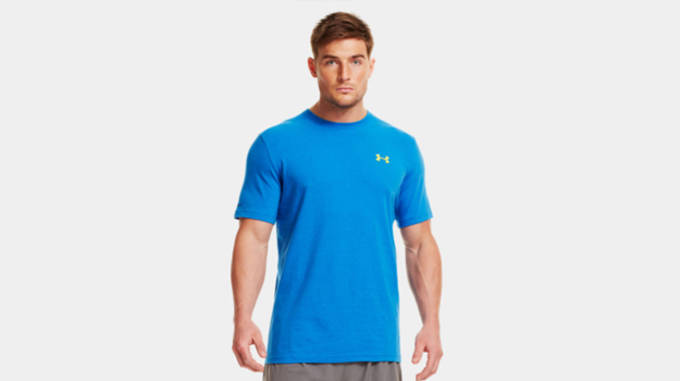 Under Armour Men's Charged Cotton Short Sleeve T-Shirt
Made of Under Armour's Charged Cotton, this tee feels like regular cotton but dries faster to keep you cooler.
EvoFit enso Muscle Roller
The Enso muscle roller by EvoFit uses adjustable discs to pinpoint troublesome spots to avoid putting pressure on areas that don't need it.
$89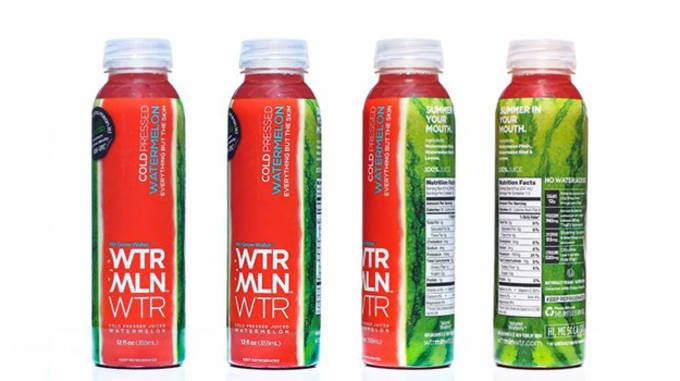 WTRMLN WTR 24 Pack
Billed as "Summer in your mouth," WTRMLN WTR provides anti-inflammatory and antioxidant health benefits in addition to keeping you hydrated.
$120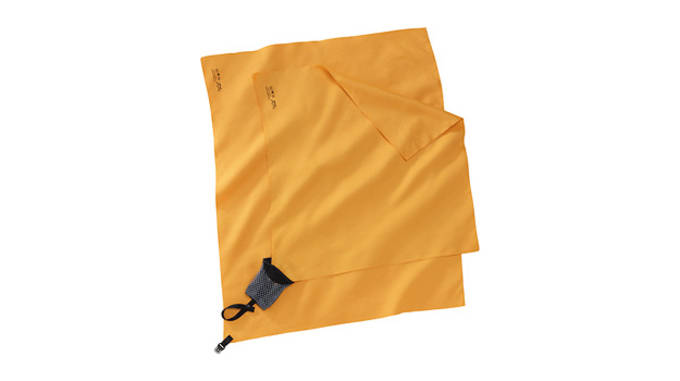 PackTowl nano
Perfectly sized for traveling, the PackTowl nano can soak up to twice its weight in water and wrings out easily to dry.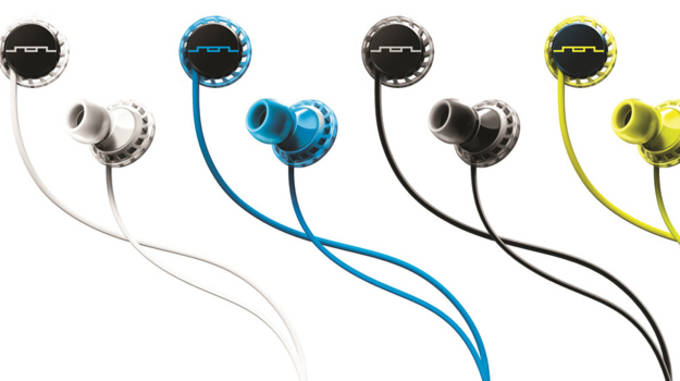 Sol Republic Relays (3-Button)
You'll never again have to worry about your earbuds falling out without sacrificing sound.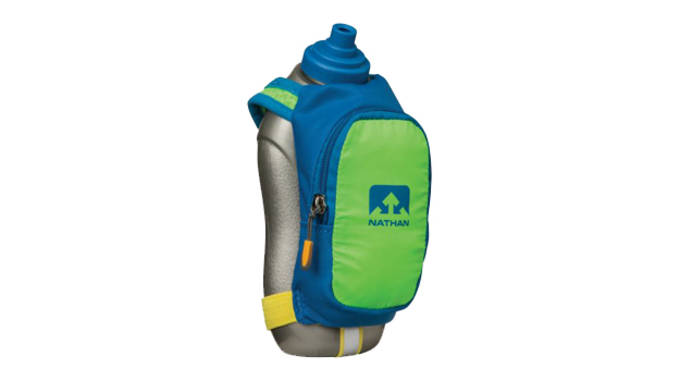 Nathan Sports SpeedDraw Plus
Stay hydrated on the move with this insulated flask with an adjustable hand strap and storage space for all your running essentials.
RELATED: Performance Sneakers We're Looking Forward to in April 2014 
RELATED: Nike Unveils the Free Flyknit 4.0 "Multicolor"
RELATED: The 10 Best Men's Running Shoes for Beginners
RELATED: The Best Workout Songs of 2013