The Beats By Dre brand has grown to exponential heights recently, after rolling out some of the highest quality headphones and music equipment. Mother's day is rapidly approaching, and everyone knows how difficult it can be to find a gift good enough for that special woman in your life.
The portable light-weight Beats Pill wireless speaker just got a color makeover perfect for the most important woman in your life. Now available in pink, the Beats Pill fits in the palm of your hand, and is the ideal gift for enjoying music while on the move, working out, or just relaxing poolside.
For those looking for a little more power, the Beats Pill XL is a "new age" boom box, that is slightly larger than the original. Although the Pill XL comes in a slightly larger form, it still maintains a sleek design compared to other audio devices on the market, and guarantees high-quality sound indoors and out.
The Beats Pill and Pill XL are currently available on their website BeatsByDre.com for $199, and $299, respectively.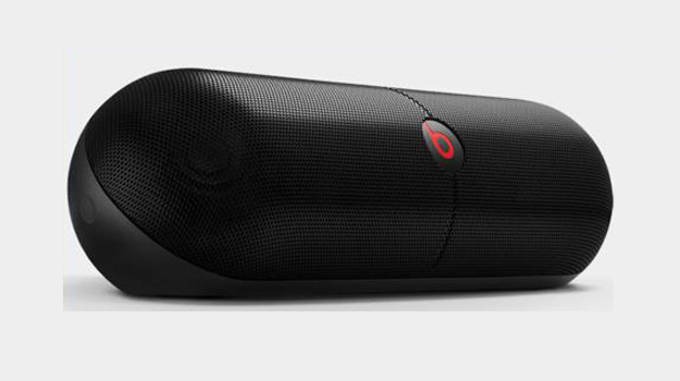 RELATED: Is the "Invisible Helmet' the Future of Urban Cycling
RELATED: Sauna Or Steam: What's The Best Post-Workout Treatment for Athletes?
RELATED: Best Songs To Workout To