It wasn't the greatest shooting night for Victor Oladipo of the Orlando Magic, but he made it work. The Indiana product shot just 5 for 16 against the Portland Trail Blazers but he had an epic crossover of Blazers guard Mo Williams. Oladipo finished the game with 13 points, 5 rebounds, and 6 assists in a PE of the Jordan XX8 SE. The XX8 SE has been a favorite of Oladipo for the majority of his rookie year.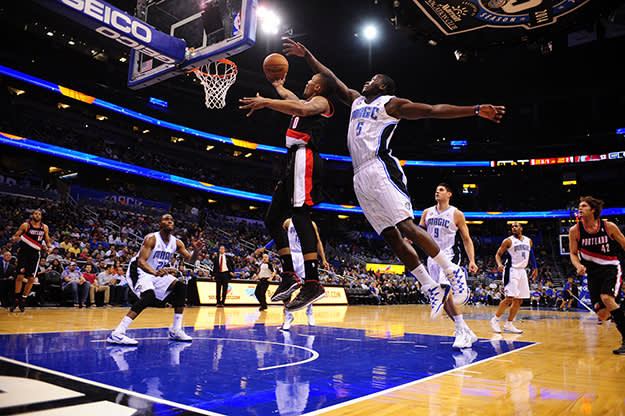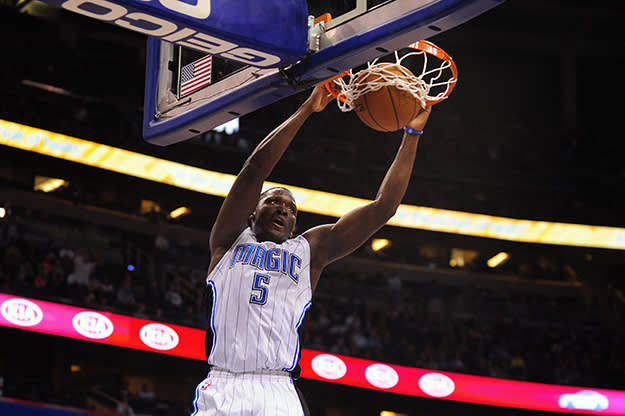 H/T Beyond the Buzzer
Rafael Canton is a freelance writer from Queens, NY and contributor to Sneaker Report. Anytime there is a conversation about the NBA, music, or nutella, he can be found in the thick of the discussion. He can be found on Twitter @RafelitoC7.
RELATED: Air Jordan XX8 SE Gets The Colorway You've Been Waiting For
RELATED: 2014 NBA All-Star Skills Challenge Taken By the West's Damian Lillard and Trey Burke