It was a magical night for LeBron James as he managed a career-high 61 points against the Charlotte Bobcats on just 33 shot attempts. He also managed to collect 7 rebounds and 5 assists while making 8 treys in the easy 124-107 victory for Miami.
James was of course wearing a PE edition of the Nike Zoom Soldier which has been his shoe of choice for practically the entire season. If he wins the MVP in this shoe, he might have to make a permanent switch.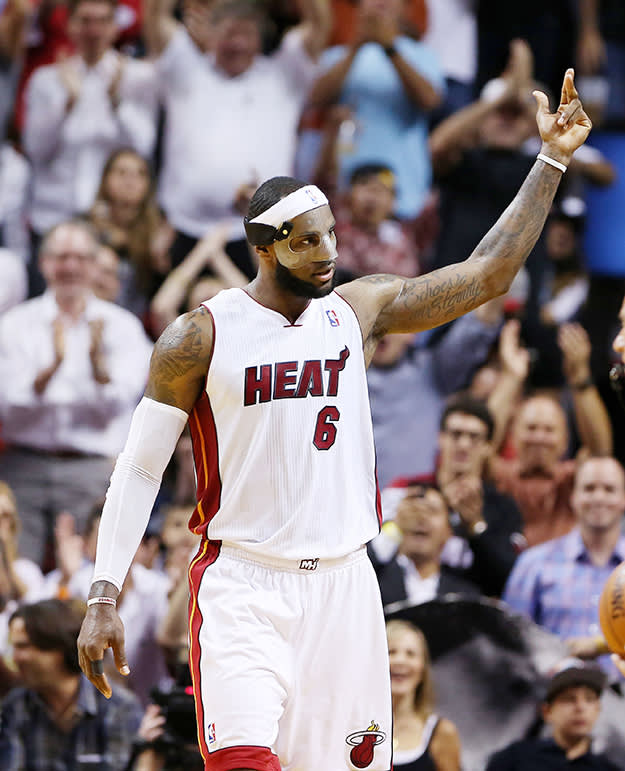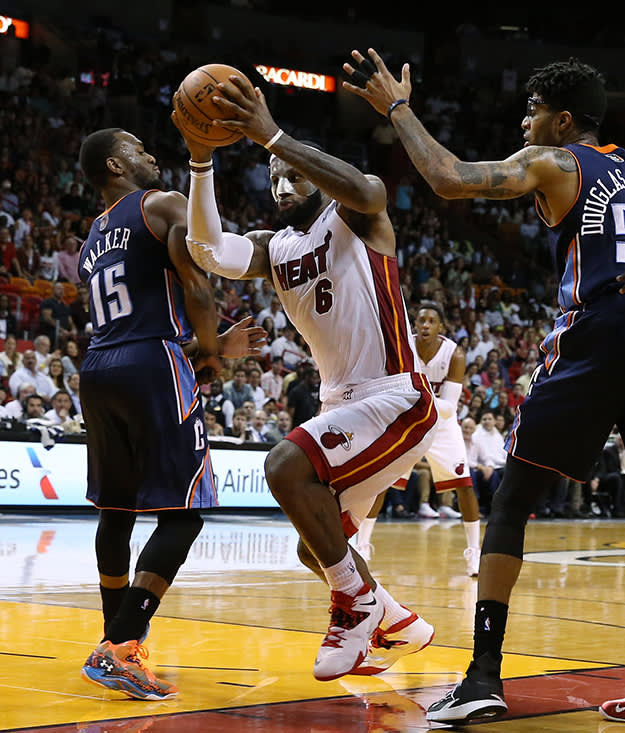 Rafael Canton is a freelance writer from Queens, NY and contributor to Sneaker Report. Anytime there is a conversation about the NBA, music, or nutella, he can be found in the thick of the discussion. He can be found on Twitter @RafelitoC7.
RELATED: LeBron James Debuts a Mask and Nike Zoom Soldier VII PE Against the Knicks
RELATED: LeBron James Pulls Off Phenomenal Dunk Against the Detroit Pistons in Nike Zoom Soldier VII