The Cleveand Cavaliers season is pretty much over with the team featuring a very disappointing 29-44 record this season. As we enter the final stages of the regular season, the Cavs still have a chance to develop their younger players like second year guard Dion Waiters. The Syracuse product had a special moment with a game-winning buzzer beater against the Detroit Pistons to give the Cavs the win. It was the first by a Cavaliers player since Mo Williams on Nov. 24, 2010, against the Milwaukee Bucks.
Waiters wore a PE of the Nike Zoom Crusader and managed 18 points, 4 rebounds, and 4 assists in the victory. Low tops for the win literally.
<em id="__mceDel"></em>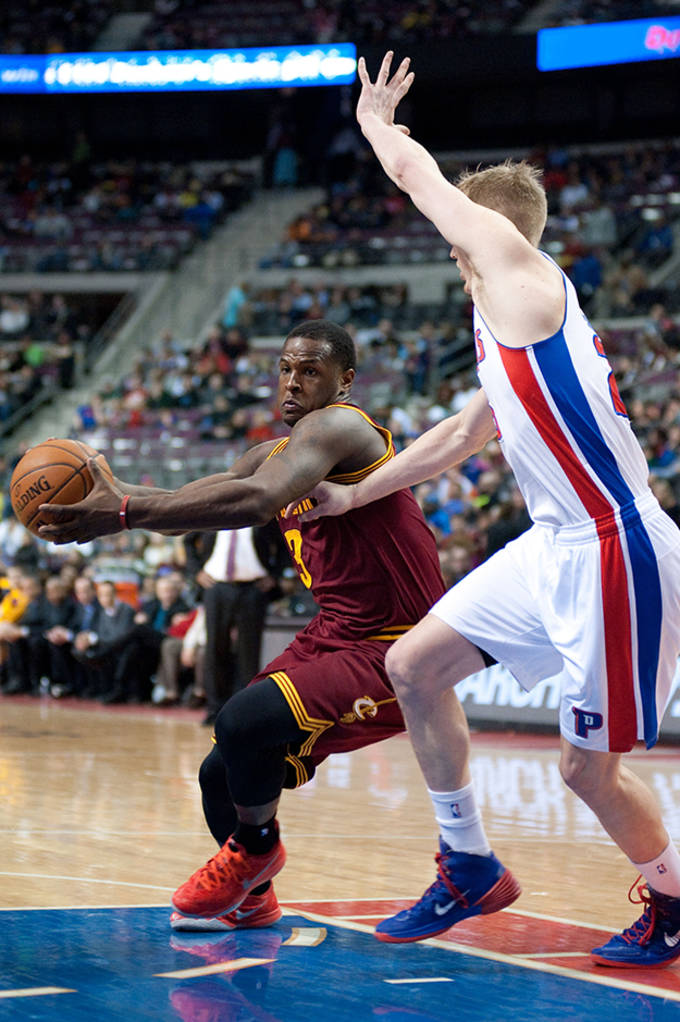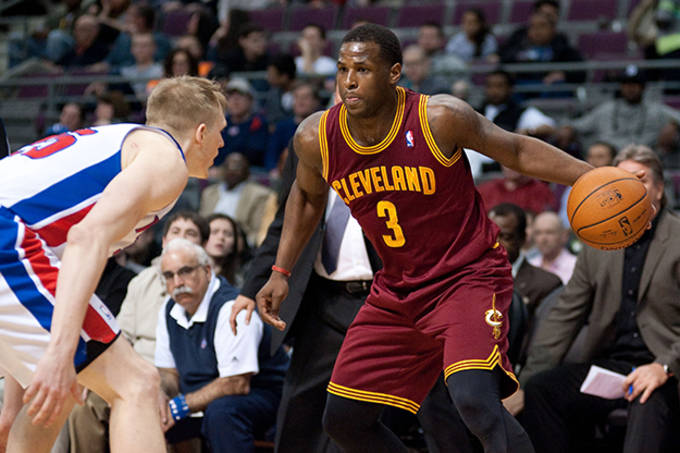 GIF via SB Nation
Rafael Canton is a freelance writer from Queens, NY and contributor to Sneaker Report. Anytime there is a conversation about the NBA, music, or nutella, he can be found in the thick of the discussion. He can be found on Twitter @RafelitoC7.
RELATED: Paul George Pulls off 360 Windmill Dunk in the Nike Zoom Crusader
RELATED: Nike Goes Lighter with the Indoor Crusader Basketball Shoe