adidas Skateboarding has unveiled the Futebol Pack, including a limited collection of skate-specific shoes inspired by their soccer roots.
Including the Busenitz Pro, the new Silas SLR, the Lucas Pro, and the Gonz slip, each shoe fuses the technical and aesthetic aspect of its lengendary football predecessor.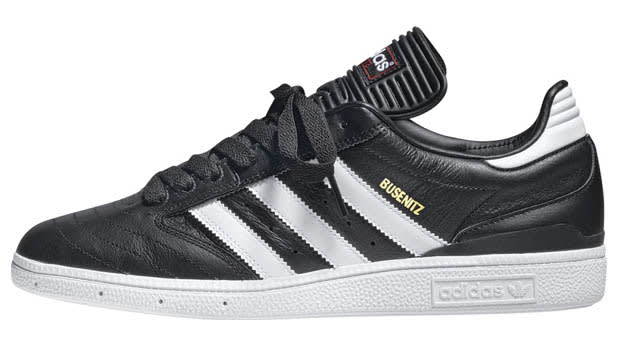 The Busenitz Pro (shown above) is a derivative of the Copa Mundial, the best-selling football shoe of all time. In a kangaroo leather to match the Copa, this is the first time the Busenitz Pro will be provided in this material.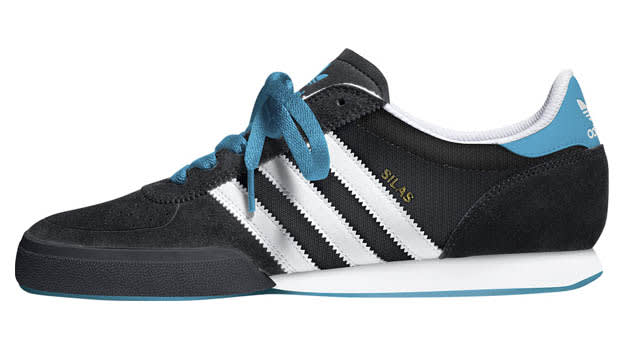 The new Silas SLR, with enhanced fit and control (for the board rather than the ball), the SLR is shown here in the Solar Blue shade first seen on other World Cup releases.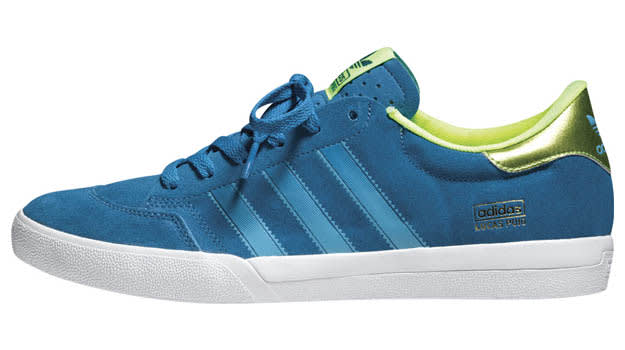 This Lucas Pro is the skating equivalent to the adidas F50, featured in the same Samba-themed World Cup colorways we've seen earlier this year.
And finally the Gonz Slip takes a note from the official World Cup match ball, the adidas Tango.
RELATED: The Complete History of adidas' Official FIFA World Cup Soccer Ball
RELATED: adidas Treats Us With a Samba Collection Teaser for the 2014 World Cup