It's no secret that people are becoming more environmentally conscious these days. The idea of environmental conservation through recycling and sustainable living has spread to the masses and is being practiced by some of the largest companies in the world.
Today, adidas launched the Element Refine for the first time in the U.S. The adidas Element Refine is a lightweight, environmentally-friendly running shoe comprised of recycled tricot woven fabric and a unique circular mesh. The Element Refine was designed to have a comfortable, flexible fit that incorporated the three-stripe overlay to provide added support. The upper is lock-stiched together and wraps around the foot making it durable and efficient.
The adidas Element Refine is available at adidas.com for the very reasonable price of $70. The model is available in several colors for both men and women so be sure to grab your pair today and do your part for the environment.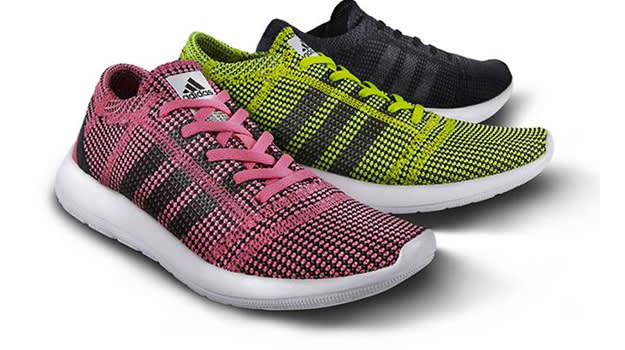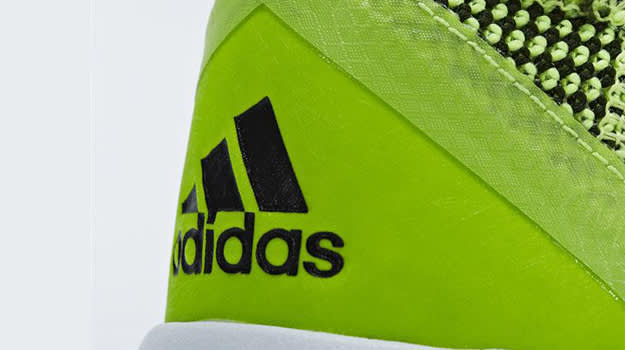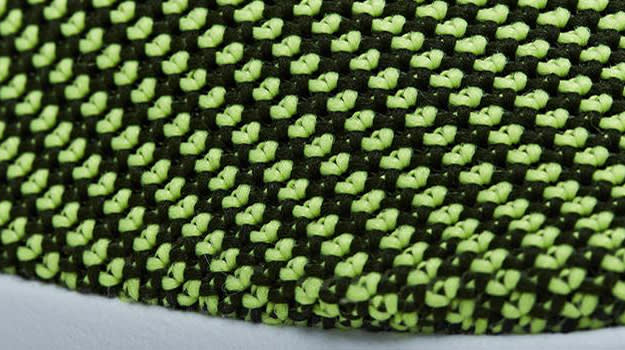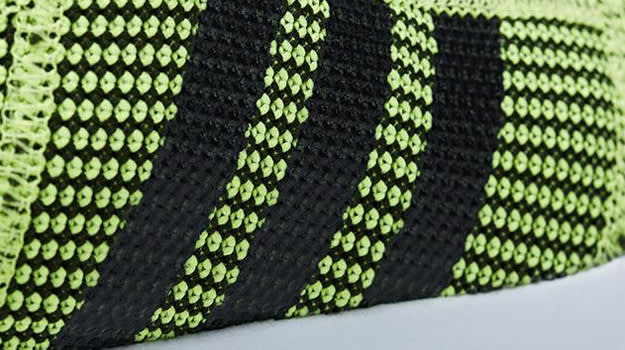 [adidas]