Randy Foye didn't have a spectacular game, but he ended up being Denver's hero in the Nuggets' 116-115 victory over the Los Angeles Clippers. Foye hit a game-winning three at the buzzer to pull Denver from the depths of failure into a surprising upset. The Nike Zoom Hyperrev wearing Foye was shooting just 3-for-10 before the shot, but managed to finish despite going away from the basket on the shot in what has to be considered as a miracle.
If you're trying to make miracle game-winners, the Zoom Hyperrev will cost you $120. Work on that form and you might have something special.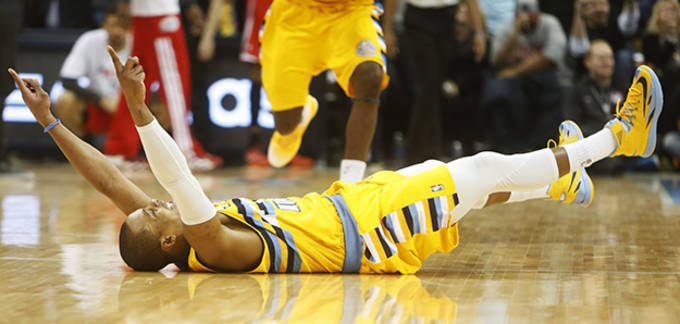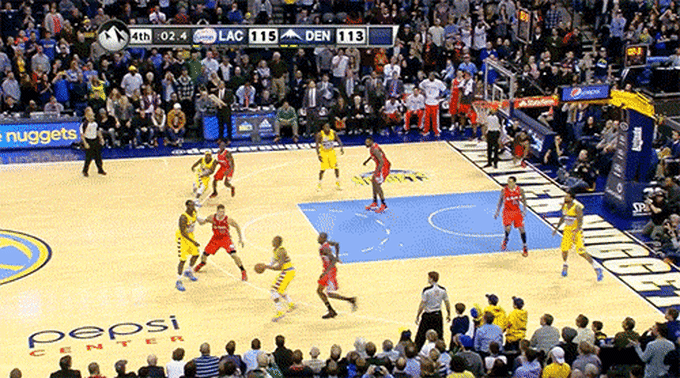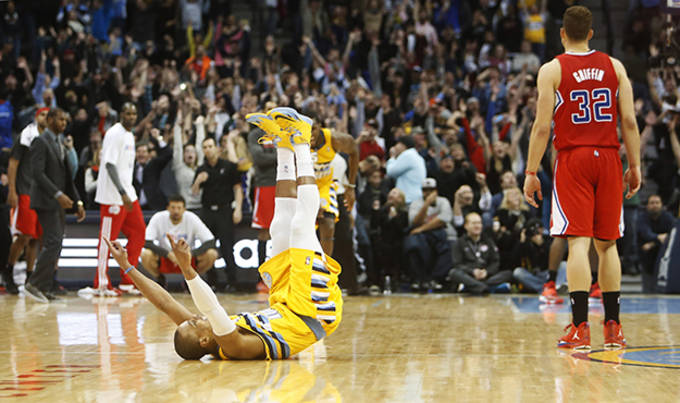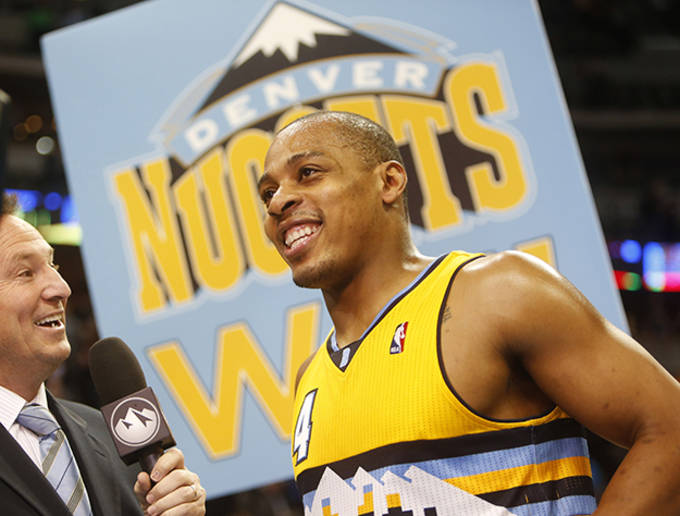 GIF via The Score
Rafael Canton is a freelance writer from Queens, NY and contributor to Sneaker Report. Anytime there is a conversation about the NBA, music, or nutella, he can be found in the thick of the discussion. He can be found on Twitter @RafelitoC7.
RELATED: FIRST GLANCE: Nike Zoom Hyperrev
RELATED: Kevin Durant Roasts Hawks with Game-Winner in the Nike Zoom KD VI "Home"