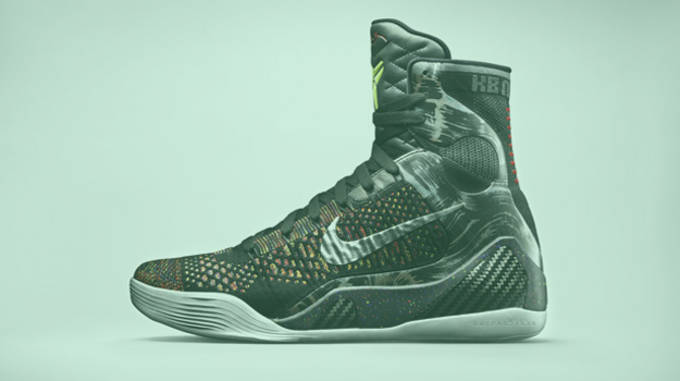 It's still early in the new year, however February could quite possibly be the biggest month for performance footwear releases in 2014. After
RELATED: 10 Performance Sneakers We're Looking Forward To In January 2014
RELATED: 50 Game-Changing Performance Sneakers to Watch for in 2014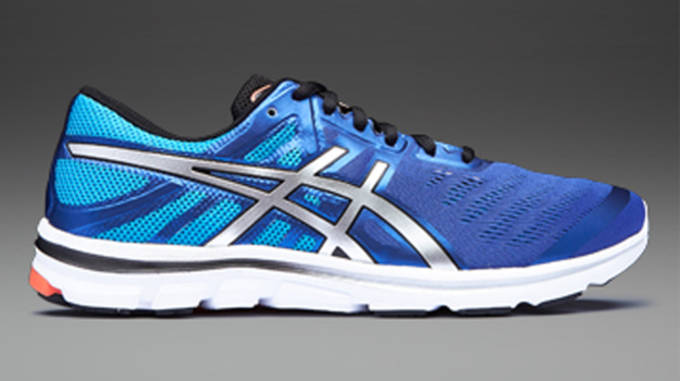 No. 10 - Asics Gel-Electro33
Category: Running
Release date: February 1, 2014
There's plenty to look forward to in Asics' Spring 2014 running footwear lineup. However the brand will get things started with the all-new Gel-Electro33 model. Despite its lightweight frame the Gel-Electro33 packs a heavy punch. It features Gel cushioning for shock retention and a FluidAxis midsole for a fluid strike from heel-to-toe.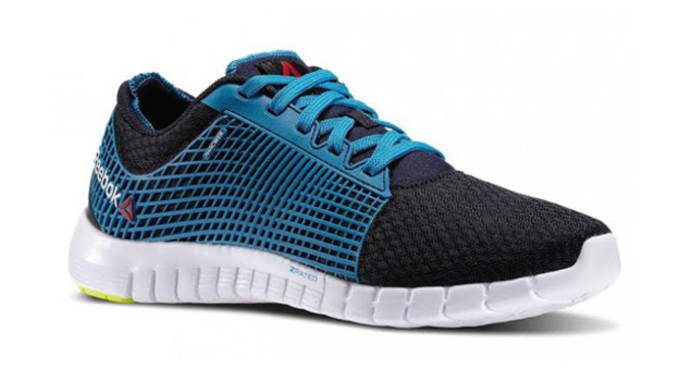 No. 9 - Reebok ZQUICK
Category: Running
Release date: February 1, 2014
Reebok is in the process of reinventing itself in the running footwear category. While some of its more recent running shoes have been hit-and-miss, the running world should start to take notice with the new ZQUICK model. It's deceptively lightweight, incredibly flexible and pro athlete approved.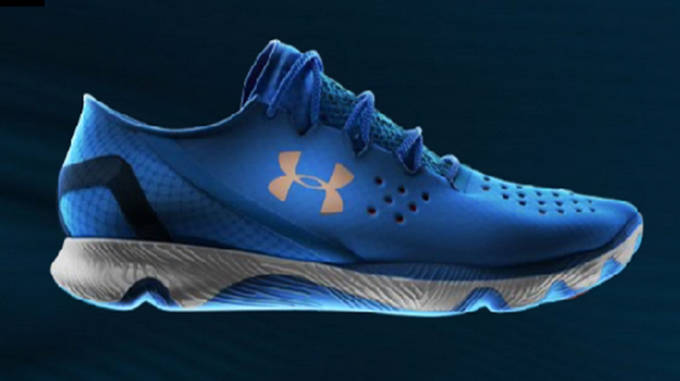 No. 8 - Under Armour SpeedForm Apollo
Category: Running
Release date: February 28, 2014
The follow-up model to last year's Under Armour SpeedForm will arrive later this month. The SpeedForm Apollo doesn't look much different from its predecessor, and that's because it's really not. Aside from a few minor tweaks on the upper, the shoe's chassis remains essentially the same.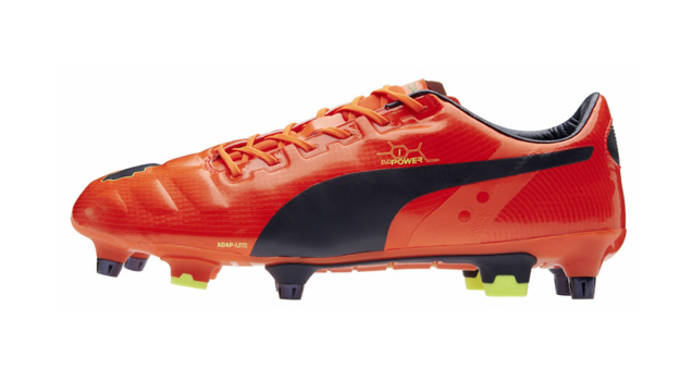 No. 7 - Puma evoPOWER
Category: Soccer
Release date: February 1, 2014
Puma has already dubbed the new evoPOWER as its "most advanced soccer cleat to date." Still need convincing?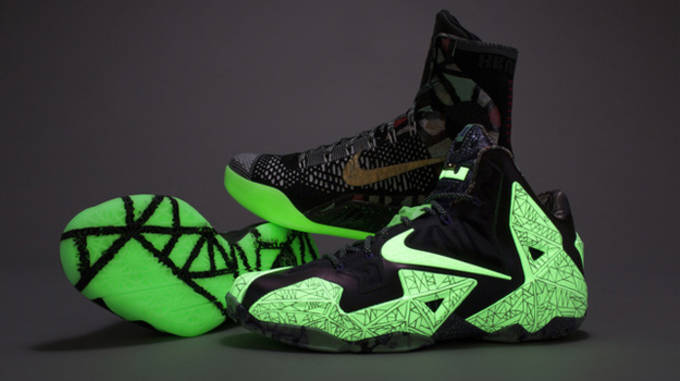 No. 6 - Nike "NOLA Gumbo League" Collection
Category: Basketball
Release date: February 14, 2014
Given this year's location for the NBA All-Star weekend—New Orleans—Nike hoops has naturally given its top three signature shoes the Gumbo treatment. The Nike "NOLA Gumbo League" Collection features the LeBron 11 "Gator King", Kobe 9 Elite "Maestro" and the Nike KD 6 "Illusion." Each shoe features a blend of deep purple, green and gold color to honor the rich culture of New Orleans, as well as glow-in-the-dark highlights seen in the above image.
Nike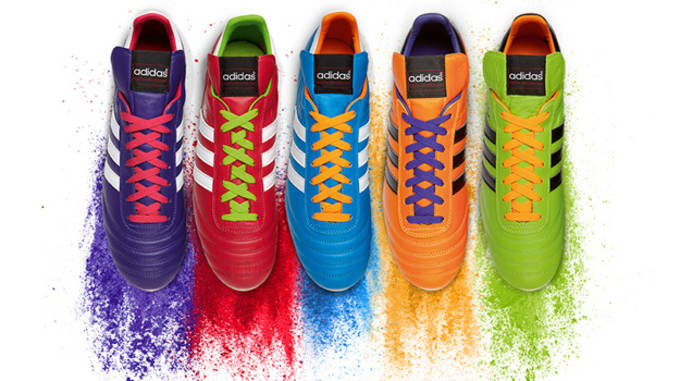 No. 5 - adidas Copa Mundial LE
Category: Soccer
Release date: February 1, 2014
It's World Cup year, which means soccer footwear brands have been busy preparing to take full advantage of one of the biggest stages in all of sports. To follow up the debut of the Samba Collection, adidas has given yet another one of its boots the Brazilian treatment--this time the legendary Copa Mundial. This month, the best-selling soccer cleat of all time will make a limited edition run in five vibrant silhouettes (seen above) as an homage to the host country.
$180
<!--nextpage-->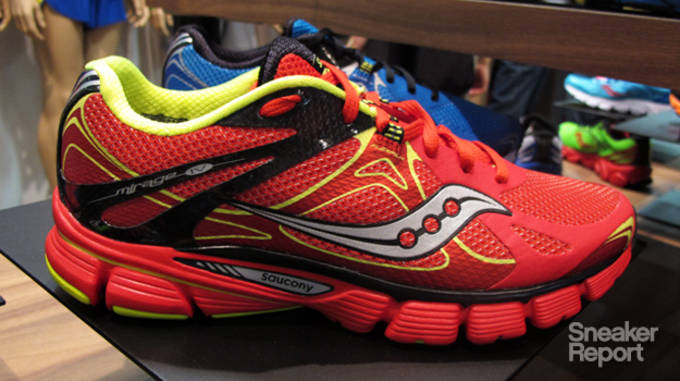 No. 4 - Saucony Mirage 4
Category: Running
Release date: February 1, 2014
Saucony's Mirage series has flown somewhat under the radar over the past few years, but all that should change with the latest iteration, the Mirage 4. Not only does its streamlined design make the shoe easy on the eyes, your feet will love the cushioning and shock absorption they'll experience with the upgraded PowerGrid midsole.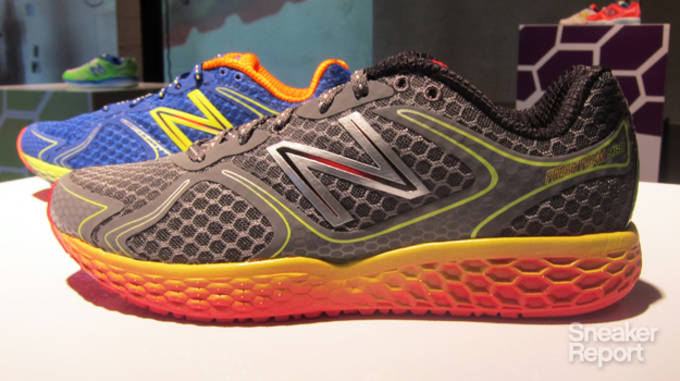 No. 3 - New Balance Fresh Foam 980
Category: Running
Release date: February 15, 2014
The long wait for the New Balance Fresh Foam 980 finally ends in February. This month, runners will be treated to a brand new midsole technology created using 3-D printing. The Fresh Foam midsole will replace NB's popular REVlite midsole, giving runners even more cushioning and energy rebound underfoot. The Fresh Foam 980 will be the initial shoe to offer the new tech, though it will likely be the first of many more to come.
<!--nextpage-->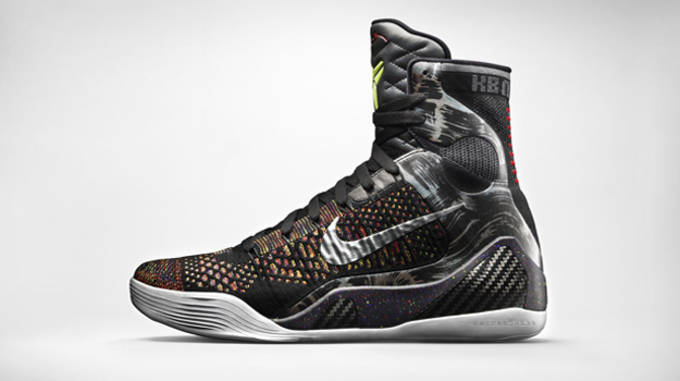 No. 2 - Nike Kobe 9 Elite
Category: Basketball
Release date: February 8, 2014
A string of recent foot injuries look to have made Kobe reevaluate his footwear needs. The man who made low-top basketball shoes popular will now lace up in a high-top silhouette. The unorthodox design of the Nike Kobe 9 Elite should provide Mamba with some much-needed support for his ankles, as well as his ailing achilles. That is, if he ever makes it back on the court.
$225
<!--nextpage-->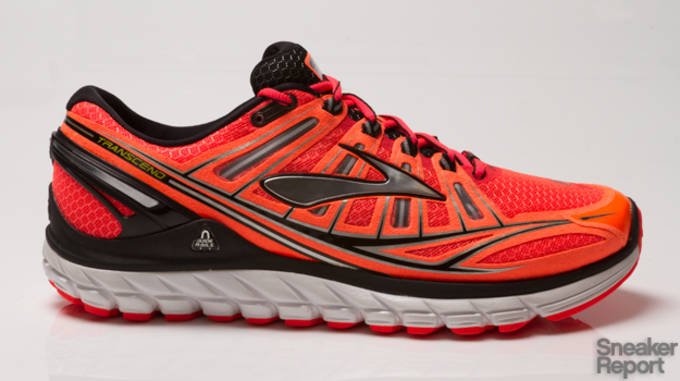 No. 1 - Brooks Transcend
Category: Running
Release date: February 1, 2014
New Balance isn't the only brand that will debut a new midsole technology in 2014. Brooks Running will look to transform the running footwear market with the high-performance Transcend. The shoe is anchored by five key technologies: Super DNA, Guide Rails, Ideal Pressure Zones, Rounded Heel and Plush Upper. Combined, these five elements provide plush, responsive cushioning and encourage a more natural form of running.