The Charlotte Bobcats were manhandled by the Brooklyn Nets last night but not all went wrong for Charlotte. Guard Kemba Walker managed 16 points, 3 rebounds, and 3 assists in a return to his home of New York City.
He made the return in a special "Bronx" PE of the Under Armour Anatomix Spawn. This PE is inspired by his love for his borough of the Bronx and hip hop. Of course, Hip-Hop started in the South Bronx so his two loves fit in perfect harmony. The PE features a black and silver colorway with a unique print inspired by the culture of Soundview. The tongue features a "KW" logo and a grey sole finishes off the look below.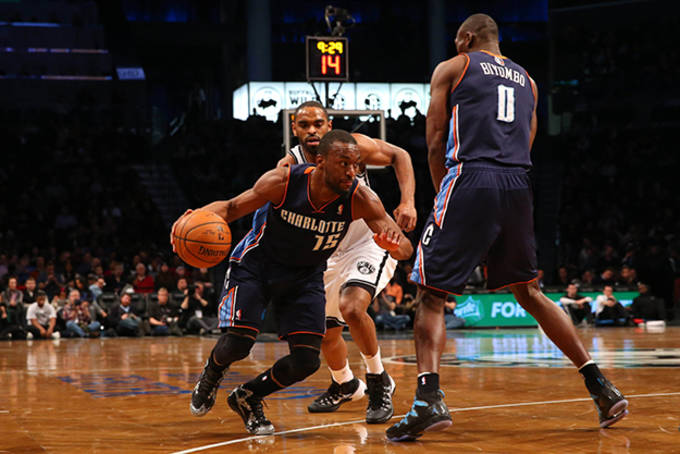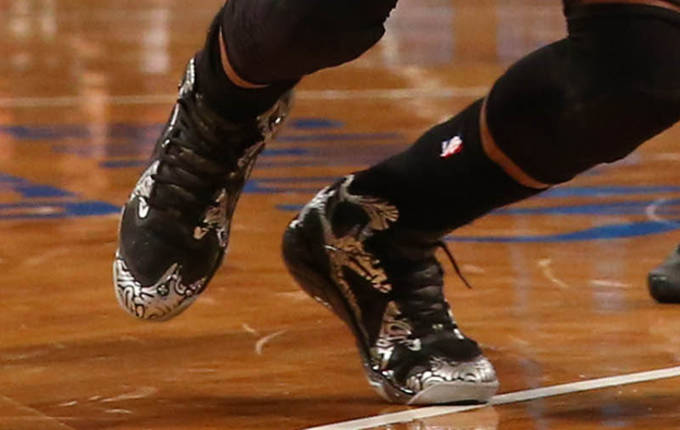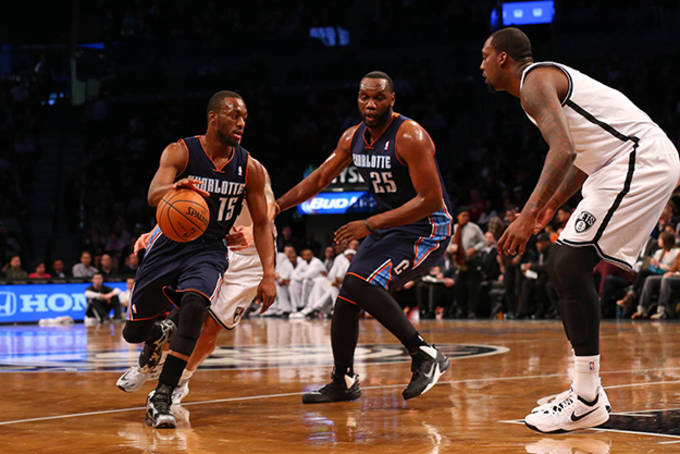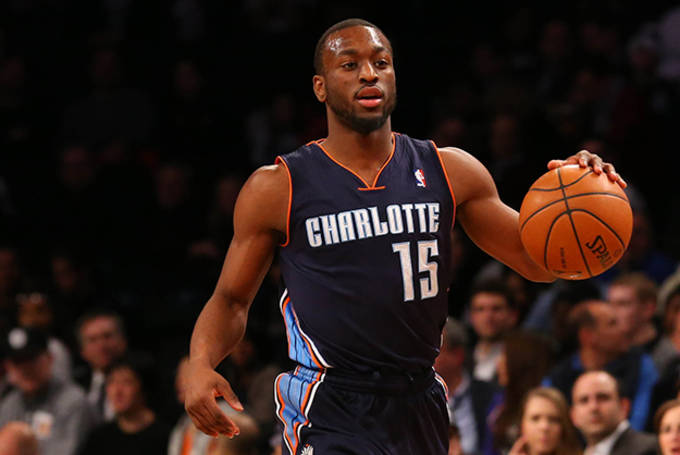 Rafael Canton is a freelance writer from Queens, NY and contributor to Sneaker Report. Anytime there is a conversation about the NBA, music, or nutella, he can be found in the thick of the discussion. He can be found on Twitter @RafelitoC7.
RELATED: The Under Armour Anatomix Spawn Kemba Walker PE Hits Retailers
RELATED: SPOTTED: Kemba Walker "Torches" Another Defender For A Game Winner