Last week, we got a sneak peek of what éS Skateboarding had in store after going into a three year "creative retreat".
éS went into stand-by mode in August of 2011 to rethink design, analyze the market, and assess their impact on the skate community. After three years of anticipation, éS Skateboardingis returning and trying to regain market share with six new sneakers that are all available beginning tomorrow, February 14.
Debuting two initial colorways of each, éS is beginning their rebrand small by only limiting the initial release to just eight pairs in each select store. The Accelerate model retails for $70, the Accent for $65, and the Accelite for $75, respectively.
Check back for more updates from éS, and let us know if your going to forego the mass amounts of releases this weekend to secure your pair of this one time juggernaut's resurgence.
The Accelerate, $70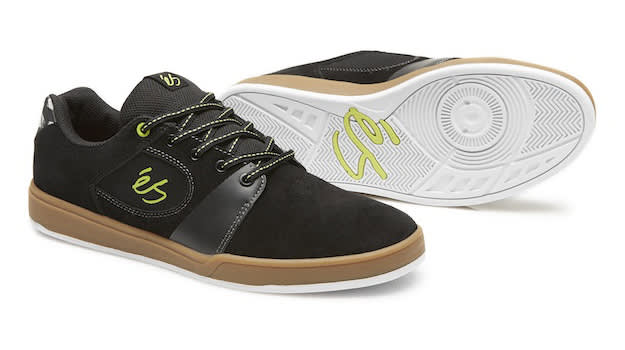 The Accent, $65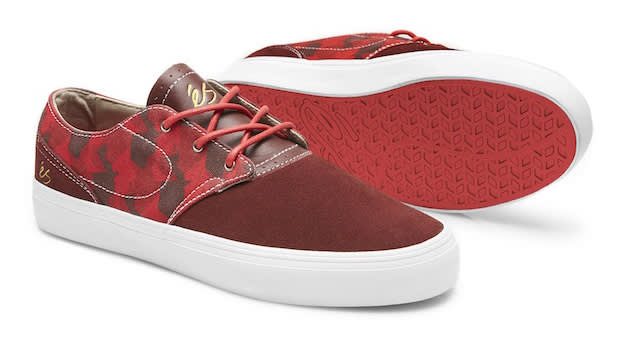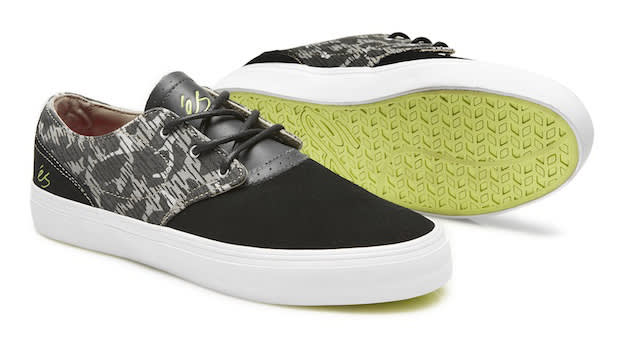 The Accelite, $75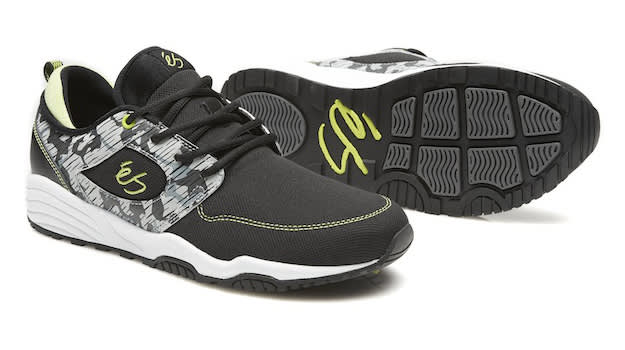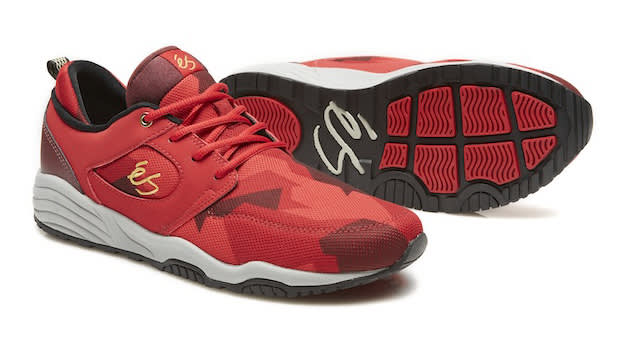 RELATED: 10 Pro Skate Shoes to Look Forward to This Year
RELATED: Airwalk Launches the Andy Mac Signature Shoe