It's been a long road back for Boston Celtics All-Star Rajon Rondo who had not played in an NBA game since January 25th during the 2012-13 season after tearing his ACL. Rondo returned in the Anta Rondo 1 and was eased back into the flow of an NBA game. Rondo started, but only played 19 minutes in Boston's heartbreaking 107-104 loss to the Los Angeles Lakers after Rondo missed a three-point attempt at the buzzer that would've tied the game.
Rondo finished the game with 8 points, 2 rebounds, 4 assists, and 2 steals. It should be really interesting to see how the Celtics point guard performs after his injury as well as how he performs in a completely new brand of shoes with his signature Anta shoes which made their official in-game debut. Not a bad auditioning of shoes.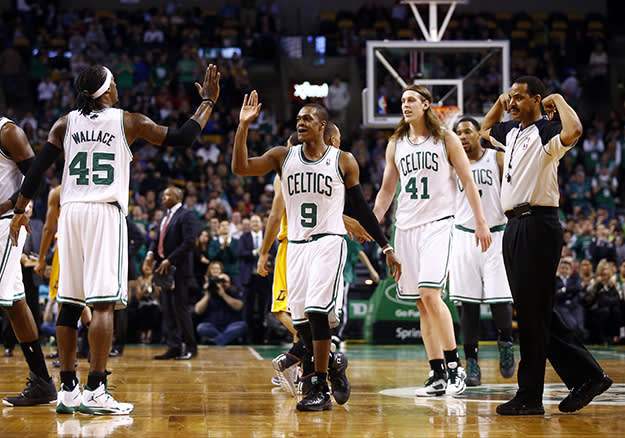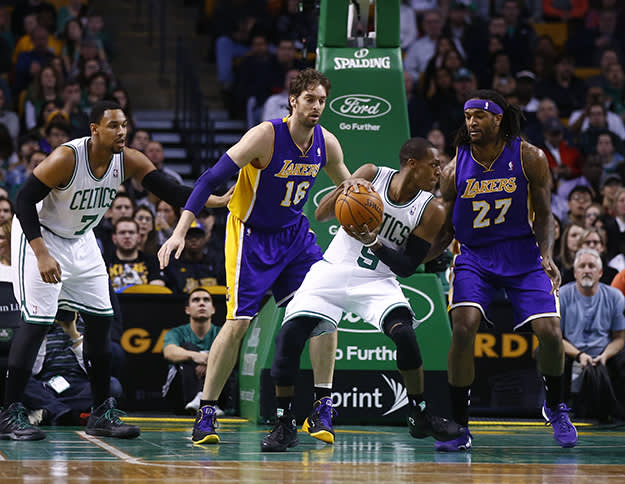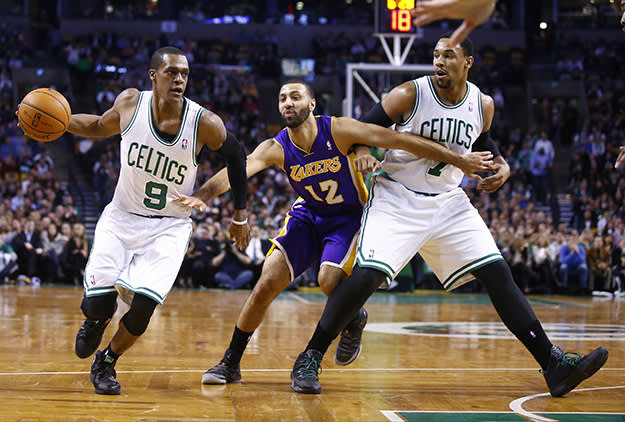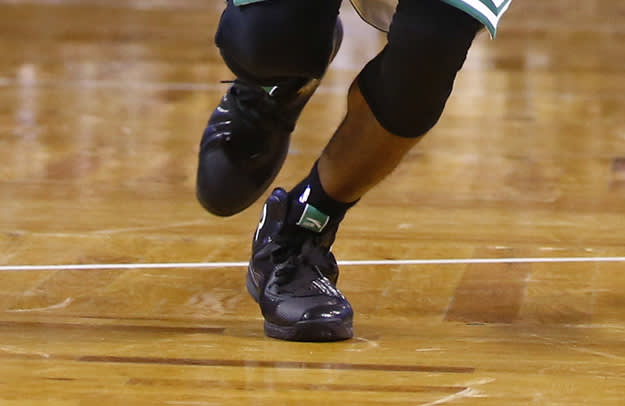 Rafael Canton is a freelance writer from Queens, NY and contributor to Sneaker Report. Anytime there is a conversation about the NBA, music, or nutella, he can be found in the thick of the discussion. He can be found on Twitter @RafelitoC7.
RELATED: Rondo Debuts New Anta Signature Shoe
RELATED: Know Your Tech: Anta A-Core Cushion