There are just some NBA players who make things really easy on the court. Paul George is one of those guys. The Indiana Pacers All-Star is an early MVP candidate and that train of support just keeps on rolling. It's not hard to support when George puts on performances like he did tonight. George had 36 points, 6 rebounds, and 3 steals for the Pacers as they pulled away from the Clippers for a 106-92 win. George's play was capped off by a fantastic 360 Windmill finish that captivated the fans at Bankers Life Fieldhouse that might give Vince Carter from 2000 a run for his money:
George did all of this in a PE of the Nike Zoom Crusader. You can pick that up for $110 and do a 360 windmill... in your imagination.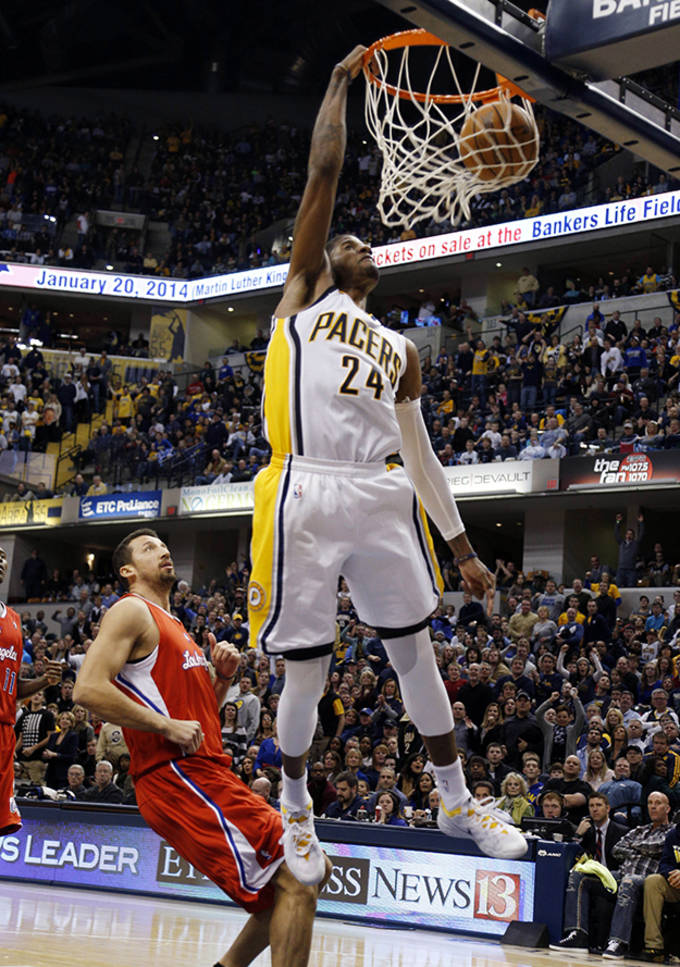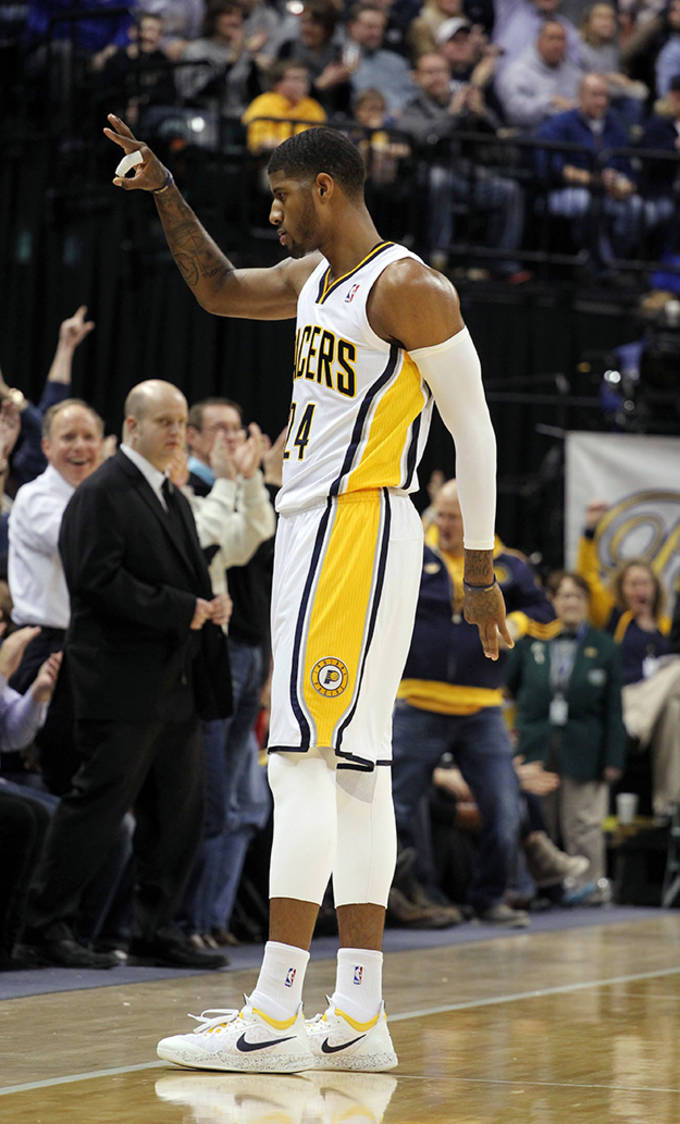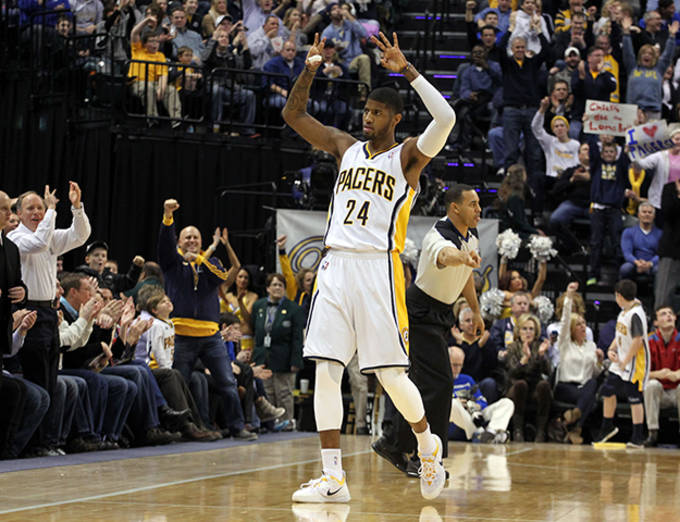 Rafael Canton is a freelance writer from Queens, NY and contributor to Sneaker Report. Anytime there is a conversation about the NBA, music, or nutella, he can be found in the thick of the discussion. He can be found on Twitter @RafelitoC7.
RELATED: Andre Iguodala Has A Tough Decision to Make Between Nike Zoom HyperRev and Nike Zoom Crusader
RELATED: Nike Goes Lighter with the Indoor Crusader Basketball Shoe