It's been struggle season for the Brooklyn Nets, but they at least have reason to celebrate. They're not in New York for this terrible blizzard that's settling upon the Northeast. Actually, the Nets can celebrate the fact that they were losing by 16 on the road against one of the top teams in the NBA, the Oklahoma City Thunder, and still managed to comeback and win. The Nets were able to pull out the victory thanks to a buzzer-beater from Joe Johnson over the outstretched arm of Serge Ibaka.
Johnson struggled throughout the entire game with a measly 7 points on 3-for-10 shooting before the game-winner. The Nets are now 11-21 after the win and will be looking to use this win as a stepping stone to rectify all that has gone wrong in the early part of this season. An upcoming four-game home stand against top teams including Golden State, Atlanta, and Miami could be integral to the Nets' hopes for this NBA season.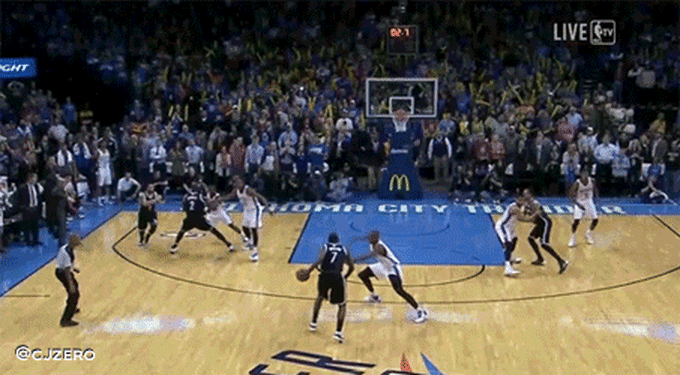 H/T to CJZero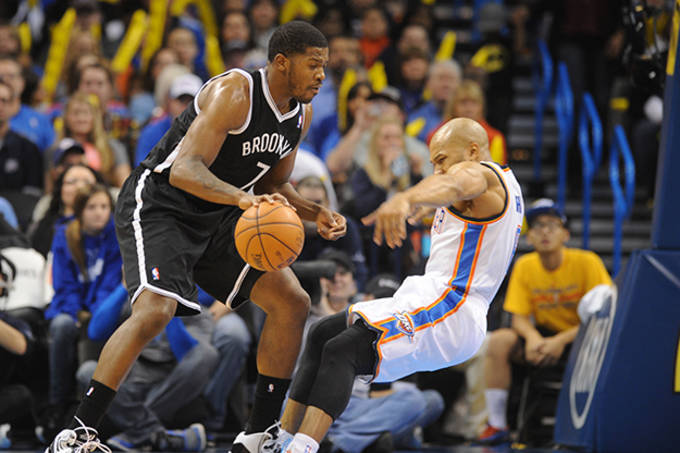 Johnson was wearing the Jordan Aero Mania. The Aero Mania Shoe blends next-generation Flywire for lightweight support with durable leather for a premium fit. A Nike Zoom unit in the forefoot delivers a cushioned ride. You can cop this shoe of game-winning buzzer-beaters for $75.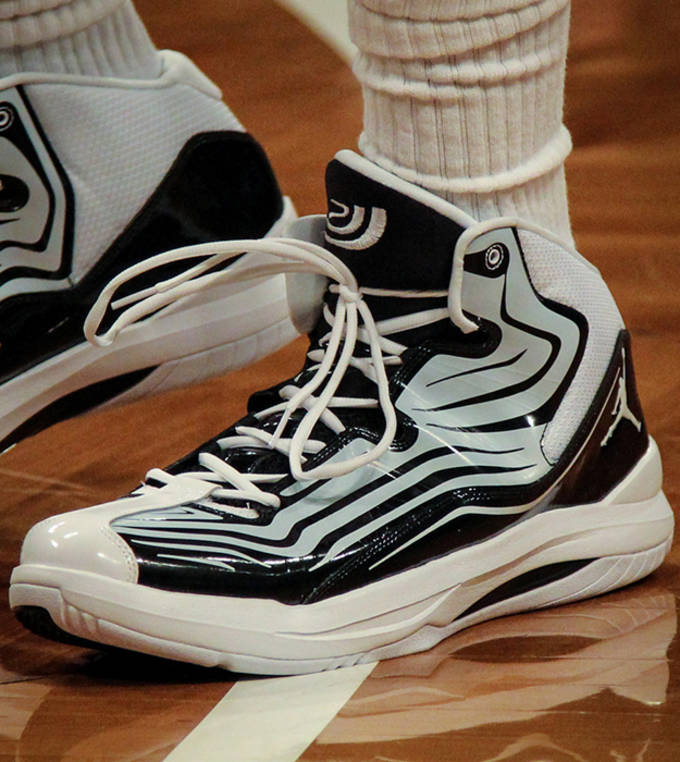 Rafael Canton is a freelance writer from Queens, NY and contributor to Sneaker Report. Anytime there is a conversation about the NBA, music, or nutella, he can be found in the thick of the discussion. He can be found on Twitter @RafelitoC7.
RELATED: The 25 Best Basketball Sneakers from the Past 5 Years