It seems like every game we experience a J.R. Smith moment. Whether it's taking the wrong shot at the wrong time or making a bone-headed mistake, Smith always finds a way to grab some kind of headline for the wrong reason. In the second quarter of New York's positive 92-80 road win over the Dallas Mavericks, Smith randomly chose to untie Mavericks forward Shawn Marion's shoes during a free-throw line break.
Marion ended up fixing his undone shoe on the next possession. Smith finished with seven points (on 3-for-8 shooting), seven rebounds and three assists, while Marion had two points (on 1-for-6 shooting) and four rebounds in 31 minutes. There is a remote possibility that Smith will be fined since this is a form of unsportsmanlike conduct, but we'll leave that to the NBA officials. The shoe that Smith was fiddling with was Marion's own Matrix PE of the Nike Hyperfuse 2013.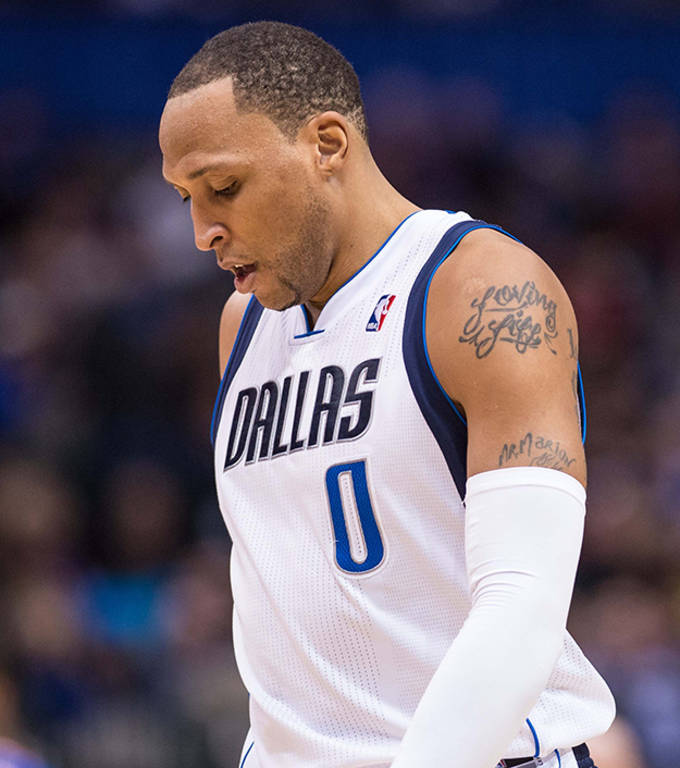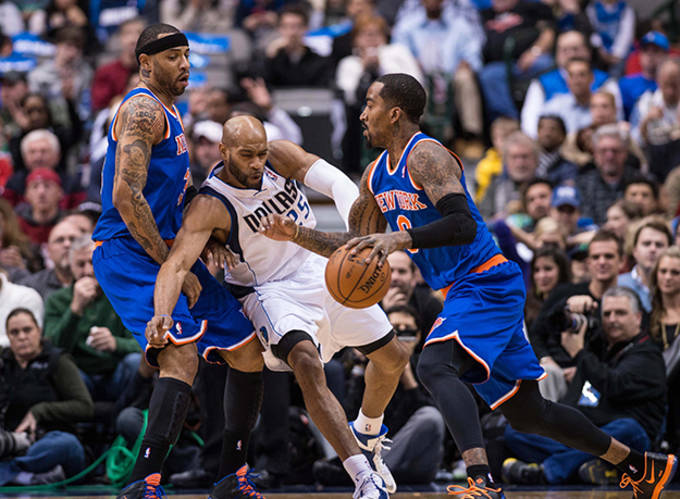 H/T CBS Sports & CJ Zero
Rafael Canton is a freelance writer from Queens, NY and contributor to Sneaker Report. Anytime there is a conversation about the NBA, music, or nutella, he can be found in the thick of the discussion. He can be found on Twitter @RafelitoC7.