Category: Minimalist Racing Flat
Best For: Minimal, natural running
Star Feature: Removable sock liner for a 0 drop ride
Weight: 5.6 oz
Drop: 4mm with sole / zero without
The PureDrift is an extremely light minimal racing flat weighing in at 5.6 ounces and features a unique foot shaped sole with split toe action for greater flexibility and feel for the road beneath your feet. The seem-less upper, asymmetric lace design, burrito tongue, and thin mesh material all help to make the shoe fit with a slipper like feel. The PureDrift is also a versatile flat giving you the option of running with a 4 mm drop or going as low as 0 mm with a removable sock liner.
$60
RELATED: Go With The Flow in The Brooks PureFlow 2
RELATED: The All-New Brooks PureDrift is Finally Available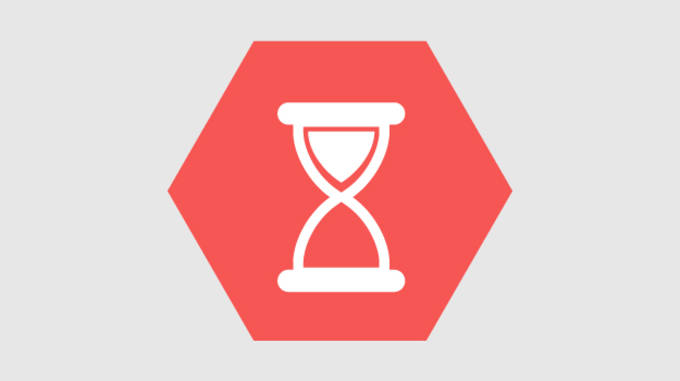 First Impression
My first impression of the Brooks PureDrift was one, they're bright and two, aside from the sole they looked almost aesthetically identical to the PureFlow. Once on foot however the two couldn't be more different. The PureDrift are lighter, thinner, and much more flexible.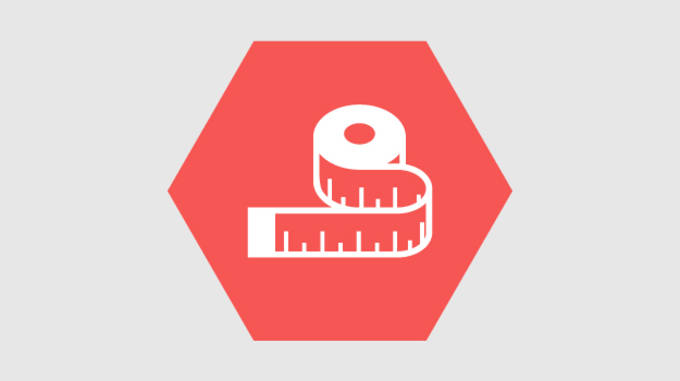 Fit
These PureDrifts fit true to size, are extremely light, and hug the shape of your foot with a very natural feel. The "ideal heel" cups and cradles your heel and helps with forefoot striking. Its wide toe box and thin mesh material make the shoe adaptable to both narrow and wider feet, while the nav band and over lays on both sides hug your foot for a slipper like feel.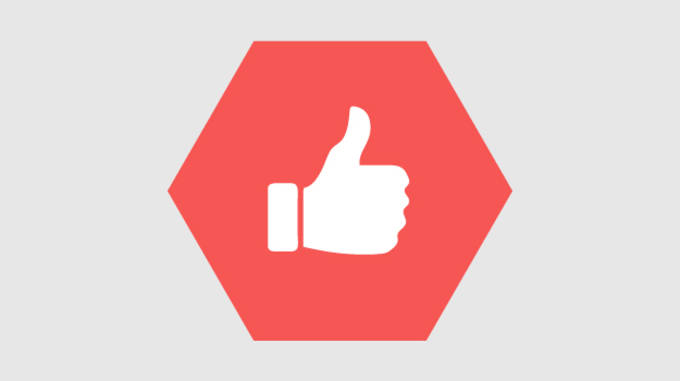 Comfort
These minimal racing flats are really comfortable both with their insole and without. Running with the sock liner gives you a 4mm drop and when removed it leaves you with zero, making this a versatile shoe. The asymmetrical lace design helps keep the natural feel of the shoe giving you more of a minimal feel. The PureDrifts also feature a burrito tongue which cradles your foot for extra support.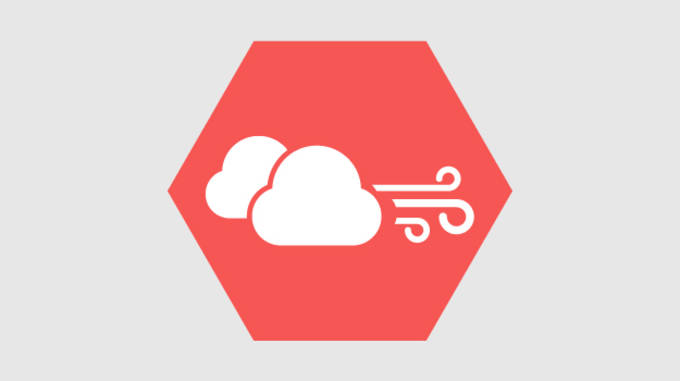 Breathability
Made with a thin synthetic mesh, the PureDrifts don't only fit comfortable but they breathe well too. The entire shoe is covered with a porous box pattern giving the shoe all over ventilation.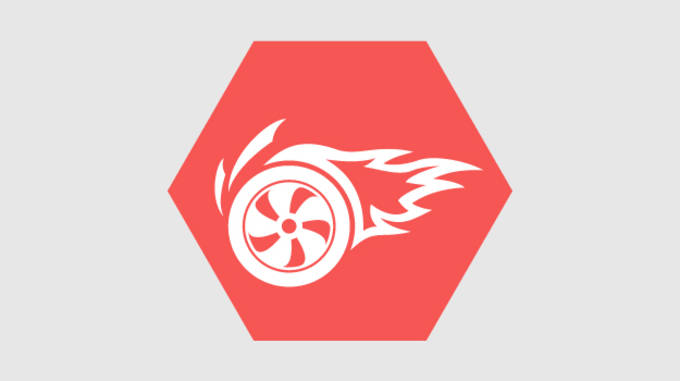 Speed
Because the PureDrifts  are so light, youll have no problem running fast. They're so similar to a pair of sprint spikes it's exciting. The shape and lift of the toe box, along with the ideal heal promote such a forefoot strike that running fast on your toes is effortless.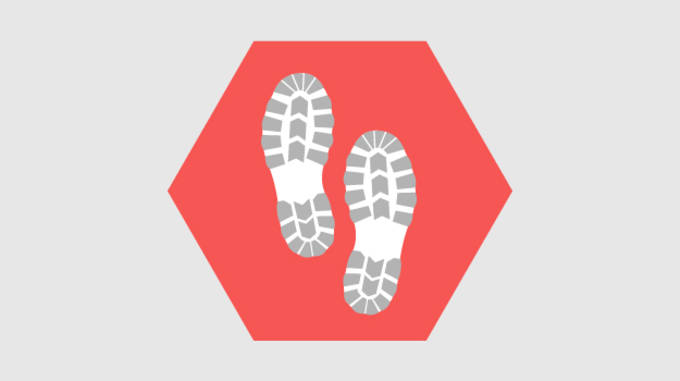 Traction
Grip is not a problem for the PureDrifts. Even on slick wet roads the unique foot shaped sole gripped with ease. The PureDrifts sole is unique for a few reasons, first being the individual rubber pods. The black pods along the outsole up to the big toe are designed to give more traction on the striking points of your foot. The sole and toes are also split separately to allow your foot to move freely and naturally with the sole. This gives you incredible control of the shoe when running on pavement.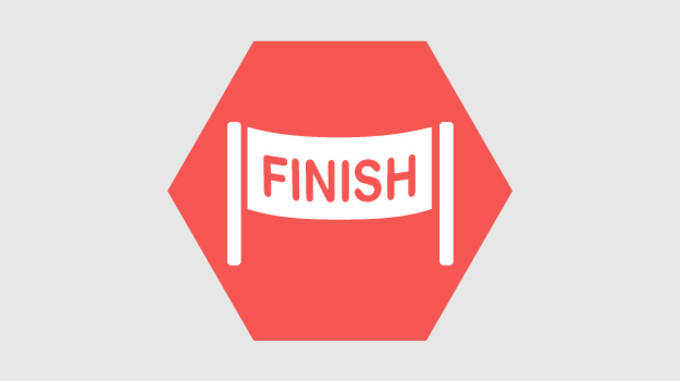 Final Verdict
These shoes ran very strong and very fast. For runs anywhere from 5 to 15 miles or even speed interval training these shoes work perfect. The minimalist style and natural feel to the shoe, your feet and can act so independently and freely to experience a strong natural run. However, they should definitely be worked up to. These are 4 mm - 0 mm drop racing flats, not your everyday runners new shoe.
Bottom Line: For the experienced minimal runner looking for a fast, versatile and affordable everyday racing flat, the Brooks PureDrift is a solid choice. With the shoes wide toe box, split toe, and seem-less upper, your feet will be free, comfortable and you'll be ready to improve on PRs.
$60
RELATED: Go With The Flow in The Brooks PureFlow 2
RELATED: The All-New Brooks PureDrift is Finally Available