The Nike Air Foamposite Pro PRM LE made its NBA debut last night as DeMar DeRozan wore the Camo colorway of the shoe for the Toronto Raptors. The shoe went perfect with the camo-themed alternate uniforms Toronto wore as a part of Canadian Armed Forces Night.
That didn't work out too well for DeMar as he shot just 5-for-17 in the game. The more important thing is that the Raptors got the win 94-89 and DeRozan was able to contribute in other ways with 5 rebounds, 5 assists, and 2 steals. The Raptors have kept up some solid play and are beginning to establish a solid lead in the Atlantic Division.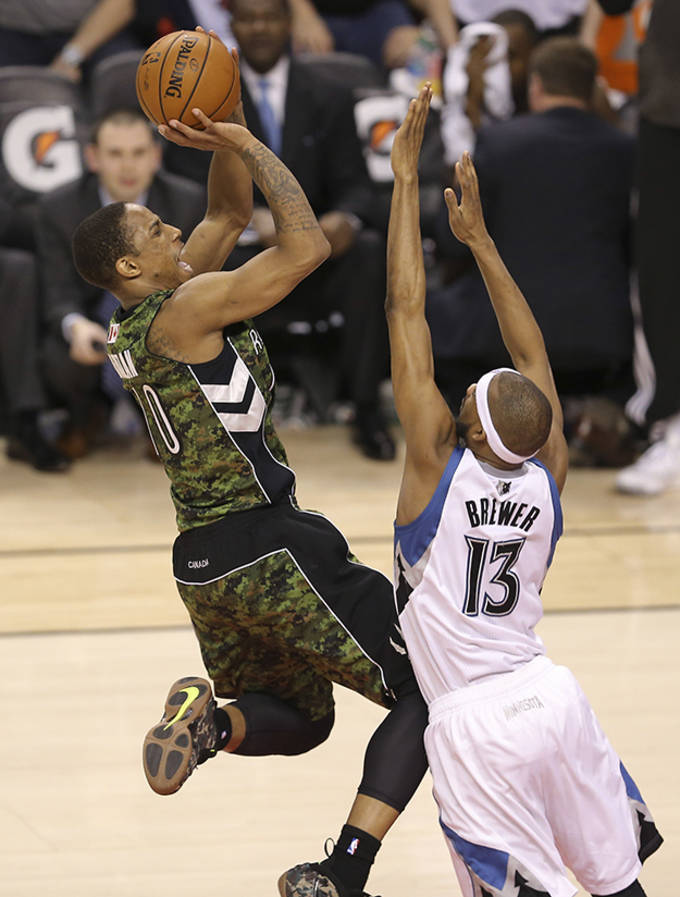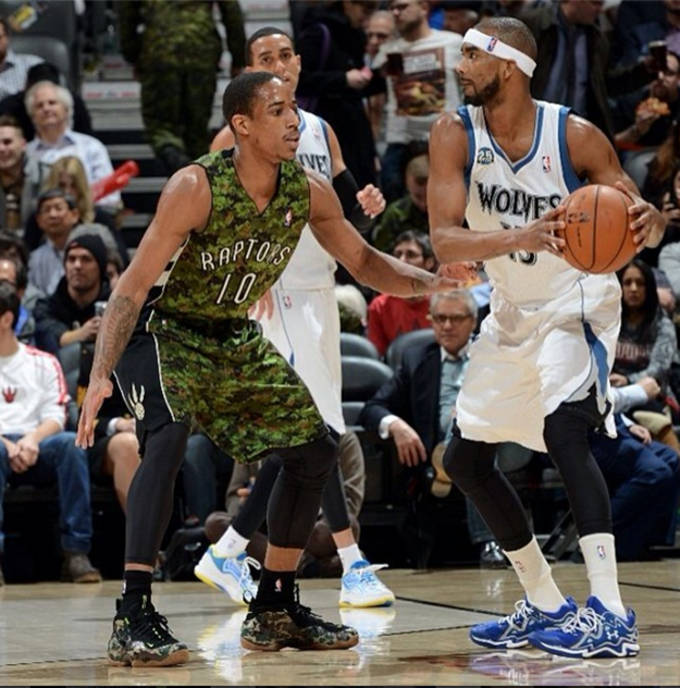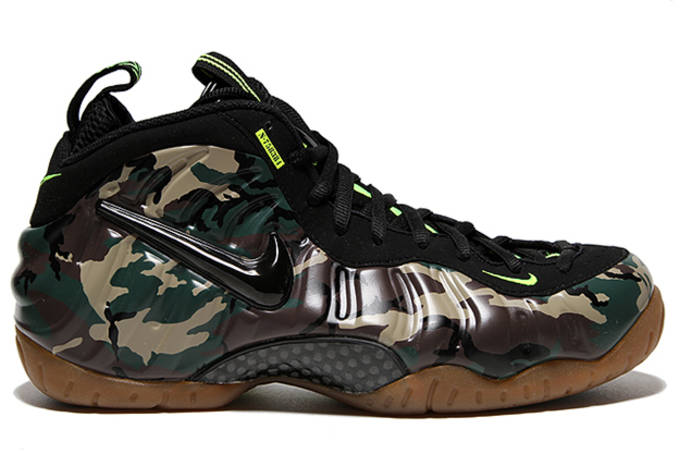 Rafael Canton is a freelance writer from Queens, NY and contributor to Sneaker Report. Anytime there is a conversation about the NBA, music, or nutella, he can be found in the thick of the discussion. He can be found on Twitter @RafelitoC7.
RELATED: DeMar DeRozan Brings the Raptors Up to .500 Record in the Nike Kobe 8 System
RELATED: The 10 Best Performances in the Nike Foamposite