The Houston Rockets lost to the Memphis Grizzlies in a tight contest 88-87. One positive that came out of the Rockets loss was the unconscious performance from Chandler Parsons. The Rockets small forward had a career-high 34 points and made a career-high ten 3-pointers which all came in the second half. Parsons set an NBA record for threes in a half and tied a franchise record for threes in a game. He also tied a franchise record for consecutive threes made previously held by Kenny Smith.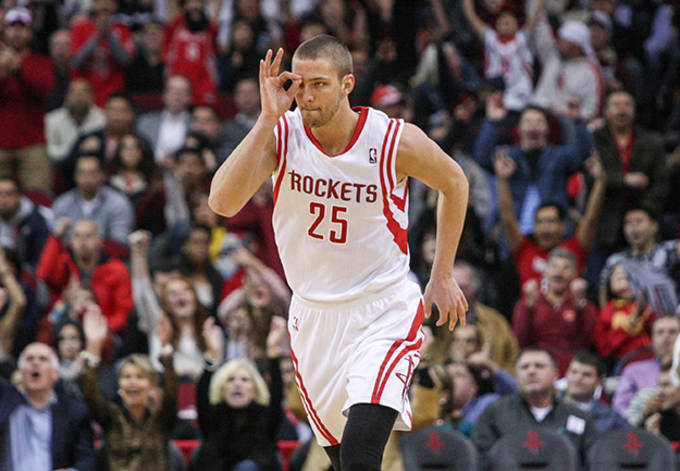 Parsons was wearing a standard version of the Nike Hyperdunk 2013. You can actually find the exact colorway that he wore for $120. Just don't expect to break any records like Chandler Bang did last night.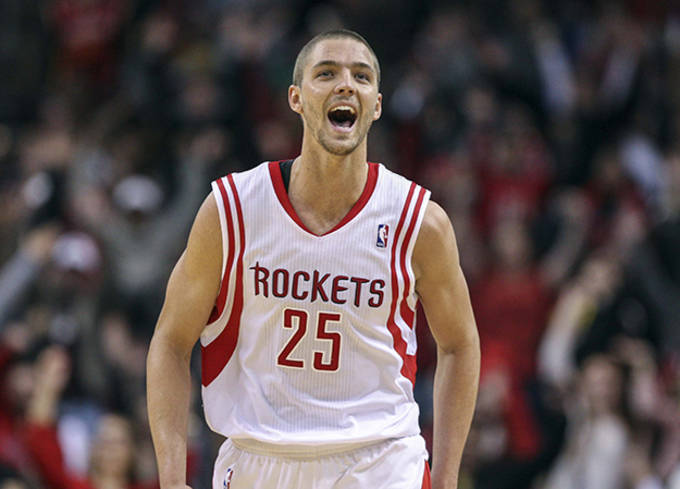 Rafael Canton is a freelance writer from Queens, NY and contributor to Sneaker Report. Anytime there is a conversation about the NBA, music, or nutella, he can be found in the thick of the discussion. He can be found on Twitter @RafelitoC7.
RELATED: C.J. Miles Sets Cleveland Cavaliers Team Record with Ten Three-Pointers
RELATED: The 10 Best Basketball Sneakers for Players with Flat Feet
RELATED: The 10 Best Basketball Sneakers of 2013