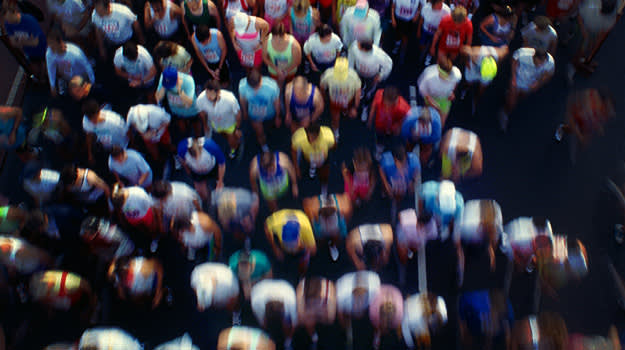 Sign-ups are closed for Sunday's 2013 ING New York City Marathon, but if you're one of the 48,000 runners taking part in this year's event, you've probably been preparing for quite some time now. For those readers who may be considering a marathon next year but are unsure of the best ways to get ready for the course, don't fret. While it's implausible to walk you through each step of marathon preparation, there are some basic guidelines one should follow before taking the long-distance plunge. So instead of making excuses for not taking on the daunting trek, get prepared mentally and physically with 10 Things You Should Do Before Running a Marathon.
Riley Jones is a freelance writer from Charlottesville, VA and contributor to Sneaker Report. With an unshakable affinity for basketball and all things '90s, he can be found on Twitter @rchrstphr.
RELATED: 10 Reasons to Do a Marathon at Some Point in Your Life
RELATED: Ryan Hall Pulls Out of New York City Marathon, Again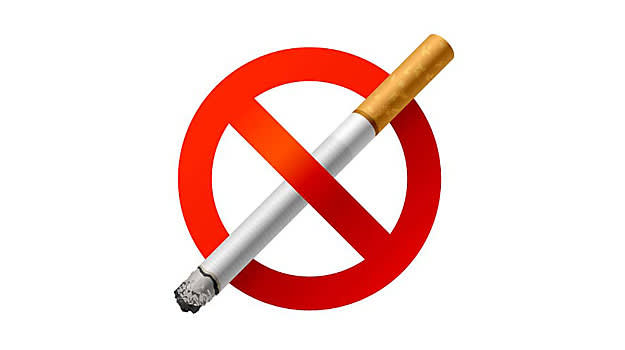 No. 10 – Quit Unhealthy Habits
This one may seem obvious, but leading an unhealthy lifestyle will only lead you to the opposite of marathon-ready. If you're a smoker, throw that pack out now and don't ever look back. If you're a binge drinker, consider cutting back well before marathon season. The same goes for unhealthy eating habits and stress. You'll want to have a clear, healthy mind and body going into a long-distance run, so give the partying a break and take it easy.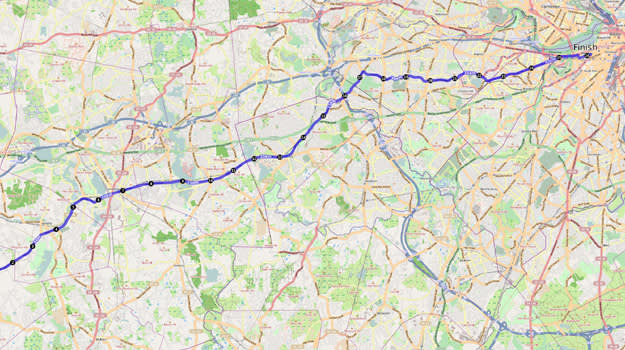 No. 9 – Familiarize Yourself with the Route
Familiarizing yourself with the marathon's route won't give you any real advantage over other runner's, but it can help to mentally reaffirm that this giant task is indeed conquerable. You can even check for turns, curves, and long straight stretches to tackle the marathon strategically. Knowing what you'll be faced with come race day can make the entire process a lot easier on the mind.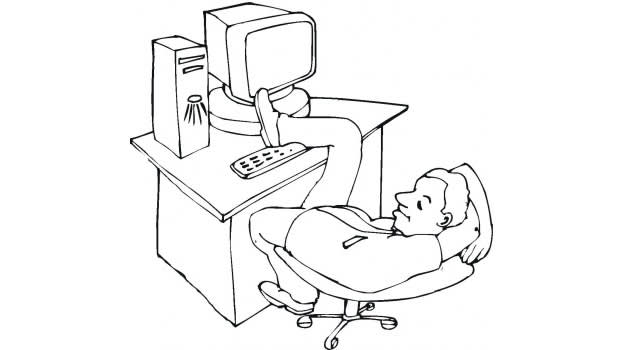 No. 8 – Don't Take it Too Seriously
Woah, what's that? You're running a marathon next week and all you've been doing is sitting around, catching up on Homeland and turning McDonald's burgers into thin air? Hey, it might not get you across the finish line in record time, but it's important to remember that this marathon isn't a life-or-death situation. Above all, it should be a fun and enjoyable experience, so don't stress out over the looming date.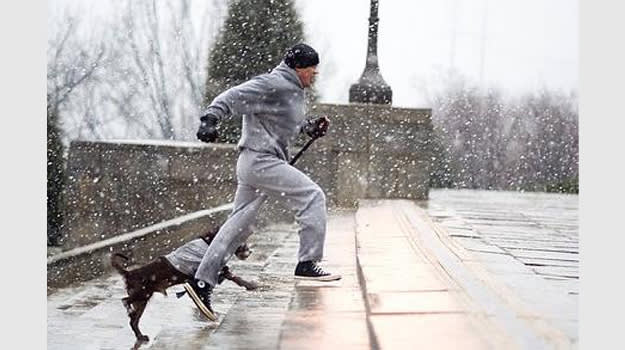 No. 7 – Watch an Inspirational Film Scene
May we suggest one of these? Watching a film hero tackle seemingly insurmountable odds can provide just the right sort of motivation for marathon day. Then, if you find yourself struggling out there, just recall that triumphant scene and envision yourself crossing the finish line.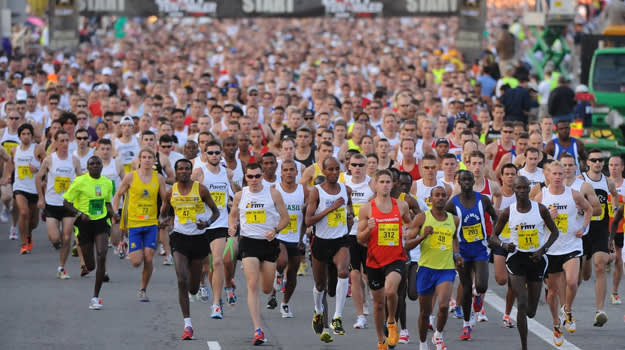 No. 6 – Read About Past Marathons
Reading about personal marathon experiences from the past is highly motivational. Hearing just how accomplished the runner's themselves felt after completing the race can help to deliver a mental push. If you feel that good reading a stranger's marathon story, just imagine how you'll feel when you cross that line yourself.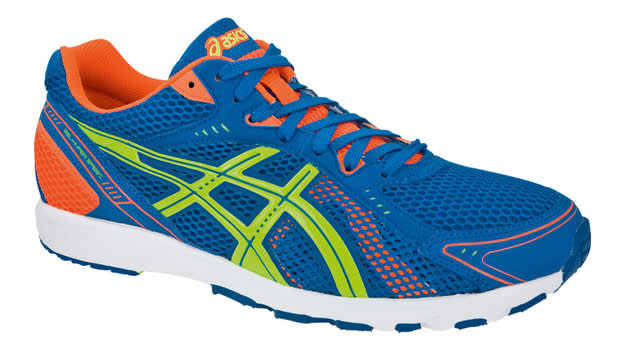 No. 5 – Make Sure You Have the Right Shoes and Gear 
You've already paid your entry fees and stocked up on energy snacks, but don't make the mistake of skimping on your shoes or running gear. Check out our 10 Best Sneakers for Long Distance Running and 10 Best Sneakers for First Time Marathoners lists for shoe ideas, and remember that your feet will be doing the majority of the work, so you'll want to invest in something comfortable, supportive, and durable.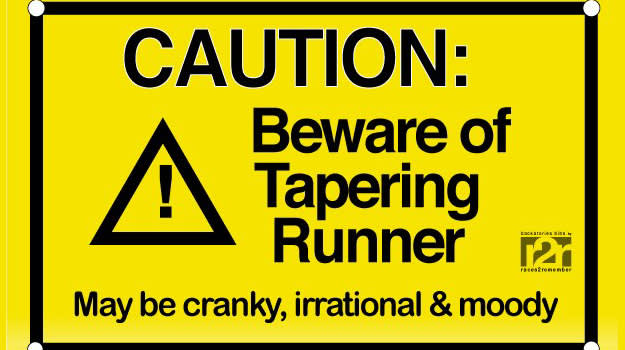 No. 4 – Taper and Proper rest
One of the most important steps of marathon preparation is tapering. This means that during the final two weeks before race day, you'll begin to reduce your mileage to allow the body to recover and thoroughly rest for the long-distance event. The most important thing to remember here is that "Less is Best," so don't over-extend yourself and cause the body unneeded stress before the marathon itself.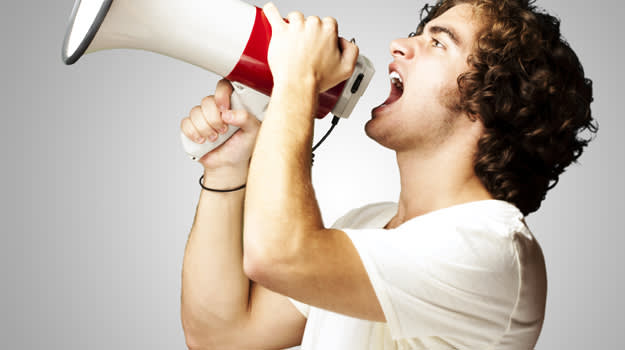 No. 3 – Tell Your Friends
Completing a marathon is a huge personal achievement, but it's even more fun if you have your friends there by your side. Whether they're running with you or just coming along to cheer you on, having close friends and family involved in your marathon will make it a memory you'll all cherish. Be sure to keep your loved ones up to date with social network posts and text messages, you may be surprised at who you will be able to talk into coming along.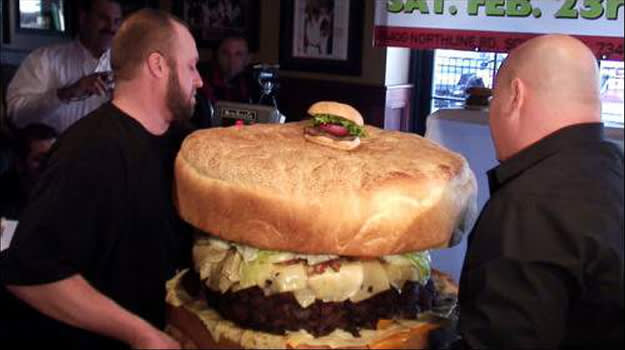 No. 2 – Plan a Post-Marathon Meal or Outing
You did it. After running your ass off, you deserve to veg out and take in the spoils of triumph. Treat yourself to that burger you've been thinking about for months, crack open that iced cold beer, and enjoy the rest of your day, you've earned it.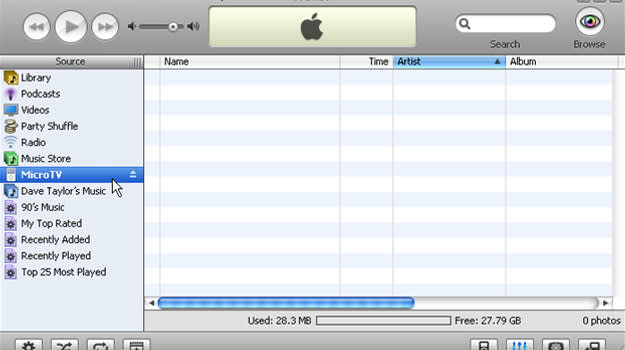 No. 1 – Set Your Playlist
There's been controversy over headphones and music players at marathons dating back to 2007. Nowadays, it seems that many marathon organizers have taken a more relaxed approach to the situation, and recommend that runners don't use them in place of an all-out ban. As long as it doesn't create a potential for danger, we can't help but feel that it should be a personal decision. You'll want to find out your specific marathon's guidelines beforehand, but if everything's a go, get on that playlist making right now. Check out this list for some ideas.
Riley Jones is a freelance writer from Charlottesville, VA and contributor to Sneaker Report. With an unshakable affinity for basketball and all things '90s, he can be found on Twitter @rchrstphr.
RELATED: 10 Reasons to Do a Marathon at Some Point in Your Life
RELATED: Ryan Hall Pulls Out of New York City Marathon, Again