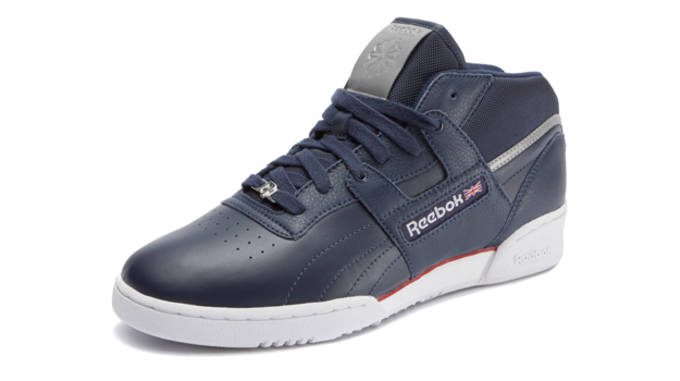 Looking to mix it up this holiday season? Add one of these non-traditional shoes to your list of skate-ready shoes because you are either (a) bored of buying the same looking skate kicks over and over, or (b) don't want to have to pick up a new shoe and would rather stick to your everyday stompers. Check out The 10 Best Non-Skate Shoes to Skate In.
Reggie Altema is a Haitian writer from New Jersey who grew up obsessed with music and skateboarding but despised east coast winters, so the former Fat Beats New York employee escaped to Los Angeles where he could skate all year round. When he's not out walking his pitbulls, he listens to Bebop and contributes to ESPN Skateboarding and Sneaker Report.
RELATED: Converse x Nike SB Unveil All-Star Blazer Low
RELATED: The 50 Most Influential Sneaker Sponsorships in Sports History
<!--nextpage-->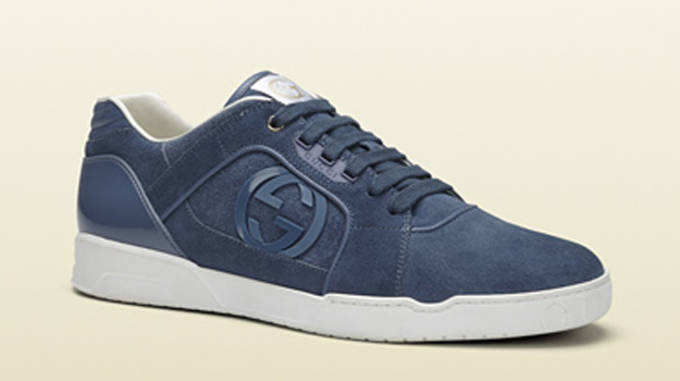 Gucci Lace-up Sneaker
With a cupsole, an open toe box and recessed lacelets, this suede number from Gucci appears superbly crafted for skateboarding.
$520
<!--nextpage-->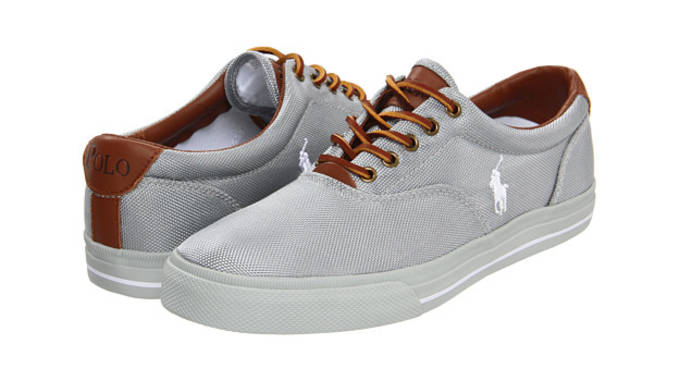 Polo Ralph Lauren Vaughn
This casual shoe from Polo has a vulc sole, and an upper featuring an open toe box and ollie area.
<!--nextpage-->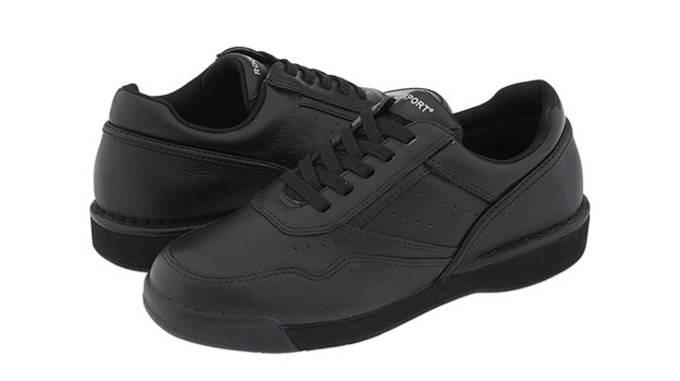 Rockport M7100 Prowalker
The people known for making the most comfortable shoes for old people actually have something that works for skateboarding, but it may too ugly for your liking. Does the EVA footbed for light shock absorption change your mind?
<!--nextpage-->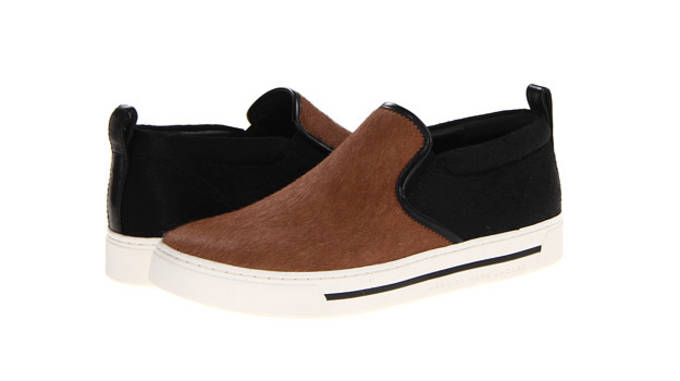 Marc Jacobs Mini Mareika
These slip-ons have an upper made of pony hair, which is an interesting choice of material (one unseen in skateboarding) and a vulc sole.
<!--nextpage-->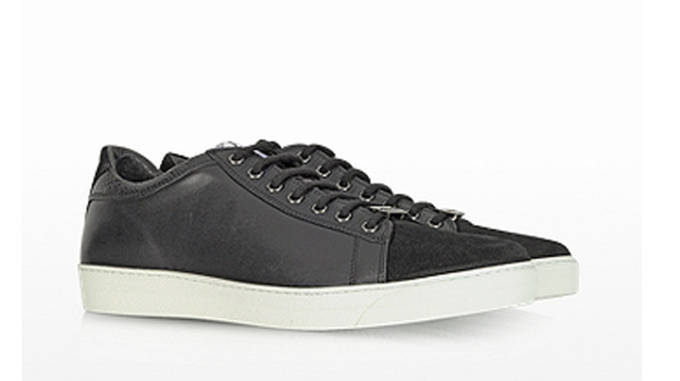 MCQ Alexander McQueen Black Leather and Suede Sneaker
These are fancy, plain-looking shoes made from expensive leather and suede. Think of it as a luxurious Converse All Star on a cupsole, without branding.
<!--nextpage-->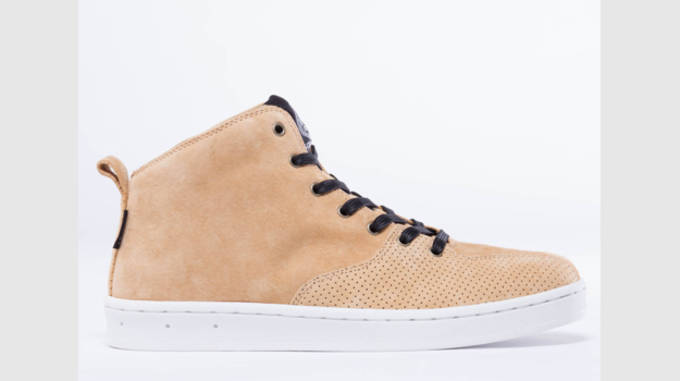 Gourmet Footwear Quattro Skate 2 WR
These shoes are made of water-resistant Wolverine suede and have a perforated ollie area -- all on an athletic cupsole.
$100
<!--nextpage-->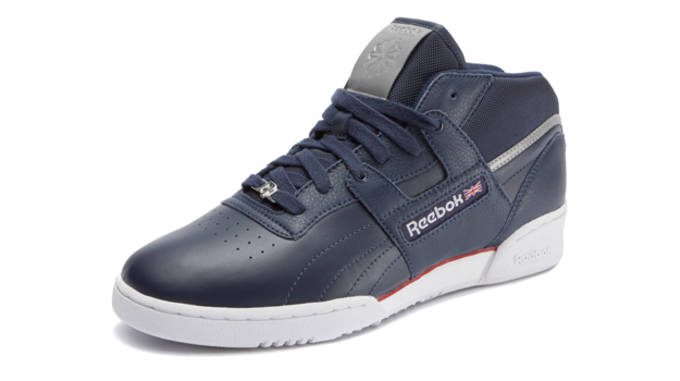 Reebok Workout Mid
These cross trainers were "adapted" for skateboarding for Stevie Williams' pro model on RBK seven years ago, but there wasn't any difference in the actual shoe aside from branding.
$70
<!--nextpage-->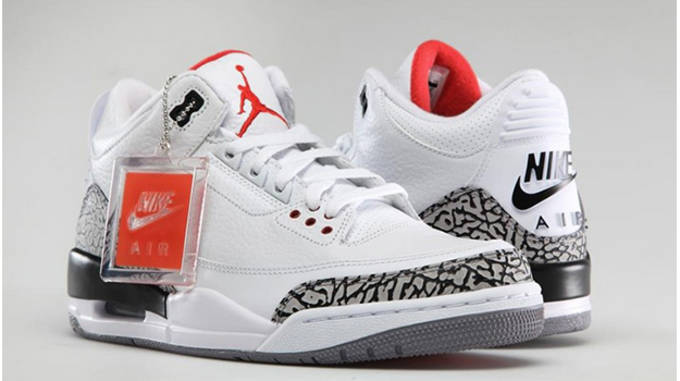 Air Jordan 3 Cement
This classic nails three key areas  skaters care about -- grippyness, toebox shape and cushioning. Last year Wade Desarmo made sneakerheads worldwide cringe when he skated them in DGK's "Parental Advisory."
$300
<!--nextpage-->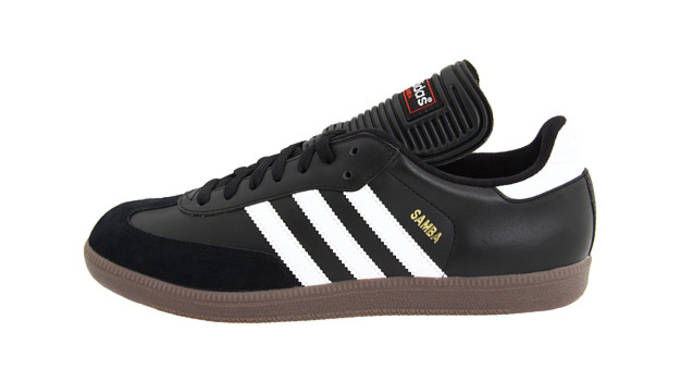 Adidas Samba
This is the ultimate shoe as far as control and flexibility. When I was kid I played soccer and skated in these regularly, and because they didn't cost much ($35 back in the early 90s) my parents wouldn't trip about buying them.
<!--nextpage-->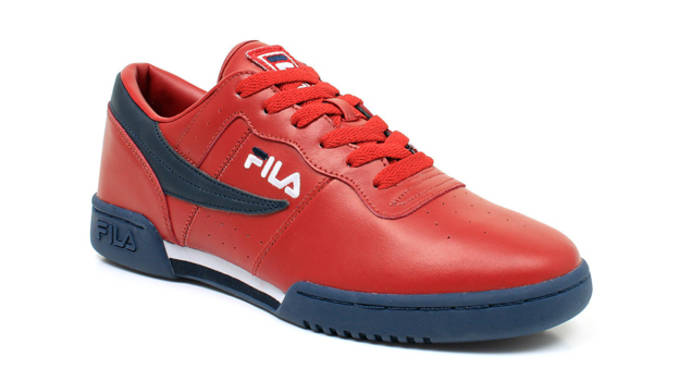 Fila Original Fitness
The Original Fitness resembles the Reebok Workout but is a slimmer version. Less material makes it more appealing to those who want a lighter shoe.