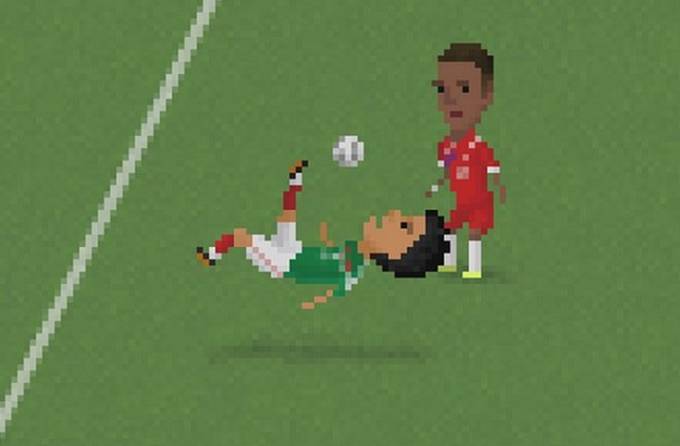 This weekend we were treated to some epic World Cup qualification games, with several teams proving their worth and securing their place in Brazil next summer. From epic goals to instant heroes, it was one of those times when we really get to appreciate the finer parts of international soccer.
Here's what you missed this weekend in soccer.
Bryan Byrne is the founder of SoccerCleats101. Got a question about boots? Hit up Bryan on Twitter.
RELATED: This Weekend in Soccer: Who is Adnan Januzaj?
RELATED: This Weekend in Soccer: Puma Boots Take the Spotlight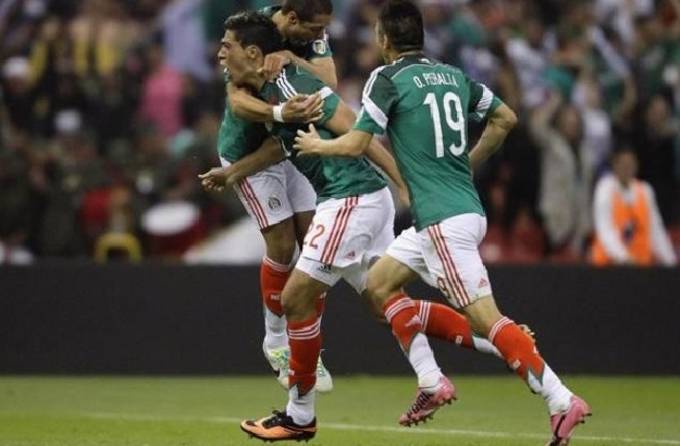 No. 1 – Raul Jiménez Saves Mexico From World Cup Elimination
If you live in Panama, you might have spotted newspaper Critica took this weekend's loss to Mexico pretty badly. They went with this pretty bitter headline on their back pages - "FUCKING CHILENA'!" If you have been living under a rock, it was Raul Jiménez who scored an incredible bicycle kick five minutes from time to give Mexico an invaluable 2-1 win. World Cup qualification went from "meh" to "extremely possible" in that one instance!
Could the Hypervenoms on Jiménez feet been anymore front and center than they were Friday night? Not only did he score the most important goal in Mexico modern history, but he also left his boots in the perfect position to be snapped by photographers. The agility boot proved to be an extremely impressive weapon at the right time!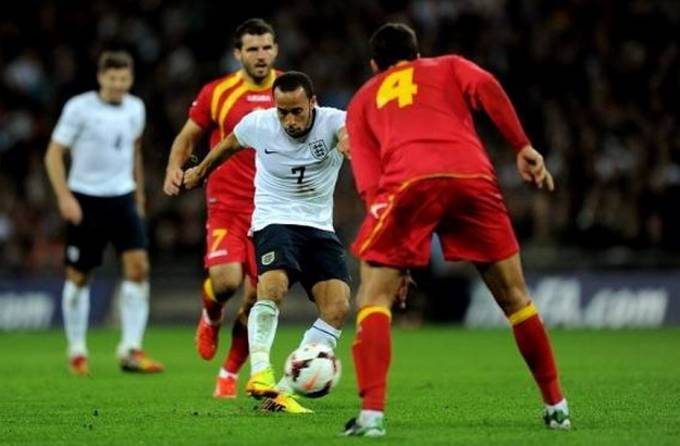 No. 2 – Andros Townsend Turns it on for England
England needed a hero on Friday and that proved to be Spurs winger Andros Townsend. Even though he hasn't got a ton of playing time this season, he proved on Friday that he is going to be a quality player. His strike in the second half to secure an England win was absolutely deserved and if this is a sign of things to come, he might just be a permanent fixture for the three Lions.
If you saw Townsend's goal, you would know it was a definite nominee for goal of the week. He wears the Nike Vapor IX and managed to get an immaculate swerve on the ball to take from outside to inside the post and deliver the killer blow for the English. It just shows that the Vapor is a deadly weapon for all attacking styled players.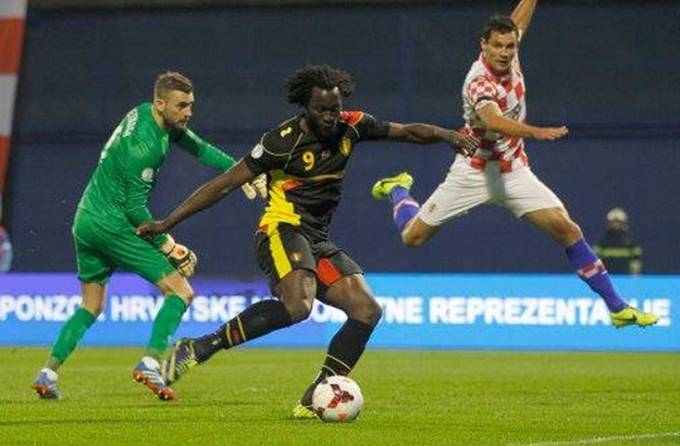 No. 3 – Lukaku Proves His Class; Belgium Qualify
The quality of players coming out of Belgium right now is astounding; with Romelu Lukaku being one of the players showing an exquisite level of talent. His double on Friday gave Belgium the win they needed versus highly touted Croatia and sending them to next summer's World Cup. His first was all about power as he tore the Croatian back-line apart by himself.
Given that he is a power forward, it is unusual to see Lukaku go for a full out speed boot but he does in the form of the Nike Vapor IX. Designed for explosive speed, the Chelsea striker put them to full effect versus Croatia and I'm guessing the opposing defenders were wishing he'd been wearing waders instead!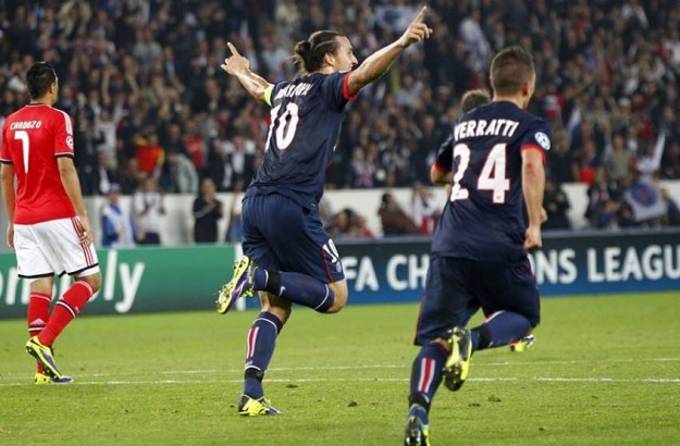 No. 4 – Ibrahimovich Secures Crucial Win in 6-Pointer
Sweden played Austria this weekend in what was a crucial 6-point game. Germany has already secured their tickets for next summer's World Cup, but 2nd place and a playoff spot was on the line. And of course, when needed, up stepped Ibra. His goal 5-minutes from the end proved to be the winner and it secured Sweden's spot in the playoffs.
We have talked about Ibra's choice of boots a lot over recent weeks. He was one of the focal players in the Nike Vapor Hypervenom's release, yet he reverted back to the Nike Vapor IX (which he had previously been wearing) after only 3 games. It shows that professional players do have exact requirements when choosing the boot they will wear, and when it doesn't go right they are like all of use – reverting to our "go-to boots".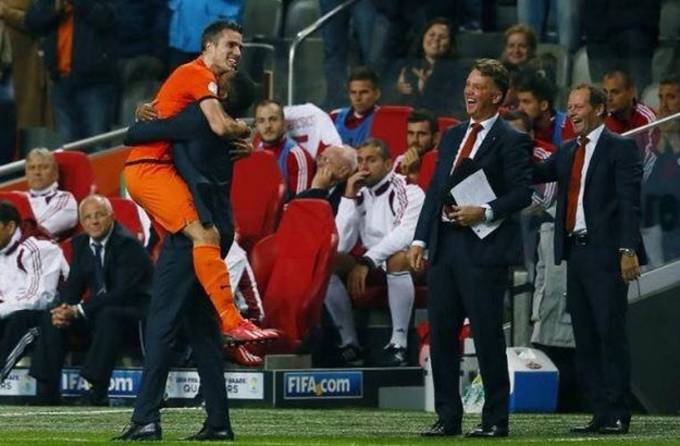 No. 5 – RVP Becomes Holland's All-Time Leading Goalscorer!
Not only did Holland run rampant on poor old Hungary, but Robin van Persie became the top scorer in Dutch international soccer with a solid hat trick. The treble took him to 41 goals for the Oranje and helped him leapfrog legendary striker Patrick Kluivert's record in the process.
On his feet, RVP is wearing his custom pair of adidas F50 adiZero, which includes the adiPower Predator soleplate. There is no doubting RVP deserves his own, perfected, custom boots. And this version looks the part. It features plenty of unique stitching on the signature Red colored upper. This is a release that wasn't put to market, instead it sits only on the feet of Holland's top scorer!