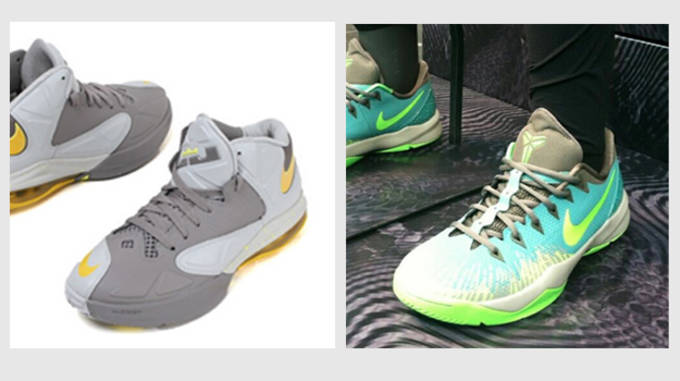 Over the past few years, Nike Basketball's two heavy hitters have had very successful signature lines followed up with 'lower level' Asia exclusive team models known as the Nike Zoom Ambassador & Nike Zoom Venomenon. With the 5th Ambassador releasing shortly followed by the 4th in the Venomenon series - its times we took a good look at each, breaking down what they offer and how it could be beneficial to you.
Nightwing2303 is the owner / publisher of KicksOnCourt and contributor to Sneaker Report. He hoops on the regular and loves sneaker tech as much as he loves food, and he really loves his food. You can keep up with Nightwing2303′s on and off court adventures on Twitter and Instagram. 
RELATED: 5 adidas Cleats vs 5 Nike Cleats: Breaking Down the Competition
RELATED: The Verdict: The Nike LeBron X vs Nike LeBron X "Elite"
First Impressions
First things first, there is no 'better' shoe between the two. They're both different and they offer different attributes. Both come in at different price points (Ambassador is slight higher priced but both prices are unknown at this time) but one thing remains consistent. They have been designed with outdoor hooping in mind.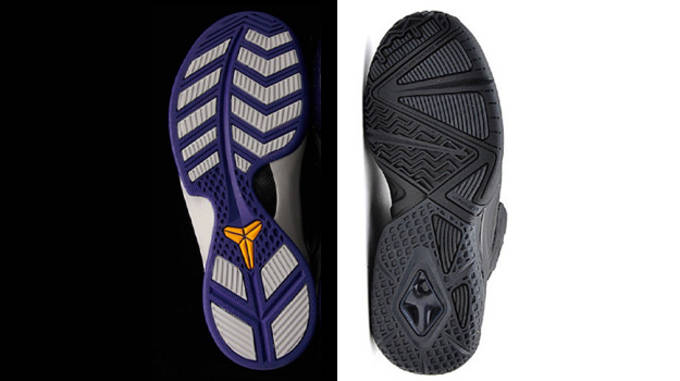 Outsoles 
Each shoe featured XDR outsoles. XDR is a more durable rubber. As far as traction patterns... the Ambassador features the same outsole as the LeBron 9 while the Venomenon features a Nike Blade pattern (outdoor specific). Between the two, the will both offer adequate traction but the Venomenon will likely last longer on various outdoor court surfaces.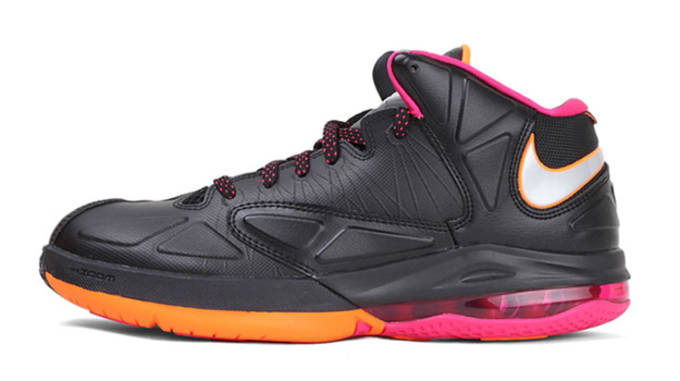 Cushioning
Cushion is what really sets each model apart from one another. Ambassador featured forefoot Zoom Air and a heel 180 degree Air Max unit. The Venomenon, on the other hand, features forefoot Zoom Air. As you may already know, the Ambassador is geared towards players that prefer maximum cushion and impact protection while the Venomenon is geared toward the light-footed slasher that wants a low profile responsive ride. Both attributes can be used by Guards or Forwards. It all depends on what you actually look for in a shoe. Some Guards like minimal setups while others may prefer a more cushioned ride and vice versa.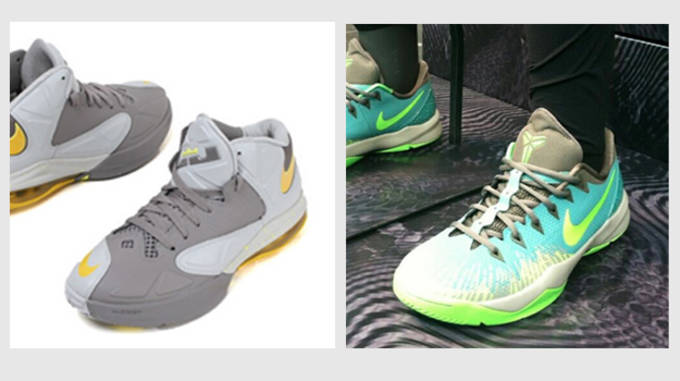 Materials 
Materials are similar. With both being designed for outdoor play, raw materials are used along with synthetics which will provide you with a great fit and secure lockdown without sacrificing durability. The only real difference is that the Venomenon is slightly on the lighter side with mesh used for the 4th model, however, the past renditions have shared the same materials featured on the Ambassador 5.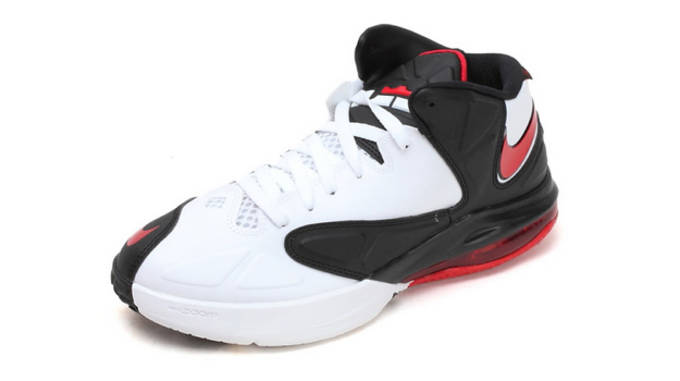 Ventilation and Verdict
Neither shoe boasts much ventilation so they are somewhat of a draw in that category. Built extremely similar to a classic 90's shoe where substance is more evident vs making things as low and as light as can be.
Overall, the two models share more similarities than not. Both are strip down models that aren't really stripped down when it comes to tech. Each have been specifically designed for outdoor play. Only real difference - besides the athlete branding - is the cushion involved. Do you want maximum cushion while you pound away on the blacktop or would you rather keep things low and responsive?
That is something only you can answer but now that you know the difference... making your decision should be easy.
RELATED: 5 adidas Cleats vs 5 Nike Cleats: Breaking Down the Competition
RELATED: The Verdict: The Nike LeBron X vs Nike LeBron X "Elite"