No need to wait until January 1 to set your next fitness or training goal, the time is now to take advantage of the crisp air and the changing of leaves to kick your workouts into high gear. Fall is a great time to start a  new fitness program because it gets you in the groove of good habits by the time the holiday season and the upcoming winter months hit.  There are endless reasons why Fall is the perfect time to kick start a new routine, so before the first chill begins get your head in the right place. Here are 25 Essential Fitness Tips To Get You Going This Fall.
Adriana Cesar is the founder of online magazine The Urban Athletica, a fit model and fitness enthusiast who is a seven time fitness competitor. She is also the Creative Director at Joao Cesar Jewelers, Inc., where she is currently working along with her father, in designing her own jewelry line.  Keep up with Adriana on Facebook, Twitter, and Instagram.
RELATED: Listen Up, Ladies: 12 Essentials You Need to Rev Up Your Workout
RELATED: 25 Gym Tees That Will Keep You Stink Free
<!--nextpage-->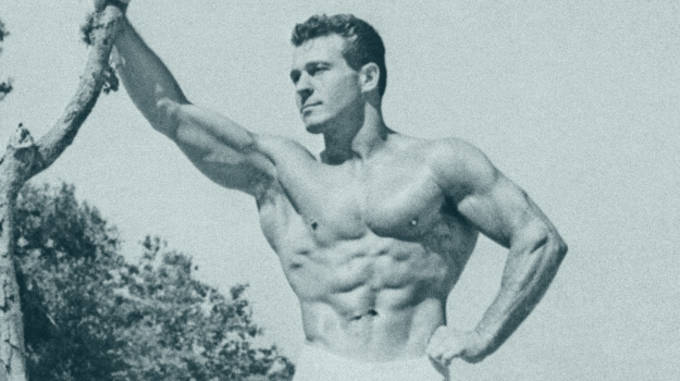 No. 1 - Set Goals
Start small, with simple goals and then progress to longer-range goals. Remember to make your goals realistic and achievable. It's easy to get frustrated and give up if your goals are too ambitious.
<!--nextpage-->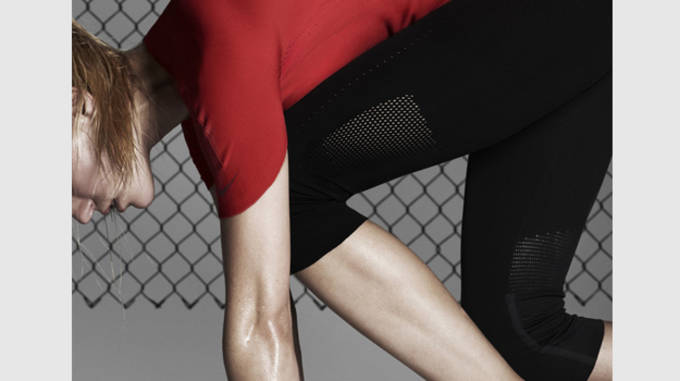 No. 2 - Motivation Board
It should be the first thing you see - on the bathroom mirror, your office desk, in your car, or on the refrigerator door.  There's no better reminder of how your fitness goals can come to life than to create your motivation vision board to provide you with all the influence and motivation you need. Nice-looking pictures aren't enough; you need substance – a list of your goals, progress pics etc… You can make one on Pinterest, or go old school and make one out of cork board. Visualizing the accomplished result of your goals is an amazing habit!
<!--nextpage-->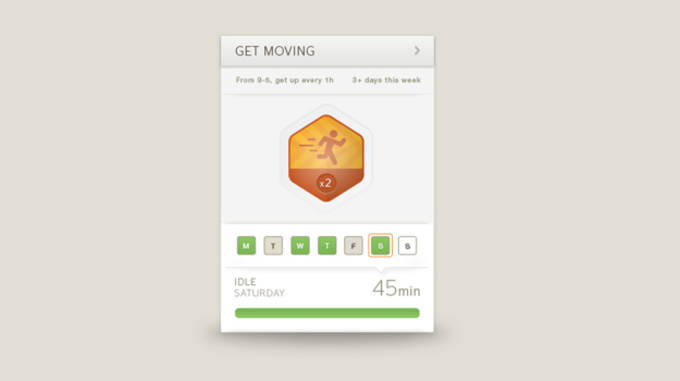 No. 3  - Strive for the 3 "C's"

Commitment, Convenience, and Consistency: Start a lifestyle habit of being active and eating well this fall and it will stay with you for a long time! Remember its about creating a meaningful lifestyle.
<!--nextpage-->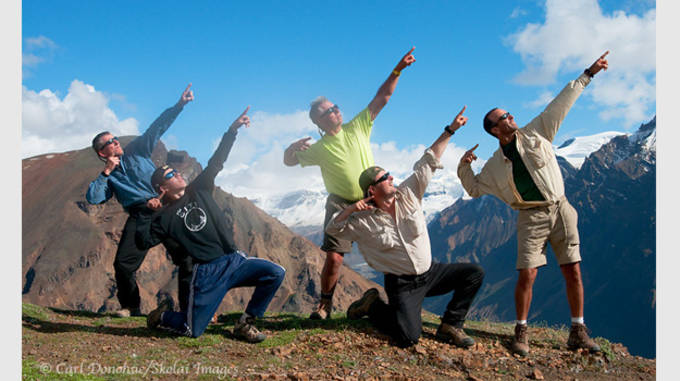 No. 4 - Make it Fun
With so many gyms, studios and community centers offering more less-expensive or even free classes throughout the year, you can try out your skills at hip-hop dancing, yoga, kickboxing, and Pilates. Or even dare to Parkour!
<!--nextpage-->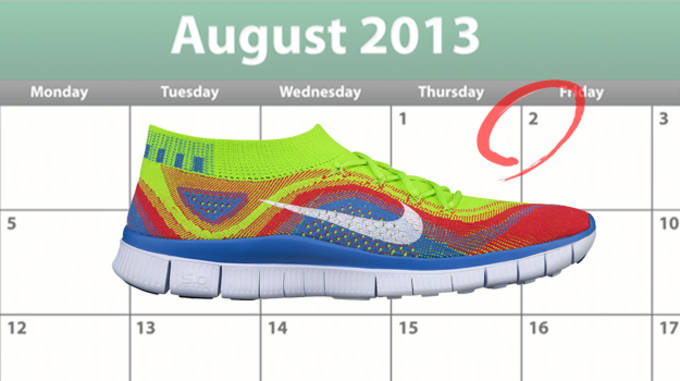 No. 5 - Plan Ahead
Plan out your workouts and meals for the day or even for the week ahead, you will find that you're not scrambling for something to eat when you're hungry and most likely to be tempted into bad choices.
<!--nextpage-->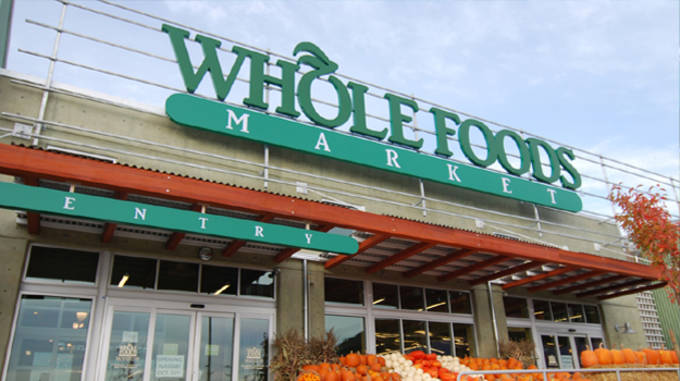 No. 6 - Stock Up On Healthy Food
Keeping a well-stocked kitchen is essential for sticking to a real food lifestyle. If you've got healthy foods at your finger tips all the time and no processed foods to fall back on, you won't be tempted to reach for the sugary cereal on a busy morning. Stock up on veggies, canned fish, lean meats, good fats such as olive oil, coconut oil, fruits and old fashioned oats to name a few staples. Keep your choices as natural and whole food oriented as possible.
<!--nextpage-->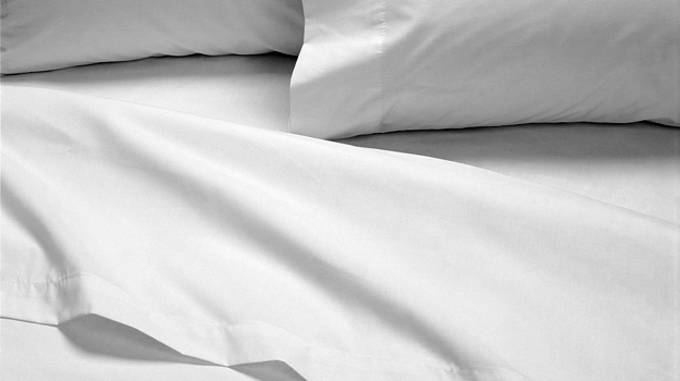 No. 7 - Schedule It In
"It is better to offer no excuse than a bad one." -George Washington
It's hard to find time for exercise, don't fall back on excuses.  Schedule workouts as you would any other important meeting or get together. You can also slip in physical activity throughout the day. Take the stairs instead of the elevator! Think a 20 minute workout won't do anything? Well it sure beats hell out of a 0 minute walk! Consistency is the key. Remember every step you take, is a step toward fitness.
<!--nextpage-->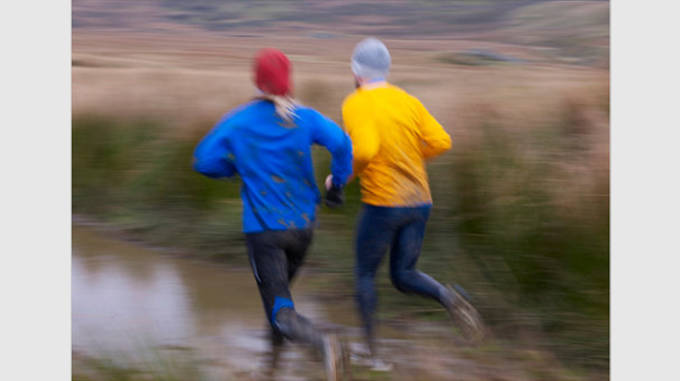 No. 8 - Buddy Up
Find a friend with similar fitness goals and start exercising together. Having a partner helps boost motivation and accountability. Plus, you can use that exercise time to catch up on each other's lives and you won't skip a workout if someone is waiting for you!
<!--nextpage-->
No. 9 - Take It Outdoors
Change of scenery - move your workout outside for a welcome change of scenery & the season. Explore parks in your area and walk, jog, hike or bike!
<!--nextpage-->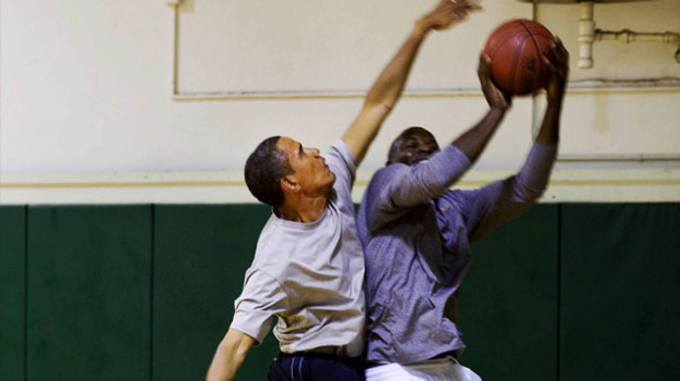 No. 10 - Change It Up
Try a new variation on your favorite activity for example cardio kickboxing instead of step aerobics; power yoga instead of working on machines.
<!--nextpage-->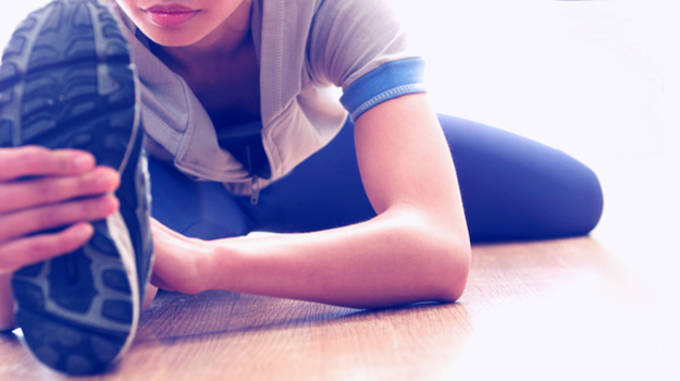 No. 11 - Moderation is Key
Everything in moderation. If you really want pizza, french fries and a hamburger, or ice cream, it's OK to indulge a little occasionally. Better to indulge a little, than to binge alot. Don't deprive yourself but keep your goals in mind every day.
<!--nextpage-->
No. 12 - No Gym? No Problem
Either in a dorm room, your house, apartment or outside you can get in at least 20 minutes of vital exercise each day. Try it:  10 jumping jacks, 10 mountain climbers, 10 pushups, 10 squats, 10 crunches- repeat 10 times! Trust me you will be sweating and burning fat! Make it harder and wear a weight vest. Pick up workout DVD such as P90X or Insanity to increase your endurance and intensity.
<!--nextpage-->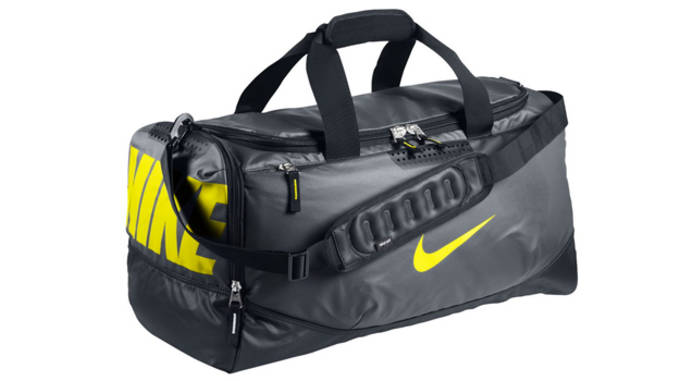 No. 13 - Gear Up
Instead of wearing those baggy, ripped-up sweat pants – invest in yourself.  Pick up some new yoga pants, wick-away basketball shorts and some new kicks. It will set the tone and get you motivated to workout, run and play sports.  All this makes for a better workout. Looking good makes you feel good which makes you want to work harder!
<!--nextpage-->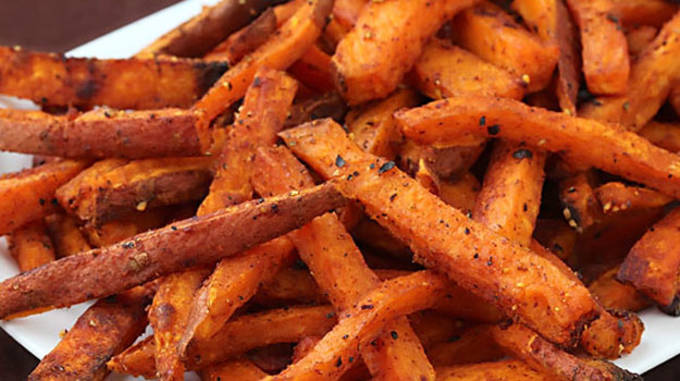 No. 14 - Snack Right
It's 3pm, or late at night, and the munchies hit you out of nowhere. The best way to avoid these  cravings is to not wait too long between meals.  Try to have healthy snacks with you in your bag,  in your car and near your desk. Good choices include:  Apples, almonds, frozen grapes/grapes, protein powder, carrots with hummus and even sugarless gum. Choosing a healthy snack will save you up a minimum of 50 calories a day, which translates into five to 10 pounds you don't have to gain by year's end.
<!--nextpage-->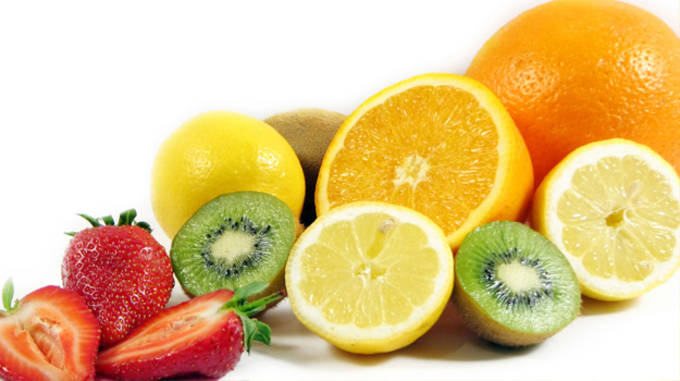 No. 15 - Fruit Is Nature's Dessert
Fruit is an excellent source of vitamins and minerals, as well as a rich source of dietary fiber. Instead of a cupcake,  treat yourself to fresh fruit and a piece of dark chocolate!
<!--nextpage-->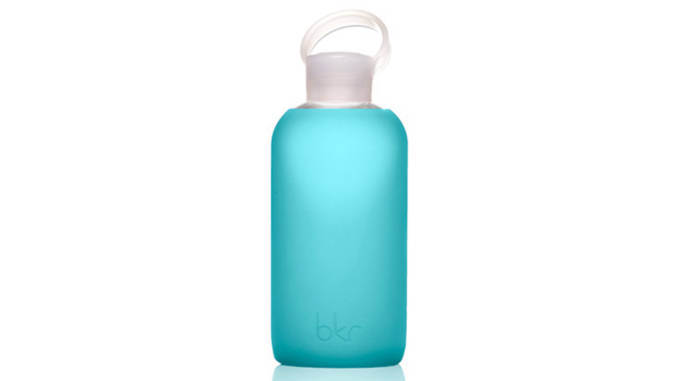 No. 16 - Stay Hydrated
Agua Agua Agua - Water Water Water. It kick-starts your metabolism,  flushes your body's toxins and wards off dehydration, which slows down the fat-burning process.  Here is natural water tonic:  Slice cucumbers or lemons and limes and add them to your water daily. Citrus fruits help digestion especially at room temp water. Cucumbers are natural diuretics that help prevent water weight gain. These natural water tonics can also help with heartburn, water weight, indigestion, gas, bloating, and loss of appetite, vomiting and constipation.
<!--nextpage-->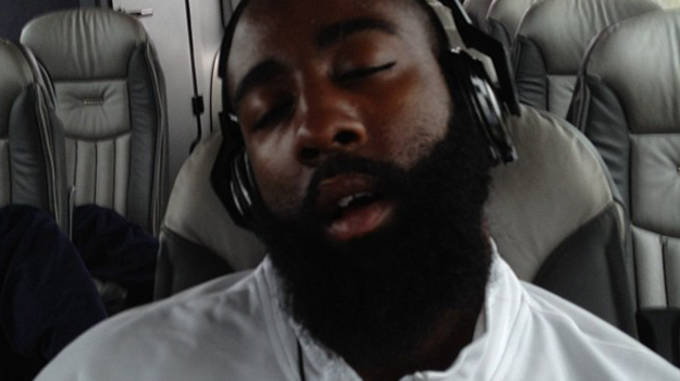 No. 17 - Get Those Z's
Get your sleep! Being sleep deprived will lead to late night snacking, weight gain and the possibility of falling off your routine due to low energy and fatigue.  Sleep is the first and most important step in a good workout program. Without adequate sleep, it's harder to plan your meals, to exercise or to consciously eat healthy.
<!--nextpage-->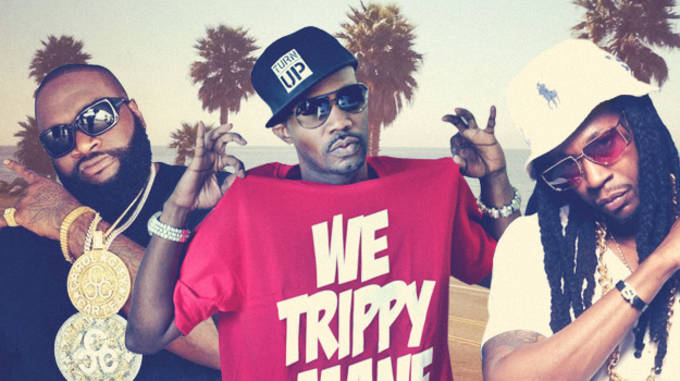 No. 18 - Workout To your Favorite Tunes
Ah, the power of music. Music can be an incredible tool for motivation.  Create an Ultimate playlist of your favorite songs – and no doubt you'll be primed to workout!
<!--nextpage-->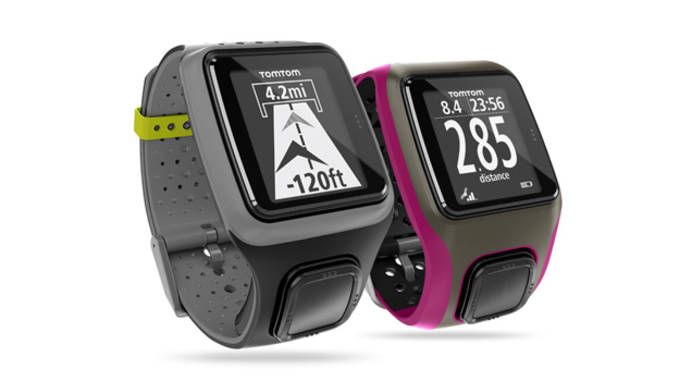 No. 19 - Track Your Progress
By writing down your daily workouts (how long you run, how much you lift), you can literally see your progress on the page.
<!--nextpage-->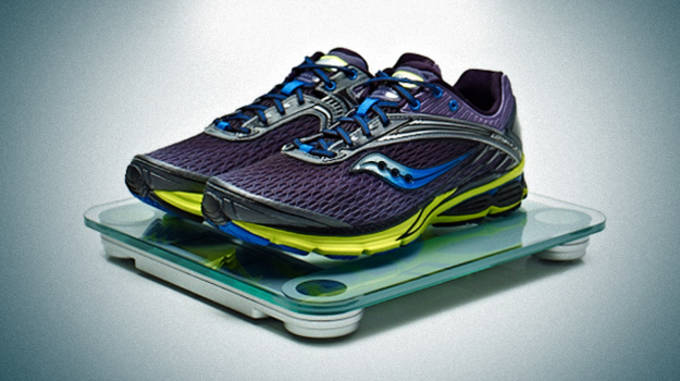 No. 20 - Ditch The Scale
OK, let's get real here. Most of us have a love-hate relationship with the SCALE! Our body weight fluctuates daily and its not surprising since our bodies are roughly about 60% water. Ditch the scale for an entire month. Notice instead how your clothes are fitting and your body composition is changing.  Check yourself in the mirror. Go by VISUAL.  If you still want to check the scale after the month, try to do it just once a week, BUT NOT EVERYDAY!  Numbers on the scale don't measure your SELF WORTH!
<!--nextpage-->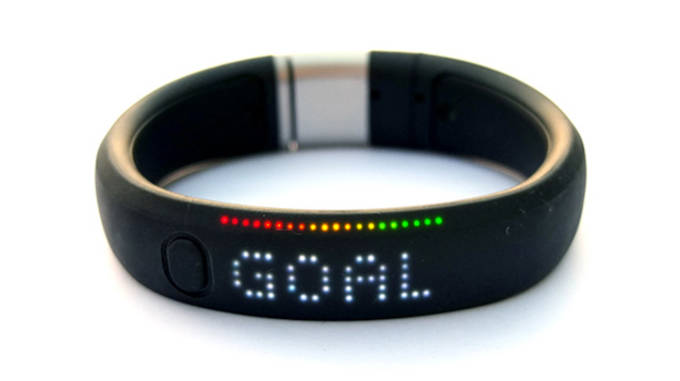 No. 21 - Don't Overdo It
When you exercise, you create tiny tears in your muscles. When they build back up, you add muscle mass and strength. But that's not possible without adequate recovery time between tough workouts.  Solution: Alternate muscle groups, or body parts, to work on throughout the week.
<!--nextpage-->
No. 22 - Grab a little "R&R"
Sometimes we fall into a rut and our motivation takes a detour. Maybe  what our body needs is to renew that motivation.  Energy is running low; body aches, you feel sluggish when you wake up. Just take a break for a few days before resuming your workouts and you'll be amazed how you have renewed gusto!
<!--nextpage-->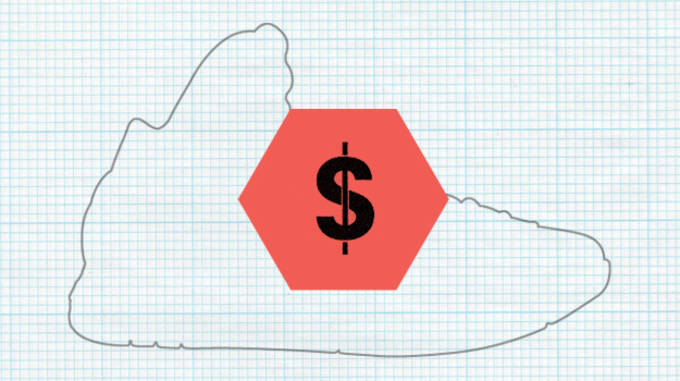 No. 23 - Reward Yourself
Reaching a fitness goal or milestone is a great reason to treat yourself to something new. A massage, an evening out, or some other "indulgence" may be the key to staying motivated.
<!--nextpage-->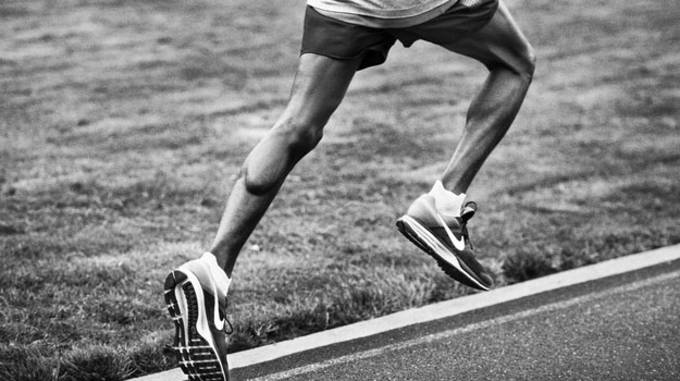 No. 24 - Never Give Up
"Never give up on a dream just because of the time it will take to accomplish it. The time will pass anyway."- Earl Nightingale   KEEP GOING!
<!--nextpage-->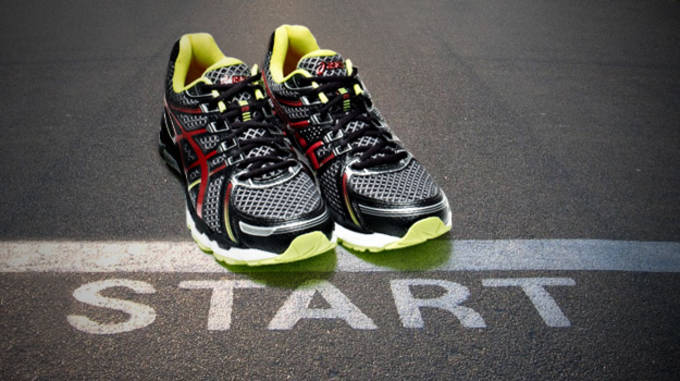 No. 25 - It's All Up To You
Be the change you want to see. Committing is like a contract with yourself. No matter how much you want to make a change in your life, nothing will happen until you DO something!