After months of pounding the pavement and following a healthy diet in preparation of a spring marathon or other running event, there are still a few important tips when it comes to fueling that could affect overall race performance. In fact, of the hundreds of thousands of people who run a marathon each year, more than 40% hit the figurative "wall" due to improper nutrition which results in
RELATED: 10 Things to Know Before Purchasing Your Next Pair of Running Shoes
RELATED: The 10 Best Running Blogs You Should Read Today
When: Pre-Run
You've all seen runners and athletes alike noshing on bananas before a race or game. Why? They are a good source of carbs and potassium and are a safe pre-run food as they are unlikely to cause gastrointestinal issues.
Cinnamon
When: Pre-Run
Believe it or not, cinnamon promotes blood circulation which means more oxygen to your muscles.  Try grabbing a bar like PowerBar's Apple Cinnamon so you're getting protein and cinnamon in one bite.
Honey
When: Run
Either grab a small bottle of honey and pack it in your pocket or try Honey Stinger gel packets which include B Vitamins and Electrolytes.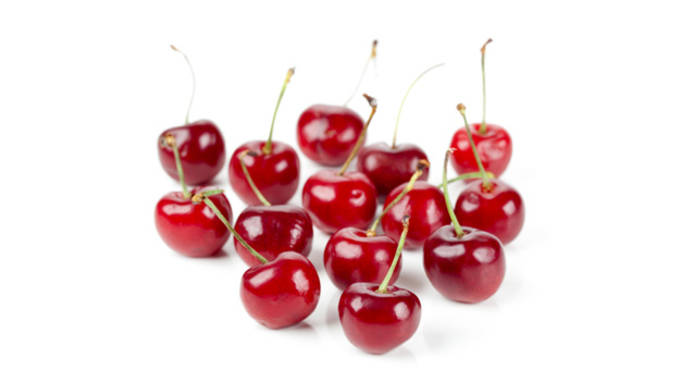 Cherry Juice
When: Post Run
Cherries are higher in antioxidant and anti-inflammatory properties than many other types of fruit.  Cheribound's original juice is packed with 50 cherries and can be enjoyed warm or cold.
KIND Bars
When: Post Run
KIND's Almond Walnut Macadamia + Protein has an extra boost of protein and is composed primarily of nuts – which help refuel and re-energize the weathered runner.
RELATED: 10 Things to Know Before Purchasing Your Next Pair of Running Shoes
RELATED: The 10 Best Running Blogs You Should Read Today