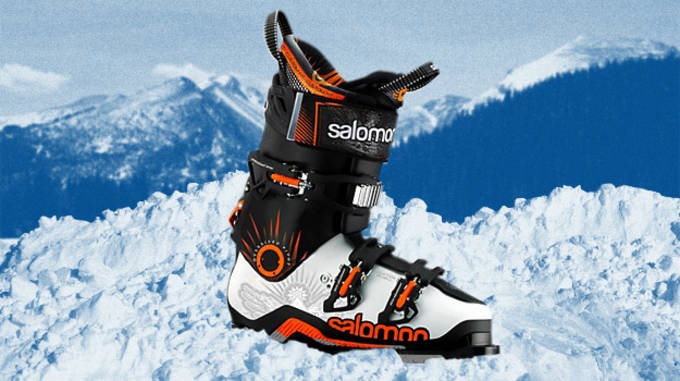 Sneaker Report took a moment to talk to Steve Kopitz, the CEO of Summit Sports and founder of Skis.com about his favorite ski boots, boards, and mountain-ready tech this winter. For any skier or boarder out there, Skis.com is a goldmine of information and product insight from what seems like a massive family of Michigan skiers. Along with more boards and bindings then you ever thought possible, the site features a extensive, easy-to-use guide that breaks down the right boot, ski, jacket, or whatever else you may need according to your experience level, size, color preference, or any detail that may weigh in on your search for the perfect pick for you.
Read along to see Ski.com's favorite essentials for the season and pick up some hints for the Holidays along the way.
CLICK TO CONTINUE STORY
RELATED: U.S. Speedskater Simon Cho Admits To Tampering with Rival's Skates
RELATED: INTERVIEW: Breaking Down Asics Gel-NOOSA TRI Collection
<!--nextpage-->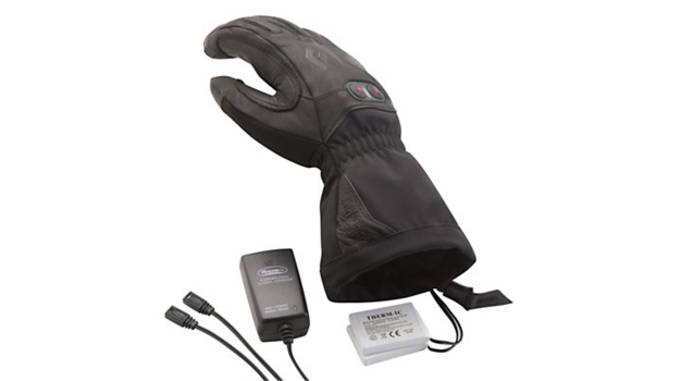 No. 1 - Black Diamond Heated Gloves
Why It's Essential: This battery heated glove will keep you warm all day out on the slopes. Technology aside, Black Diamond makes a great quality glove with PrimaLoft insulation, Gore-Tex inserts and a waterproof, breathable exterior. This is our pick as you can customize the heat level setting to keep your fingers as warm as you need.
<!--nextpage-->
<strong></strong>
No. 2 - Nordica Hell and Back Skis
Why It's Essential: These skis get a 5 / 5 from Skis.com reviewers with good reason. The versatile skis have a slight rocker stip that means you'll float atop the snow with more control over tight turns. The Hell and Back skis are great for side country, back country, or down the front of the mountain.
<!--nextpage-->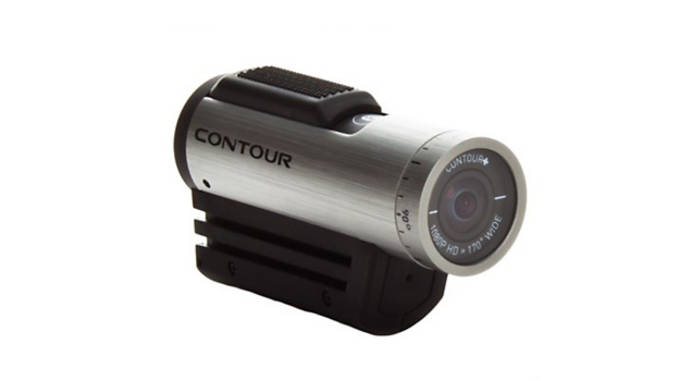 <strong></strong>
No. 3 - Contour + Helmet Camera
Why It's Essential: This camera has Bluetooth built into it so with the proper app, you can see what the camera is recording in real time. Plus, the GPS can tell you location of shoot (super cool for tracking your downhill run).
<!--nextpage-->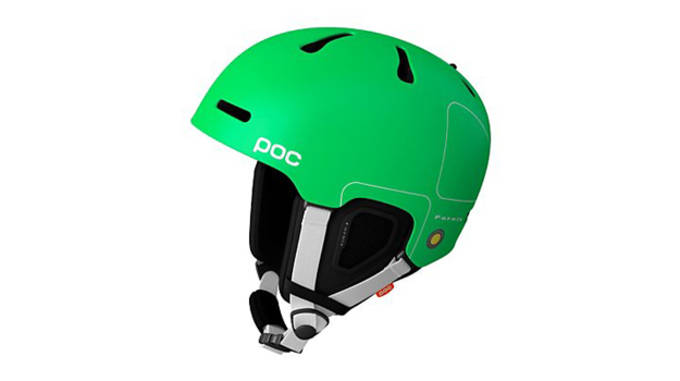 No. 4 - POC Fornix Helmet
Why It's Essential: This dome protector comes stacked with additional features that make all of the difference. With six air vents, the helmet is lightweight and breathable, the fit can be customized with a twist of a know, and the front in integrated to fit your googles so that fogging is a thing of the past. Your noggin is important, so give it the best.
<!--nextpage-->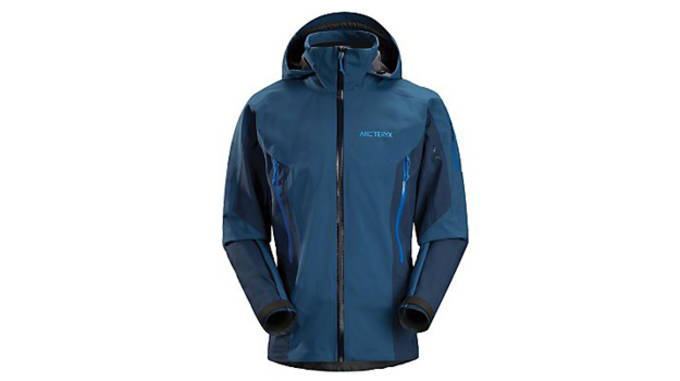 <strong></strong>
No. 5 - Arc'teryx Stingray Insulated Jacket
Why It's Essential: Usually you're going to spend $499 or $599 just on an Arc'Teryx shell, but with the Stingray you also get the insulation. The brand is known for crossing their i's and dotting their t's on the finer details, like taped seams, super breathable and waterproof material. An engineering feat packaged in a more traditional jacket.
$499
<!--nextpage-->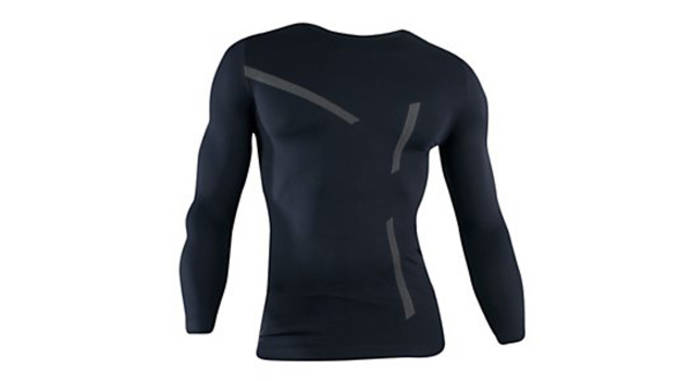 <strong></strong>
No. 6 - Spyder Dart Soft Compression Long Underwear
Why It's Essential: This is long underwear for the average guy who wants a little more compression for the mountain, but doesn't want to feel like they're dying to peel off every later after they're done with their run. This combo from Spyder provides a little extra support on the mountain without squeezing too tight.
<!--nextpage-->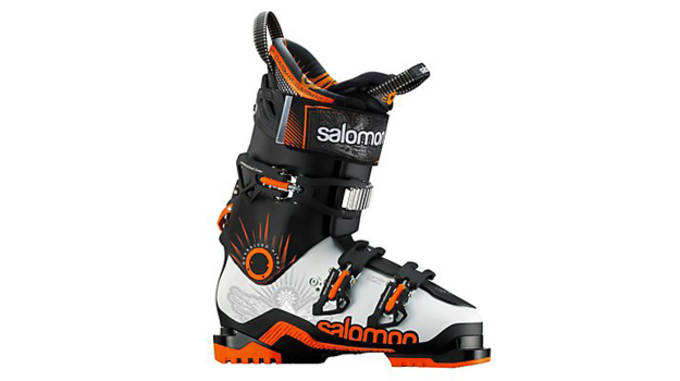 No. 7 - Salomon Quest Max 100 Ski Boot (Side Country)
Why It's Essential:  Boot brands are just concerned about weight as the rest of the athletic footwear market, so skimming at a slightly slimmer weight, Salomon equips skiers with a lighter, more versatile boot for the occasional backcountry run.
<!--nextpage-->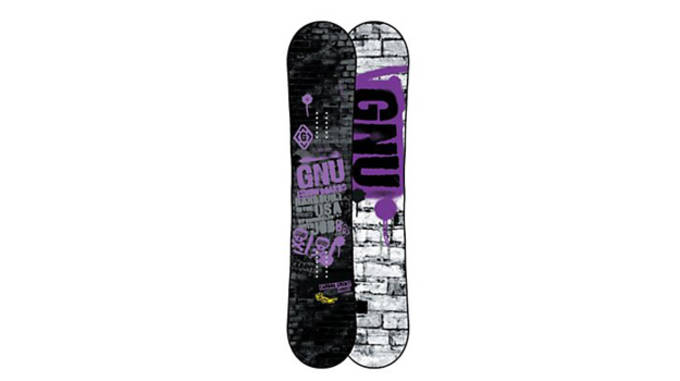 No. 8 - GNU Carbon Credit BTX Snowboard
Why It's Essential: This rocker snowboard features Magnatraction, enabled by the "s" shaped cuts made into the edge of the board. This technique creates greater grab for the board, which is unique to the GNU brand. So any skier looking for to make his next go at snowboarding easier should give the Credit BTX a try.
$400<!--nextpage-->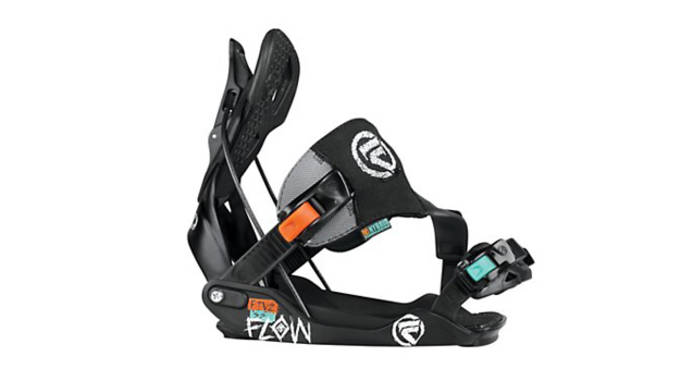 No. 9 - Flow the Five Snowboard Binding
Why It's Essential: Easy entry makes all the difference, Flow knows this as the inventor of the first step-in binding. The lever on the back of the heel cup, flips down to collapse the back of the binding for an easy entry. Done and done.
$230<!--nextpage-->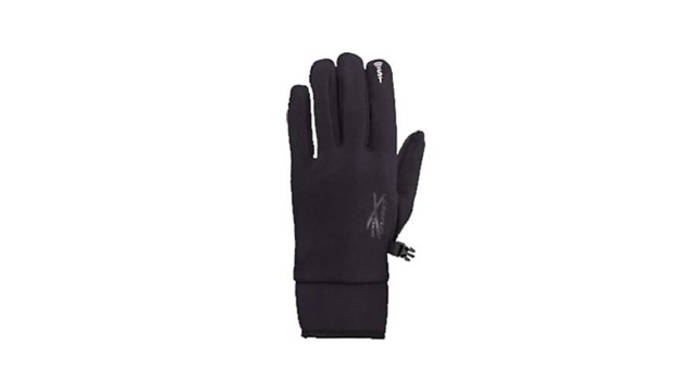 No. 10 - Seirus Sound Touch Glove
Why It's Essential: Battling frostbite while Instagramming the prettiest peak is a thing of the past. The tech-enabled finger tip is recognized by touch screen and the exterior is tough enough to keep hands down during downhill runs.
RELATED: U.S. Speedskater Simon Cho Admits To Tampering with Rival's Skates
RELATED: INTERVIEW: Breaking Down Asics Gel-NOOSA TRI Collection