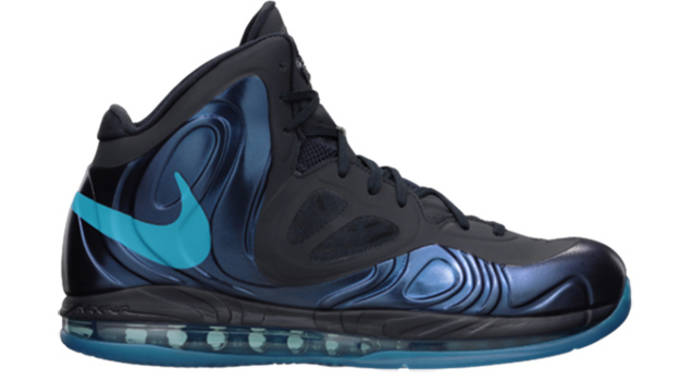 There are a number of
RELATED: What the 25 Best Players in the NBA Wear and Why
RELATED: Fall Brings 3 More Colorways of the Nike Hyperposite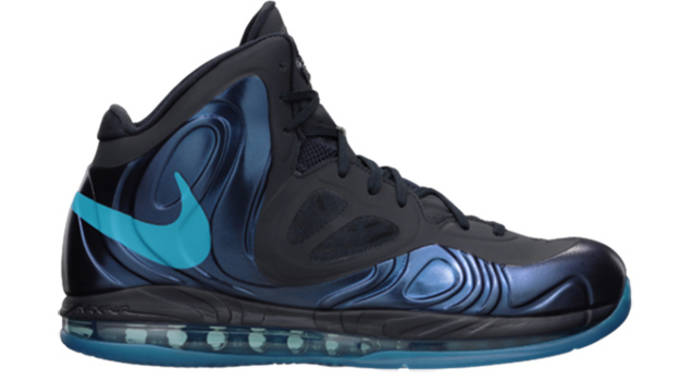 No. 1 - Built for the Pros
Players like Amare Stoudemire have been seen in the Hyperposite, and it's safe to say that if these are good enough for the pros, they'll work pretty well for you, too. Combining a number of Nike's most innovative technologies, the Hyperposite may be the most ideal big man currently sneaker on the market. It's only a matter of time before we start seeing these more often in NBA games.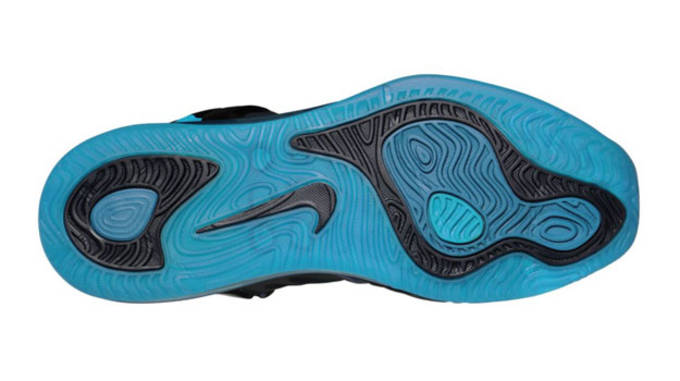 No. 2 - Rugged and Ready
It's no secret that the East Coast loves Foamposite-infused sneakers. From New York to DC, sneakerheads go nuts for anything involving Foam. One of the main reasons behind this phenomenon is that Foam shoes are usually incredibly durable. The rugged upper and aggressive outsole make them an ideal selection for treks in slush, rain, and snow. The Hyperposite is no different, and you can rest assured you will see it in many city streets this winter.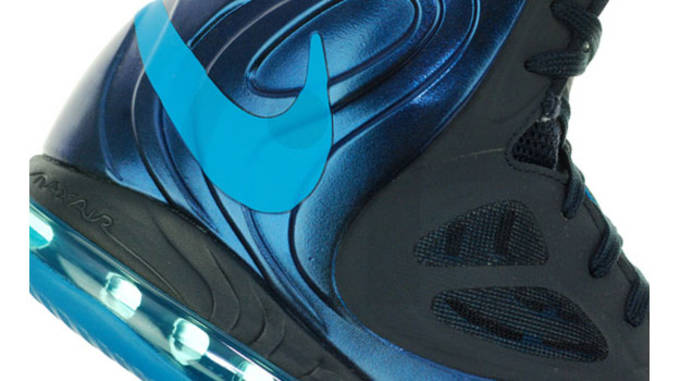 No. 3 - First of its Kind
Perhaps the most noteworthy aspect of the Hyperposite is that it's a prime example of one of Nike's greatest traits: innovation. It combines the popular Foamposite technology of the 2000s with today's breakthrough Hyperfuse construction, and cushions the ride with a full-length visible Max Air unit. All of these impressive innovations come together for one of the most advanced shoes on the market. If you're a center or forward who liked the concept of Foamposite sneakers but found them to be too heavy or lacking in ventilation, the Hyperposite might be the sneaker for you.
RELATED: What the 25 Best Players in the NBA Wear and Why
RELATED: Fall Brings 3 More Colorways of the Nike Hyperposite