THE WAR BEGINS NOW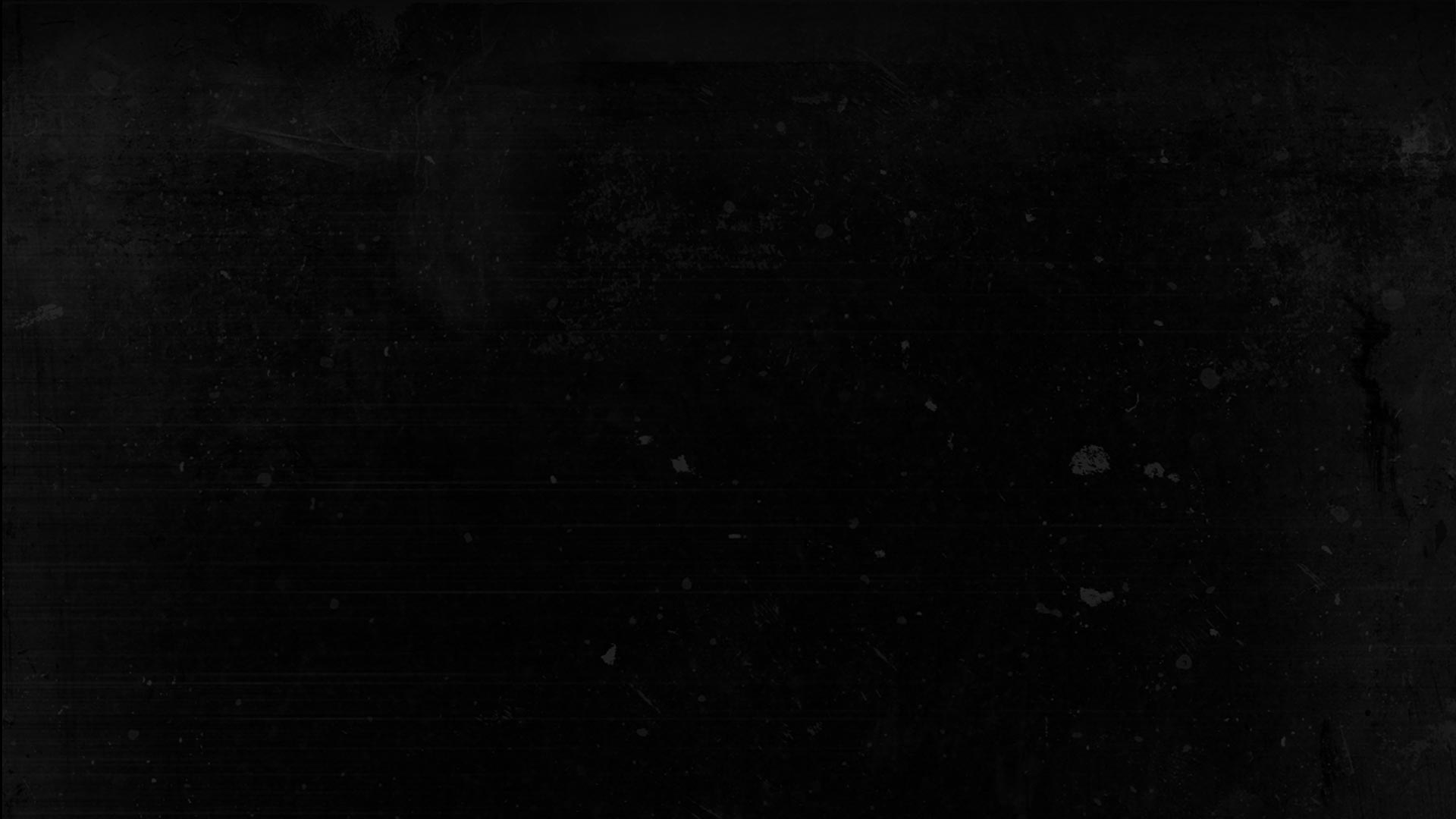 Inside the War for the Planet of the Apes
in theaters july 14th
With the final installment of Matt Reeves' beloved Planet of the Apes reboot series coming out Friday, July 14th, Complex went on a deep dive into the many characters of the universe.
By: Joe Yanick
War for the Planet of the Apes is nearly upon us. The film starts off just where we left Caesar's rebellion in Dawn of the Planet of the Apes, staring down an imminent battle with a human militia set on their destruction. Who will reign supreme? Come with us and take a look at the flick's most exciting characters.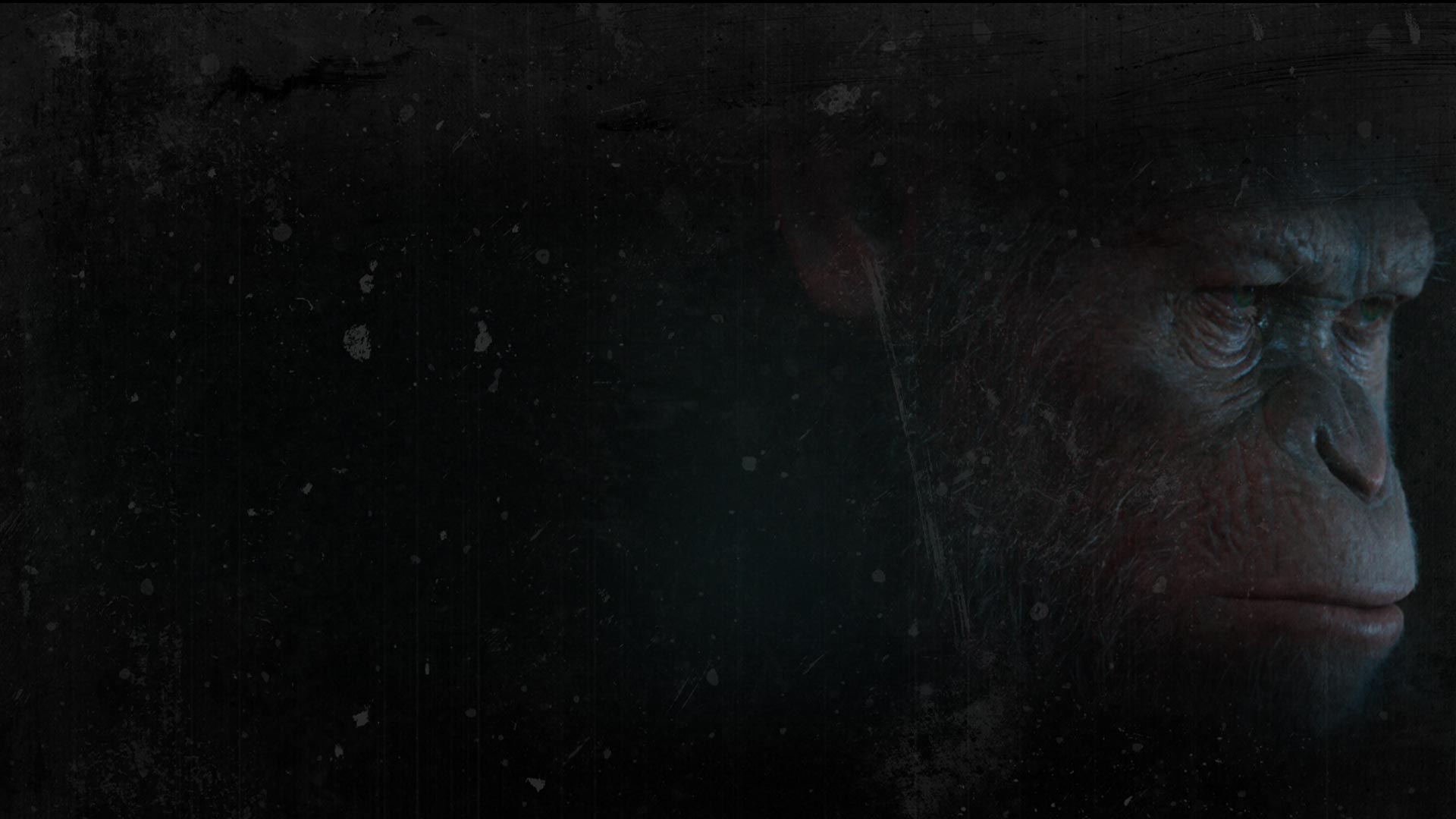 CAESAR
Caesar has grown a great deal since first meeting him as a bubbly and bouncy teen-turned-reluctant leader in Rise of the Planet of the Apes. Caesar is thrown back into conflict when a rogue squadron of humans threatens his peaceful safe haven and, hardened and haunted by his past, War for the Planet of the Apes sees the benevolent hero's character tested to the fullest.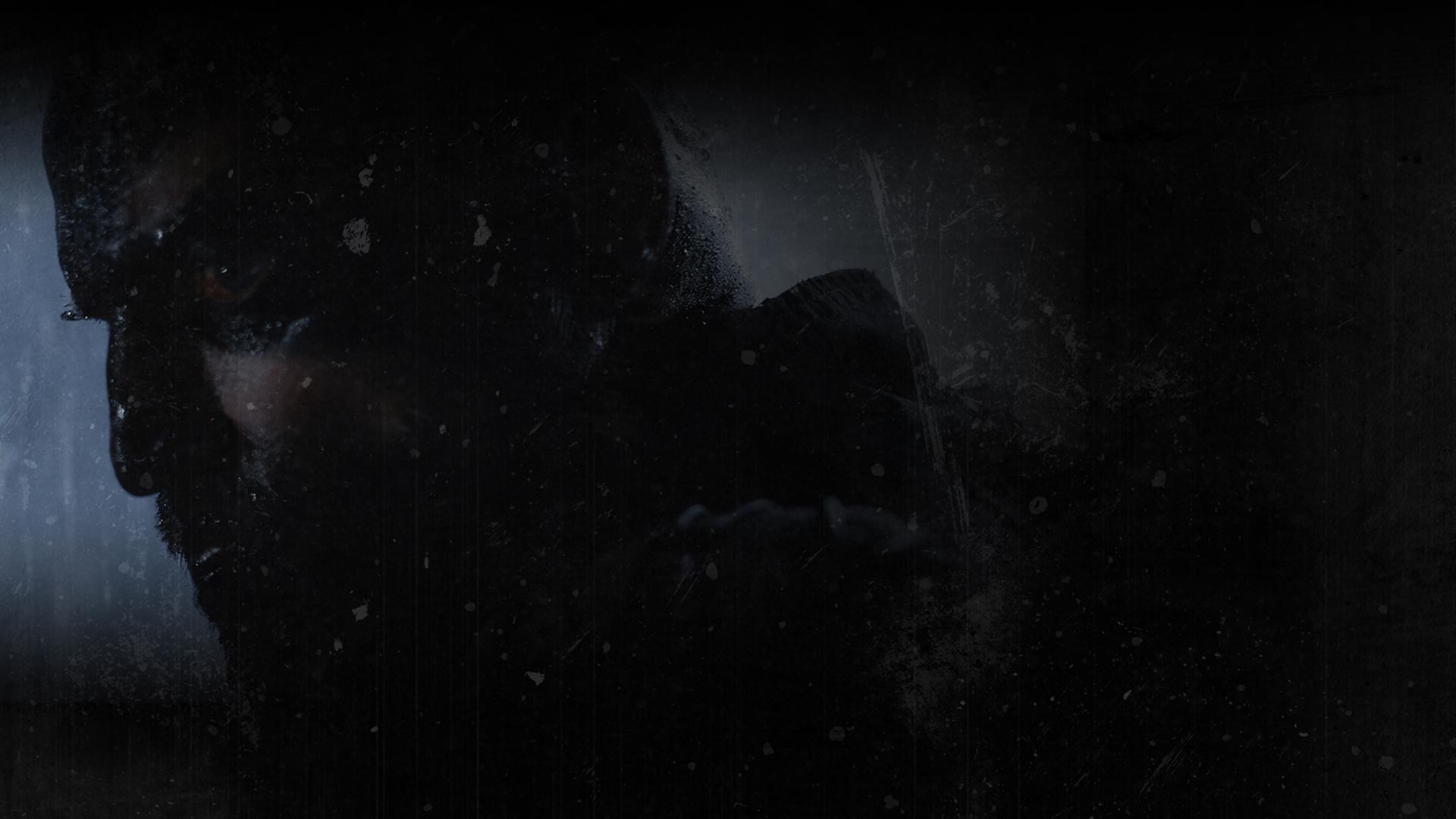 Colonel McCullough
For Colonel McCullough, war is a game, and one he isn't satisfied with unless he delivers utter defeat upon his enemy. With a heavy god complex–perhaps in part due to the loss of his son–the Colonel sees himself leading a Holy War against the Apes and all who stand in the way of his message.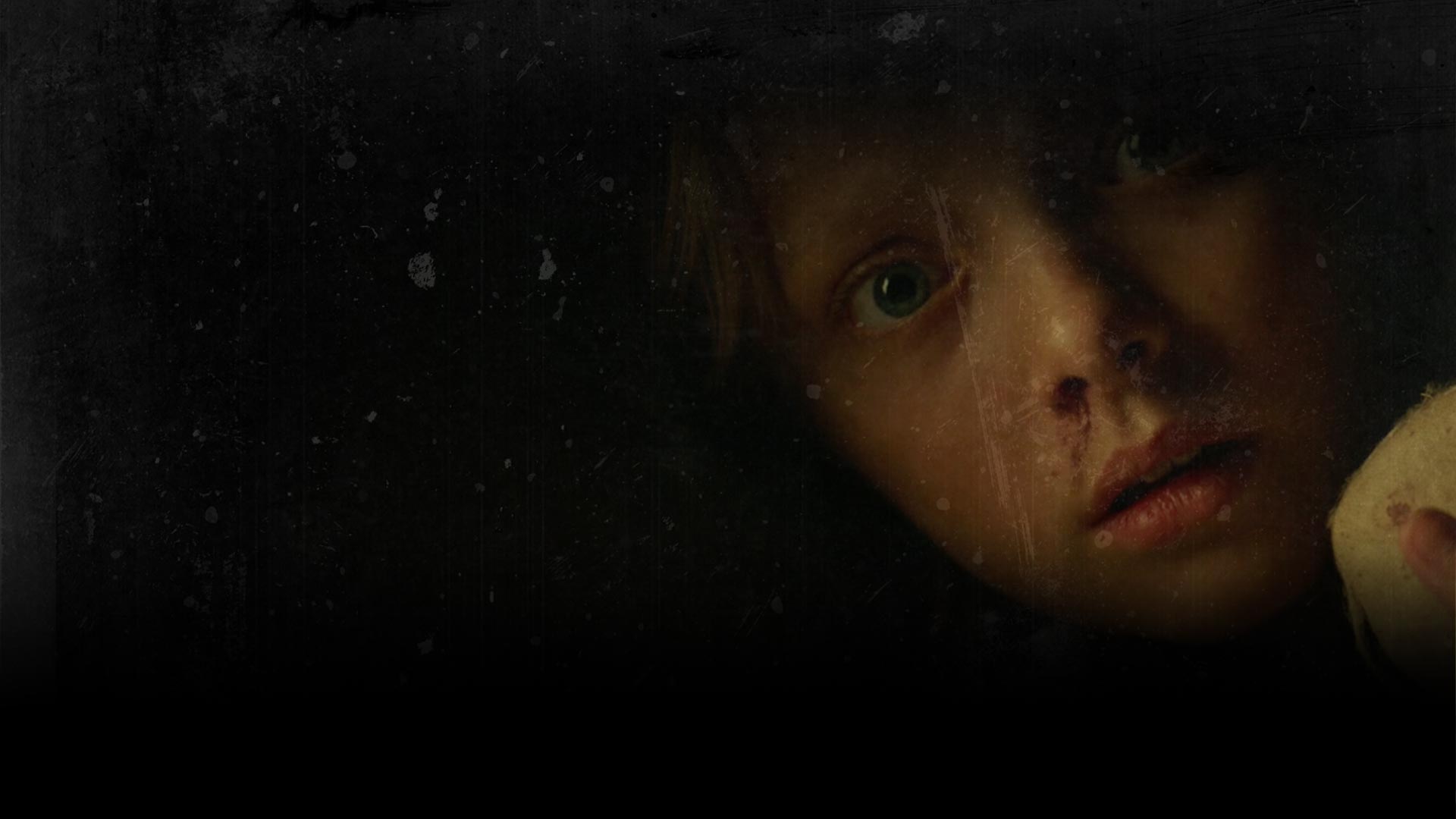 NOVA
Mute and left abandoned, the apes take pity on Nova and allow her to join their journey. Though she doesn't exhibit a strong sense of intelligence, her bravery, compassion, and loyalty to her saviors makes Nova a strong addition to the Apes' dwindling numbers and serves as the foremost symbol of a potential future between man and ape.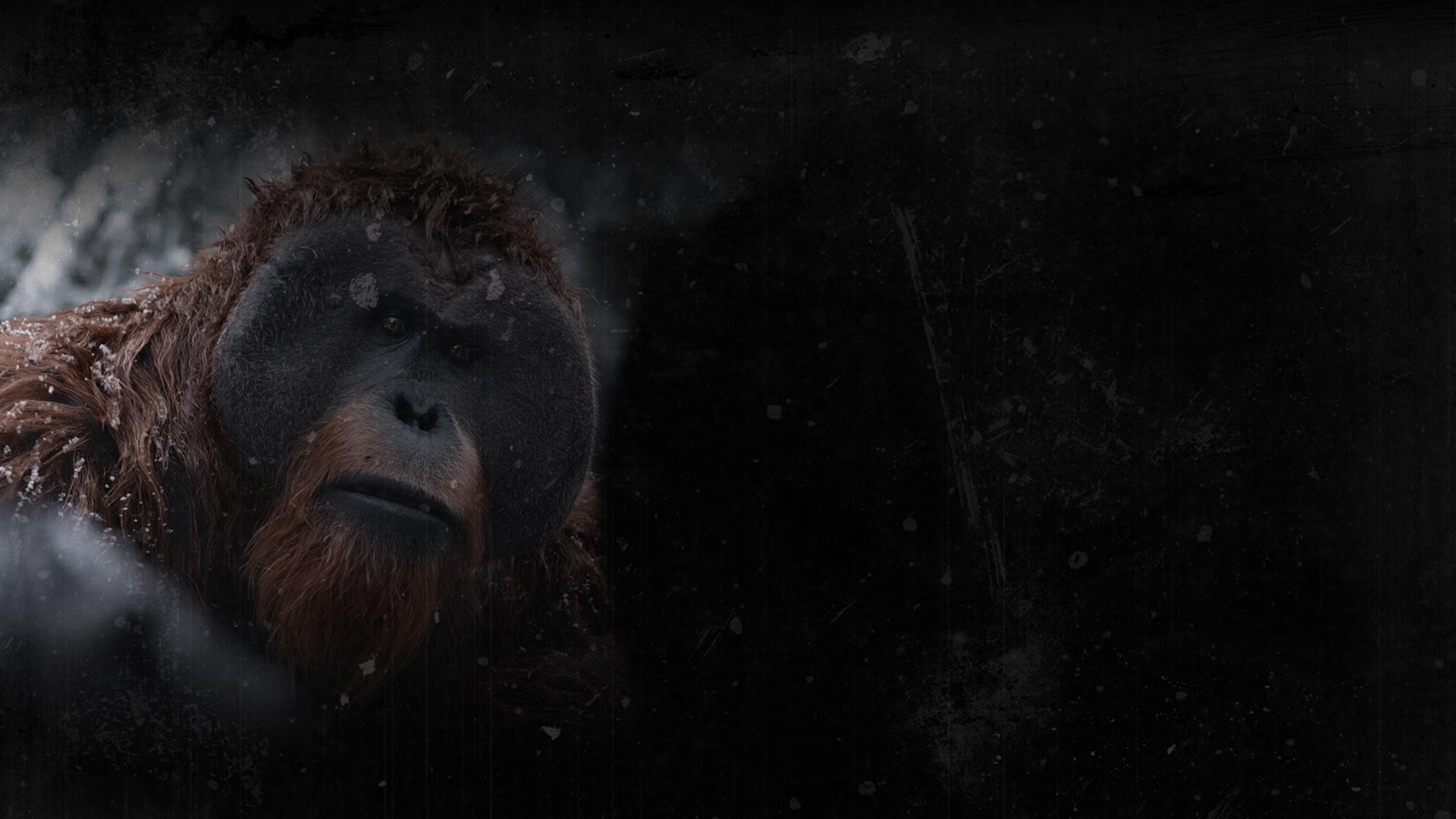 Maurice
As the loyal right-hand ape to Caesar, Maurice makes it his life's mission to defend Caesar's choices, even though he doesn't always agree. Though he doesn't often involve himself in direct battle, his ingenuity and compassion remind Caesar of his humanity in the face of chaos and war.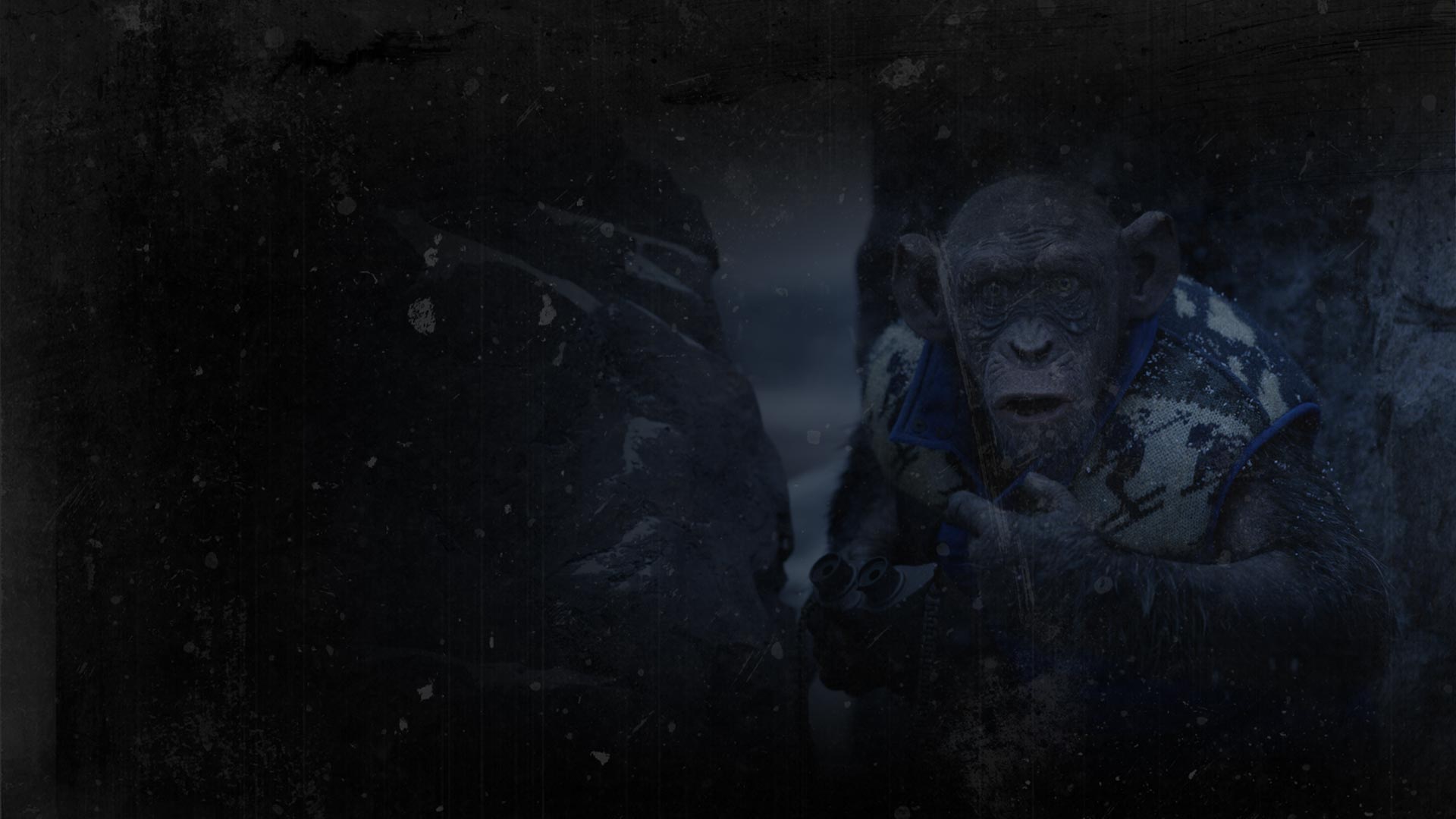 BAD APE
Bad Ape is a former Sierra Safari Zoo performer, who has developed a heightened sense of perception as a result of the spreading Simian Virus. Because of this, Bad Ape is far from as advanced as the other Apes but is useful based on his utmost loyalty. Bad Ape serves as living proof to Caesar's mission that there may be more evolved Apes around the world worth fighting for.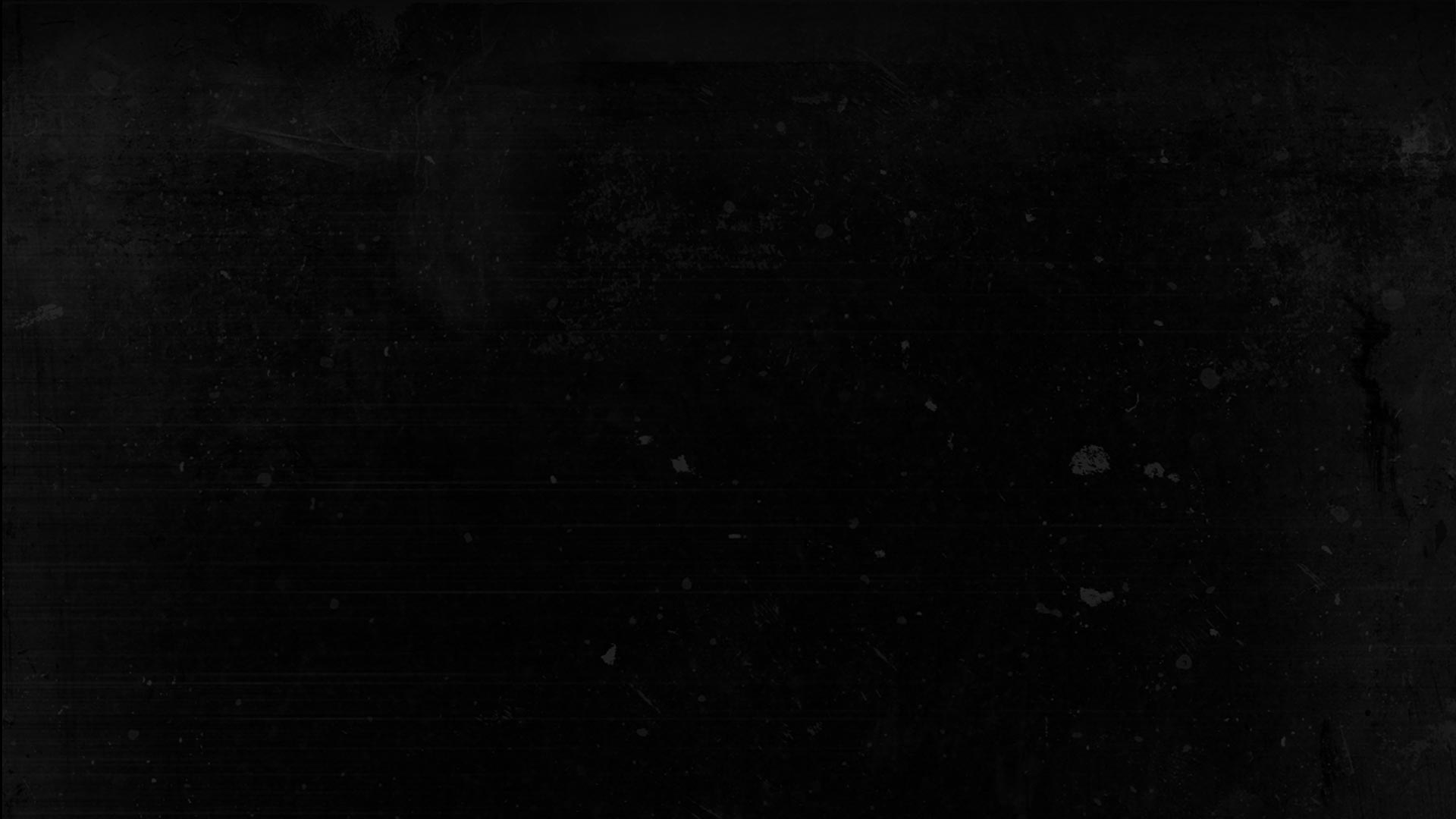 OTHER NOTABLE CHARACTERS
CORNELIA
As the wife of Caesar, Cornelia serves as the female leader of the Ape rebellion, and primary mother figure for the films. Along with the majority of the rebellion, Cornelia was a former captive San Bruno Primate Shelter. Cornelia is a compassionate a caring chimpanzee, who balances Caesar's sometimes rough and practical edge.
WINTER
A former member of Caesar's rebellion, Winter is an albino gorilla who is turns his back on Caeser to join the Colonel's troops. Branded one of their 'donkeys,' his lack of brute strength (due to a lack of confidence) sees him performing more menial tasks such as cooking and serving the soldiers. Winter isn't necessarily cruel but is selfish, and his loyalty means nothing in the face of survival.
BLUE EYES
Blue Eyes gets his name from his most distinct facial feature; but don't let those baby blues trick you, he's nearly as capable a fighter and thinker as his father Caesar. Blue Eyes serves as the likely successor for the rebellion, and, though he can sometimes be easily swayed by emotion, he continues to evolve and shows the promise to be even more intelligent than his father.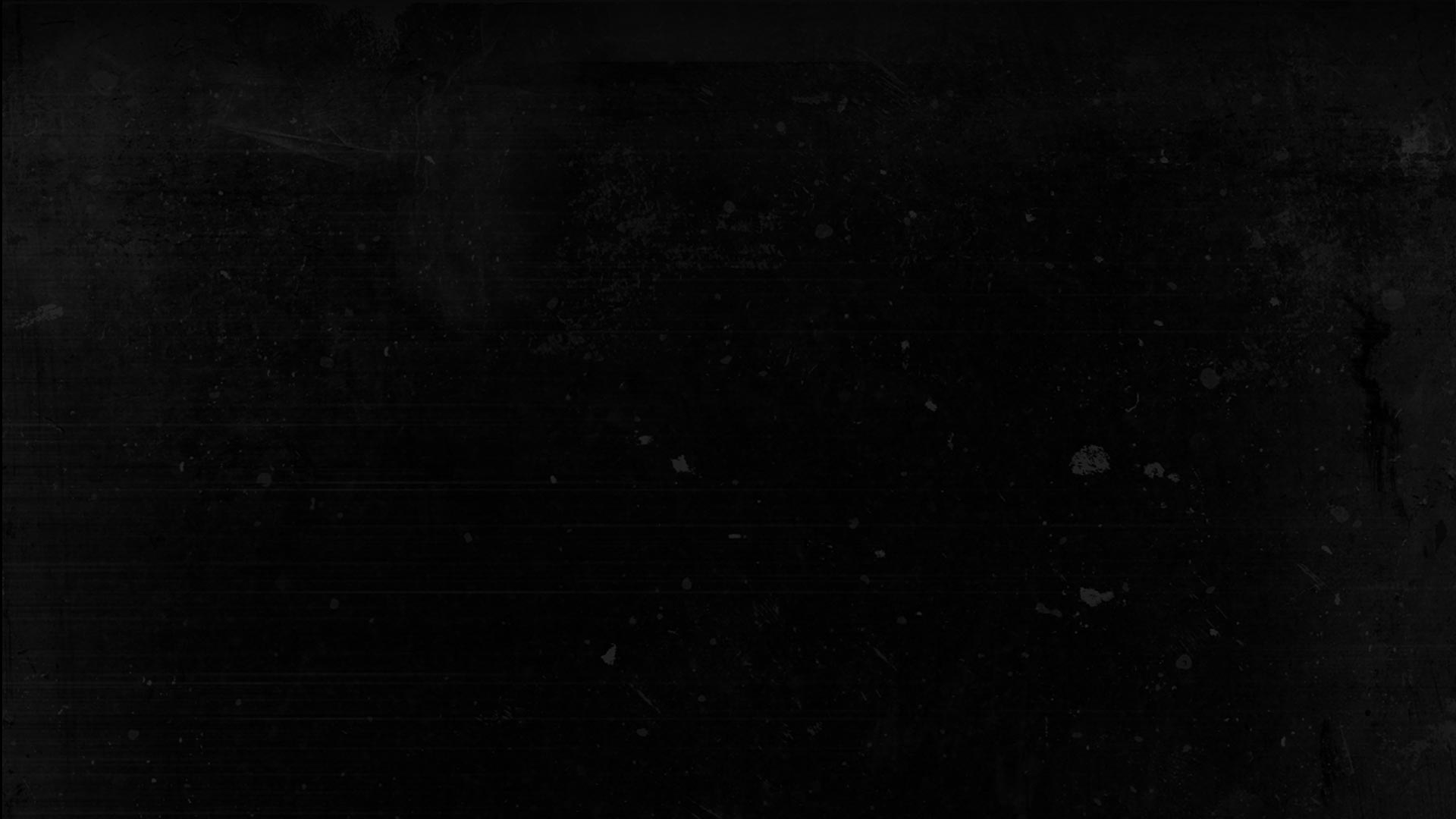 War for the Planet of the Apes
in theaters july 14th